Tim is the editor of
D Magazine
, where he has worked since 2001. He won a National Magazine Award in 2012 for
a profile he wrote of Barrett Brown
. He is a graduate of Cistercian Preparatory School and the University of Notre Dame. He likes fire trucks.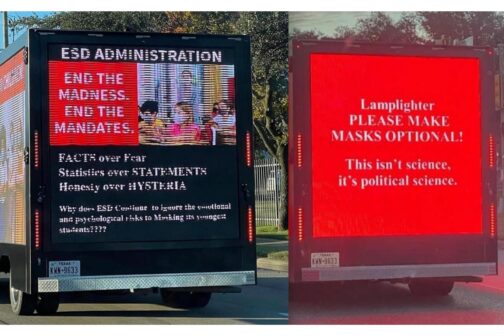 Education
ESD and Lamplighter are getting lit!
Local News
Mostly cloudy today, with a high of 55 and small chance of rain. Keep the roof closed on your domed stadium.
Media
Katrice Hardy, the new executive editor of the Dallas Morning News, doesn't want you to think of her as a "first."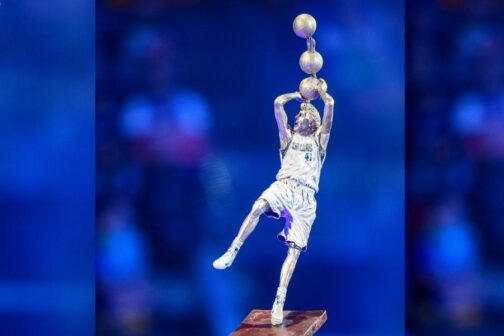 Basketball
People, it's OK to love him and still criticize this goofy thing.
Local News
Sunny today, with a high of about 60. If you can believe the left-wing weather app.
Media
Why are there two chairs? Is there bottle service? So many questions.
Local News
We had a busy year in 2021. Here are our editors' favorite stories from the year, each of which will show you a little more about the city we call home.
Local News
We're launching a new website today. Be patient with us.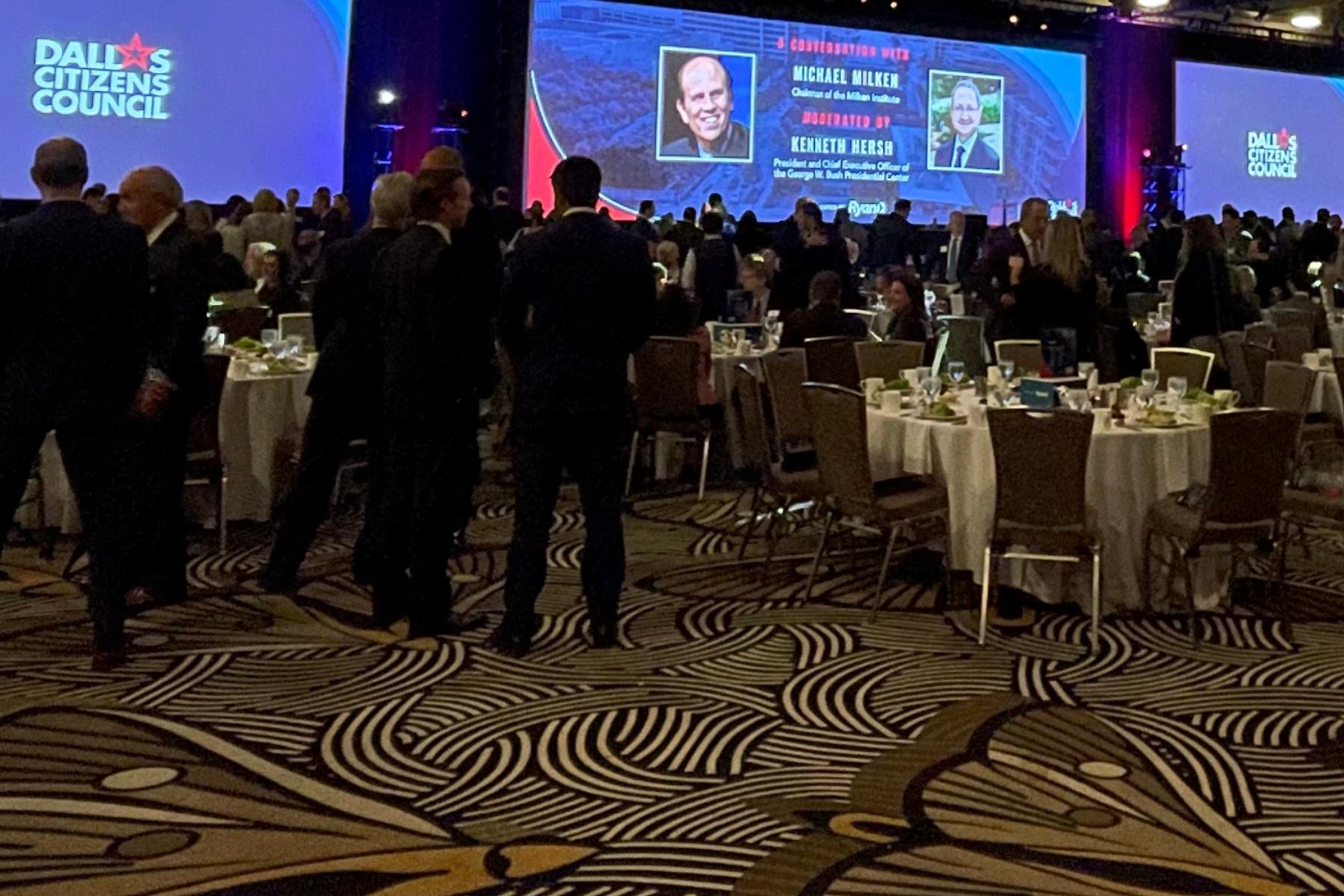 Local News
A few notes on Tuesday's Dallas Citizens Council luncheon