Sorry, but you do not have permission to view this content.
Local News
The Uvalde shooter legally purchased two AR rifles and hundreds of rounds of ammunition just days ago. That seems like a good place for our legislators to start.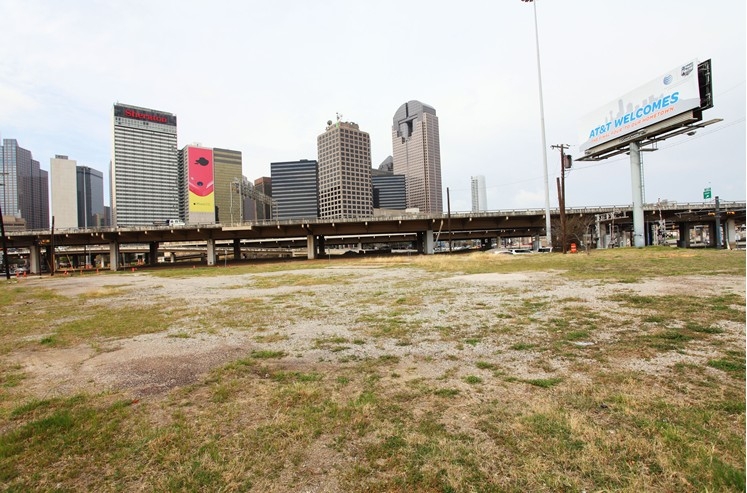 Local News
The state's "preferred alternative" for the highway between downtown and Deep Ellum is to bury it below-grade, reconnecting the street grid by way of the existing streets. Outright removal appears doomed.
Local News
City Manager T.C. Broadnax briefed the council on a plan to fix the broken permitting office. But he said the issue had been overblown by the media and the development community, which didn't exactly go over well with many stakeholders.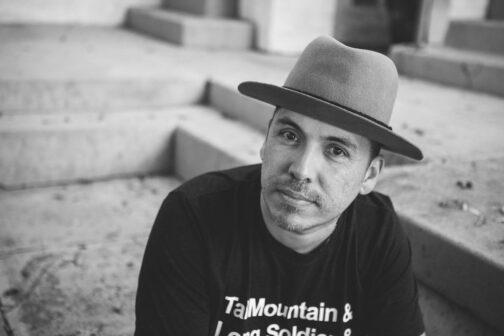 Podcasts
Zihuatanejo wants to bring poetry into your life. Here's how.
Local News
Are you more excited for Luka or a cold front?
Local News
The mayor formalizes his Twitter strategy to attract a new NFL team. Let's focus on getting the Wings to Dallas first.
Local News
Environmental activists have spent years raising awareness of how industry has been allowed to exist near homes in southern and West Dallas. One recent Saturday, they got to ask top city officials a question: How are you going to fix it?
Local News
Mavs win, but this is a really bleak Leading Off.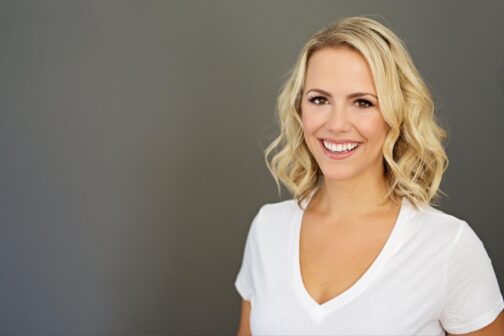 Podcasts
The improv comedy group turns 25 this month.
Local News
Mavericks lose and Dallas' new council districts come into focus.