Maddie Grussendorf is FrontRow's editorial intern. She is a student at TCU.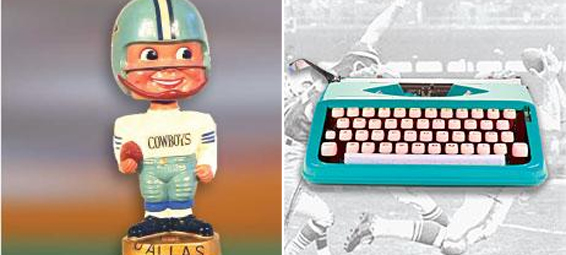 Theater & Dance
Texas has two heroes: football and women. We're bringing you both today in this Tuesday's giveaway: Stag West's 'The Sports Page'.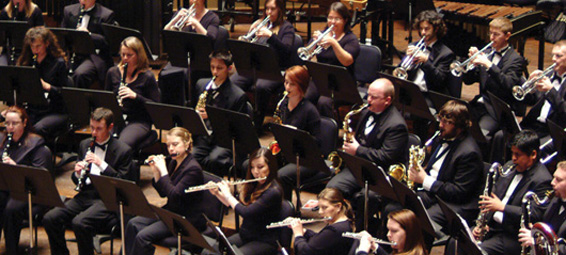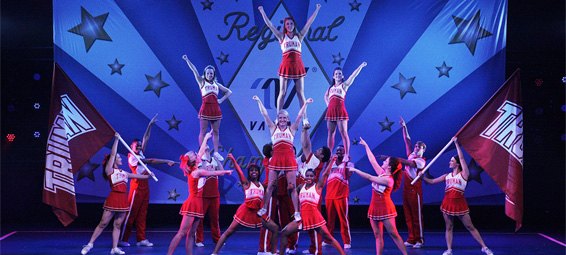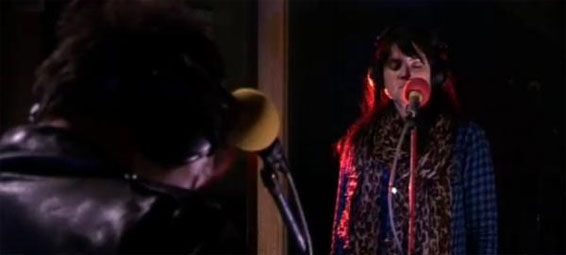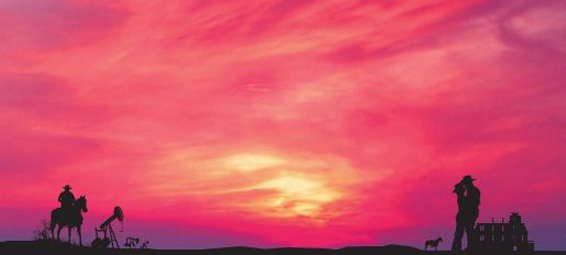 Music
Fort Worth's Burning Hotels will be at the Granada on January 14th, and we have a pair of tickets for you.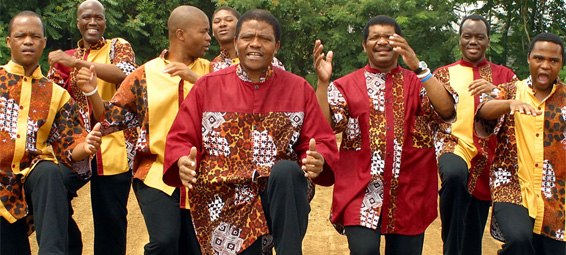 Music
The African vocal group Paul Simon helped introduce to the world lands at the Winspear.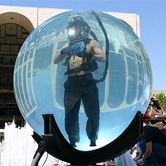 Theater & Dance
What better way to enter into the new year than having a magician share his secrets?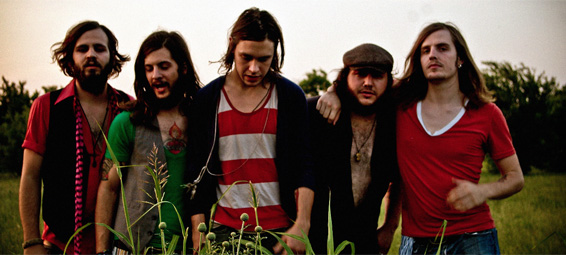 Music
We've got a good grab bag today: two tickets to the Granada's New Years Eve Bash featuring Jonathan Tyler and the Northern Lights, Ishi, and Kirby Brown.