Ben Swanger is the assistant editor for D CEO, the business title for D Magazine. Ben manages the Dallas 500 and has covered everything from robot quarterbacks to the coworking boom. He adores his departed college baseball career, and his .159 batting average, more than he should.
Executive Travel
An upscale northern suburb of Detroit, the city offers top-notch dining, art, architecture, and sport.
Business
He's now CEO of Avery Capital, a private equity firm that focuses on commercial real estate assets with leases to government agencies.
Business Briefs
Plus: Frito-Lay's CMO on the company's latest marketing campaign; Texas Capital Bancshares launches broker dealer Texas Capital Securities; Jet Health acquires Blessings Hospice; and more.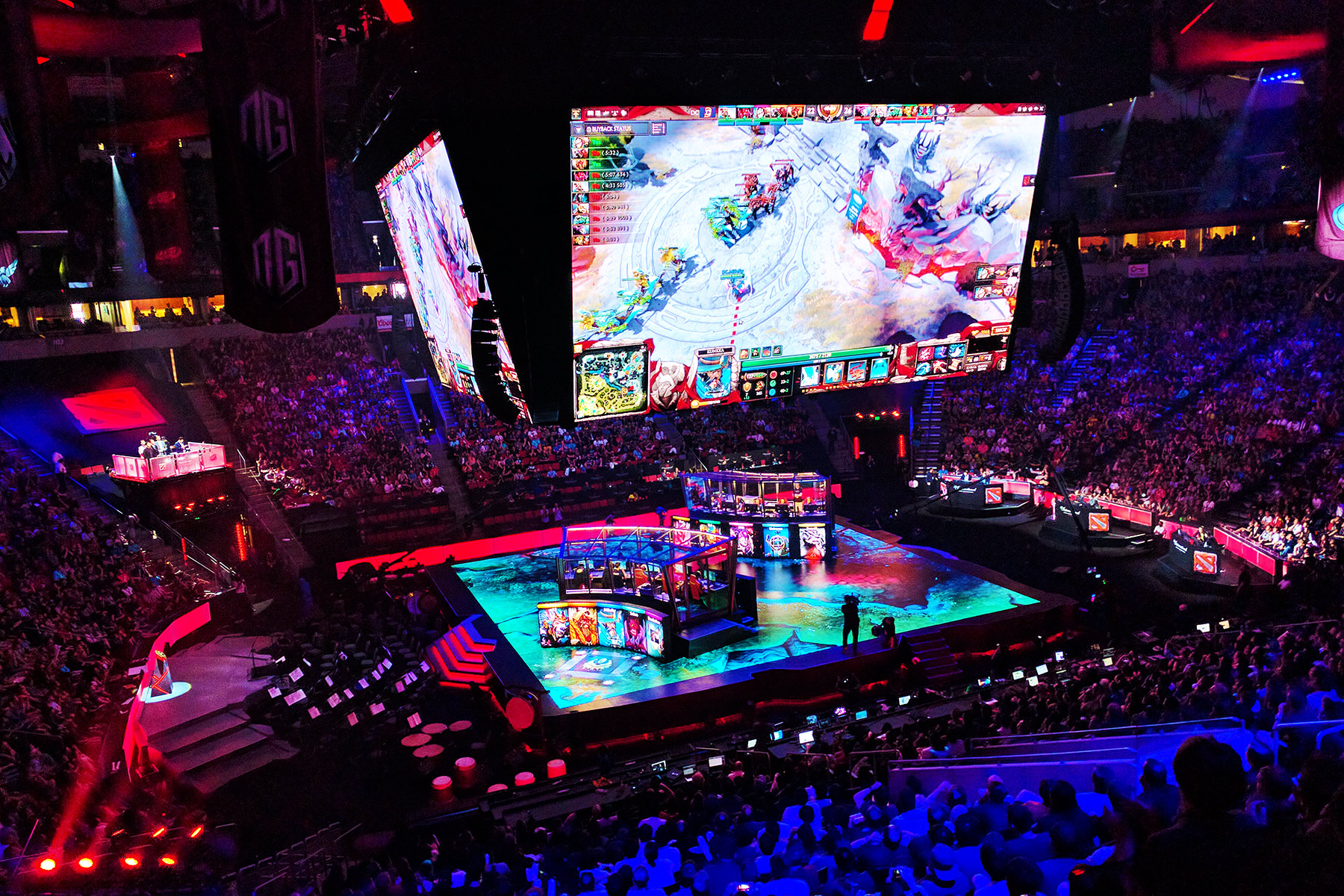 Sports
The first event under Envy's management, a global Call of Duty League battle, will be held Jan. 21-23 and is expected to draw thousands of fans.
Business
Leaders at Comstock Resources, The Container Store, and Zix recap how their businesses grew in 2021.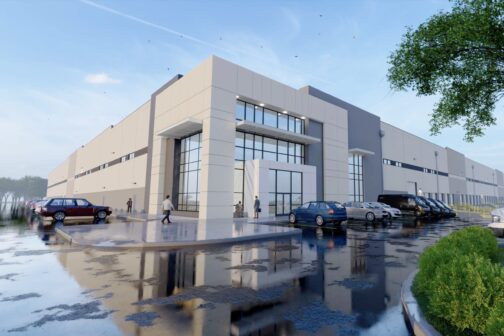 Deal Ticker
Plus: Details on Nashville-based PathGroup's office lease in Coppell, MCR Hotels' portfolio buy, YPI's retail acquisition in Prosper, and more.
Dallas 500
The chairman and CEO of Craig International shares his toughest business challenge, ideas for improving Dallas, and the advice that shaped his career.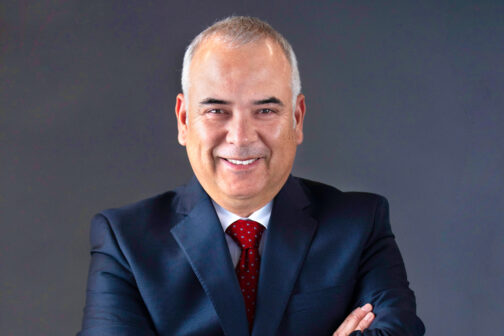 Business
As general manager, he oversees U.S. operations for the popular Mexican mineral water, which now dominates market share.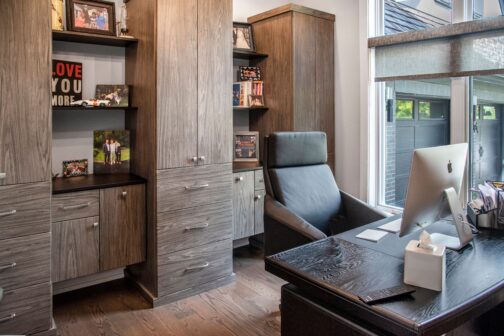 Business Briefs
Plus: CBRE acquires occupancy planning and tech services company Buildingi; Carroll/Eltis Group joins national residential brokerage firm Douglas Elliman; and more.
Commercial Real Estate
Behind-the-scenes looks at new projects, breaking news, and insights from industry thought leaders got the most attention from readers last year.