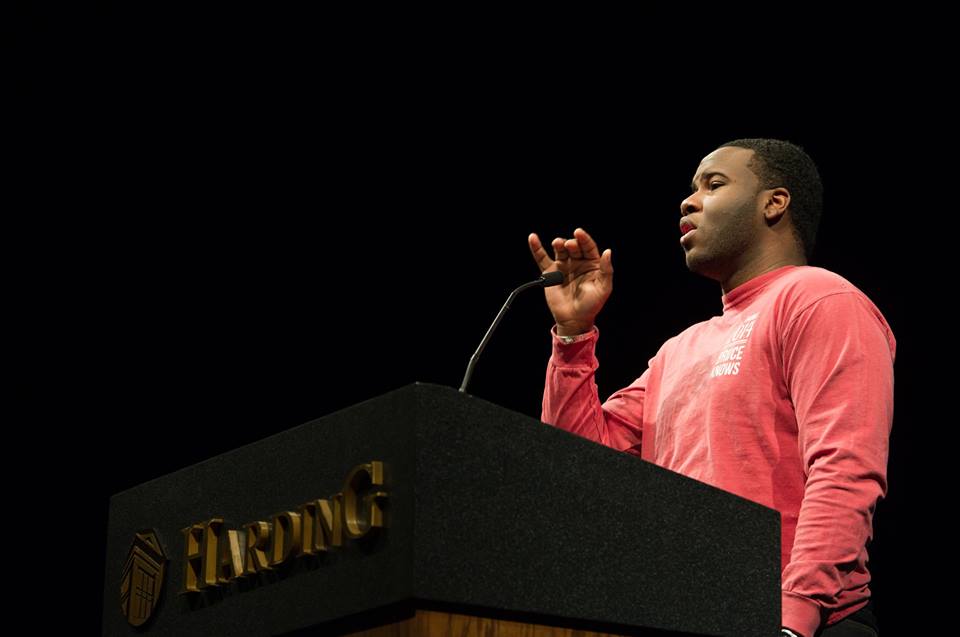 Media
Very little about Amber Guyger's story makes sense. Including the media coverage.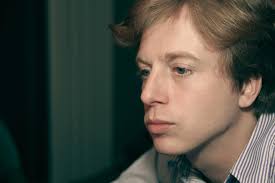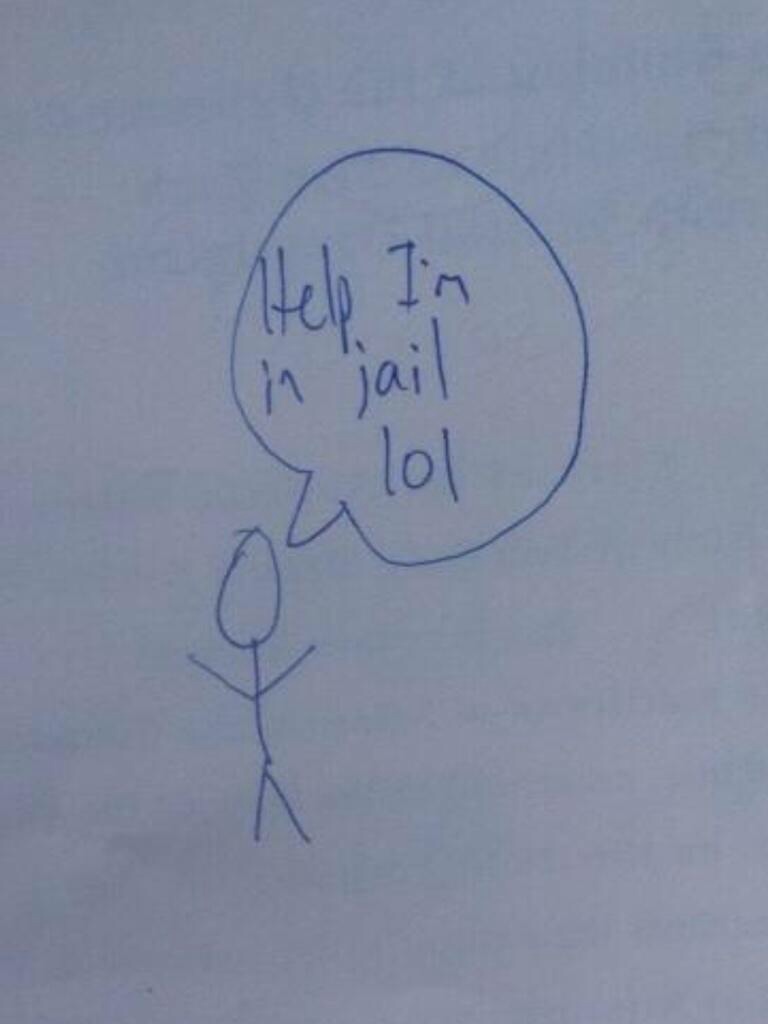 Crime
Seagoville Federal Correctional Institution was everything I remembered it to be.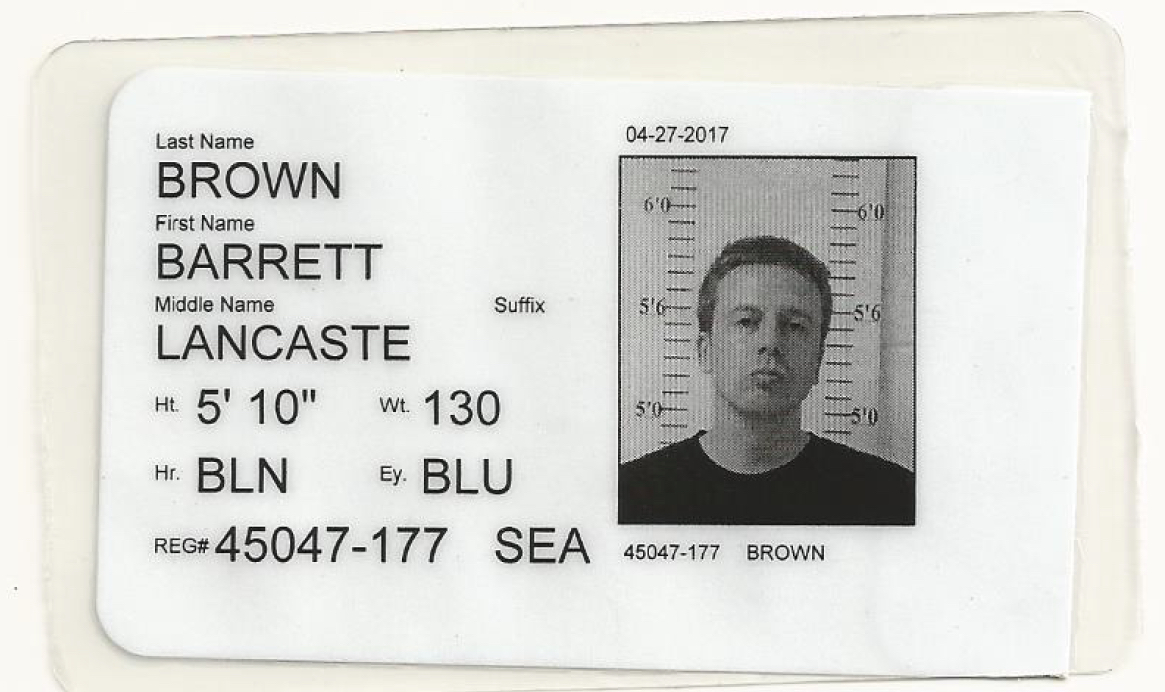 Law
His story is somewhat amusing — until you understand we're talking about the future of our republic.

Africa
From the halls of ESD to roaming the chaotic streets of Tanzania with members of the Dallas Safari Club, a Desert Storm sniper, and his dynamite-throwing dad.



Politics & Government
The open mic this week gives us something to ponder. That something involves baseball.