Shawn Shinneman was an Online Managing Editor at D Magazine. He's covered protests, written about old people who kill, and plunged into weird medical procedures. He's worked Dallas' tech and healthcare beats.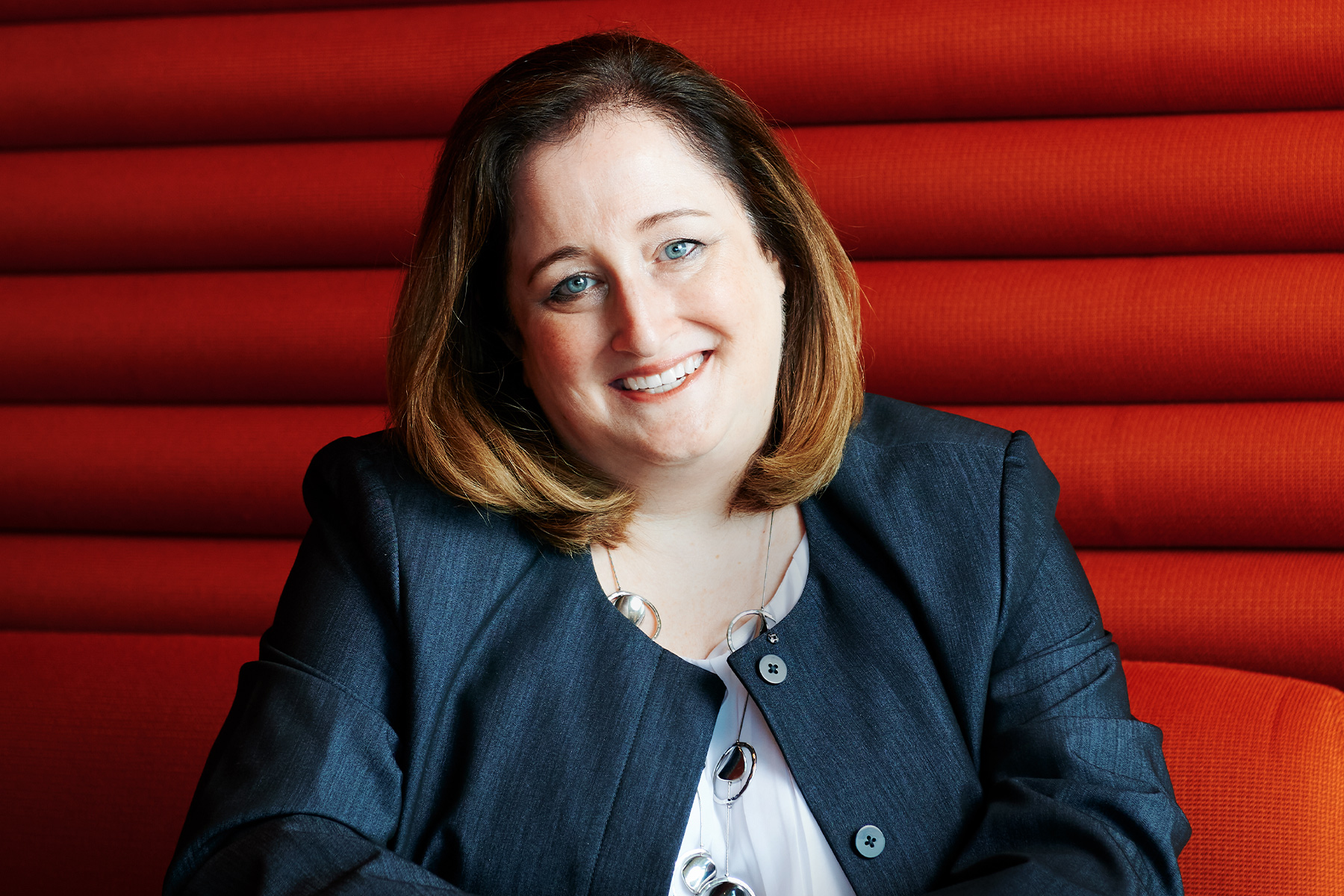 Business
The CEO of Hilti North America is proof that talent and hard work can win out—even when life pauses your career.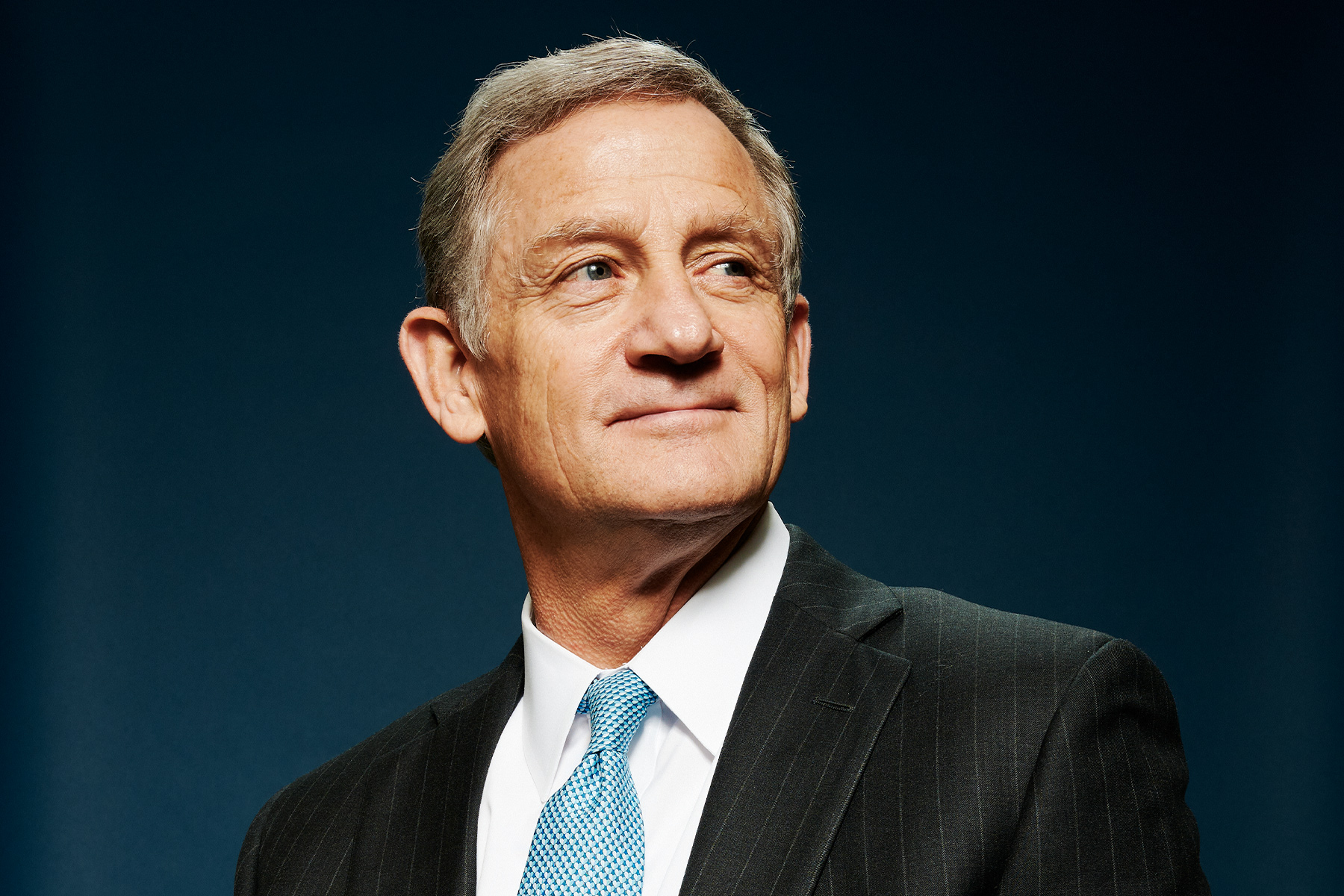 Business
The development exec specializes in coordinating public-private partnerships for massive infrastructure deals that can take decades to come together.
Beauty
The CEO is taking the global hair care and beauty products company into the social media age.
Coronavirus
Households earning 80 percent or less of the city's area median income would be eligible.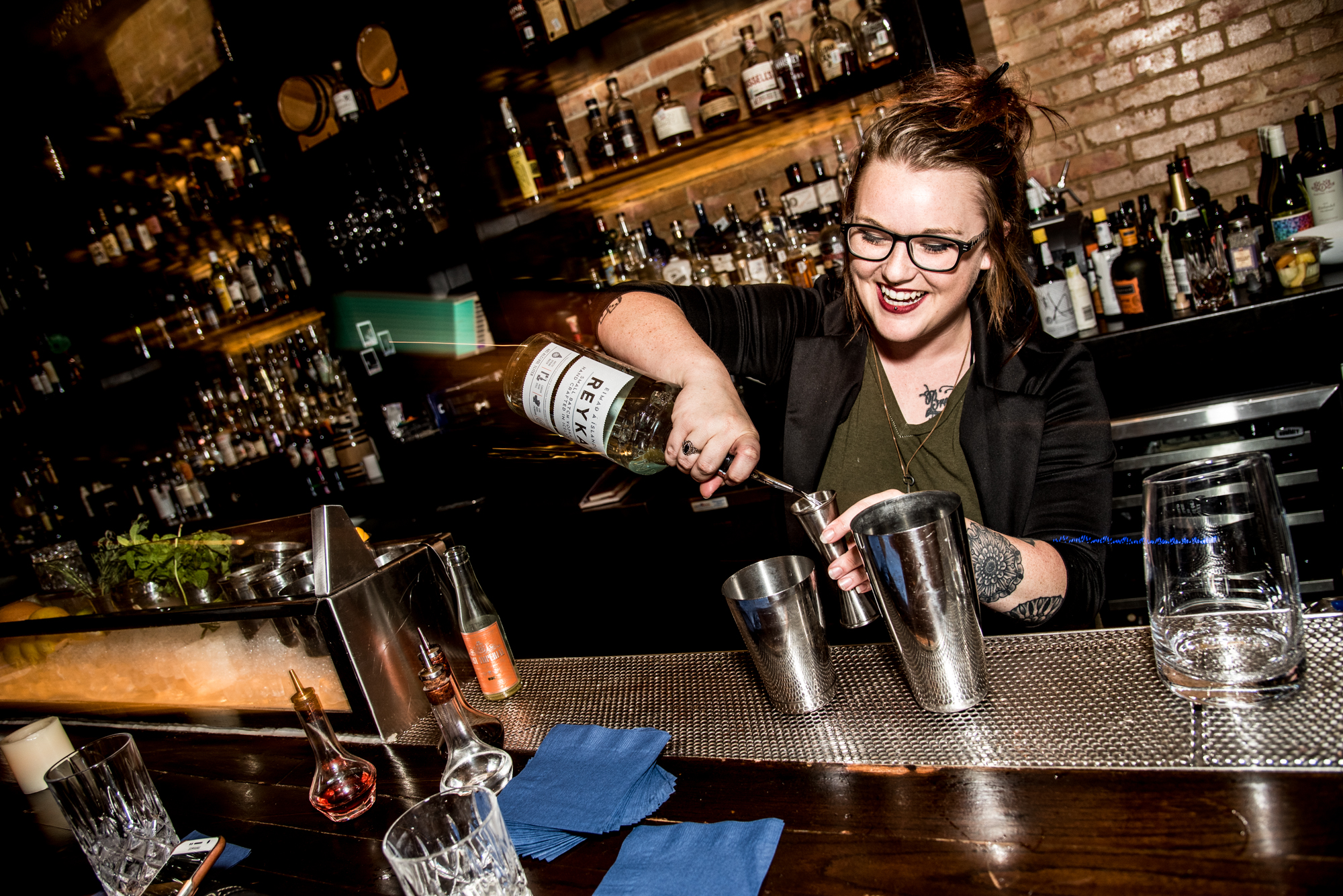 Local News
Dallas joins San Antonio and Austin as big cities with sick leave laws they can't legally enforce.
Local News
As coronavirus dominates the news, the city's search for a parks director is coming to a close. But the public and the media have been left in the dark.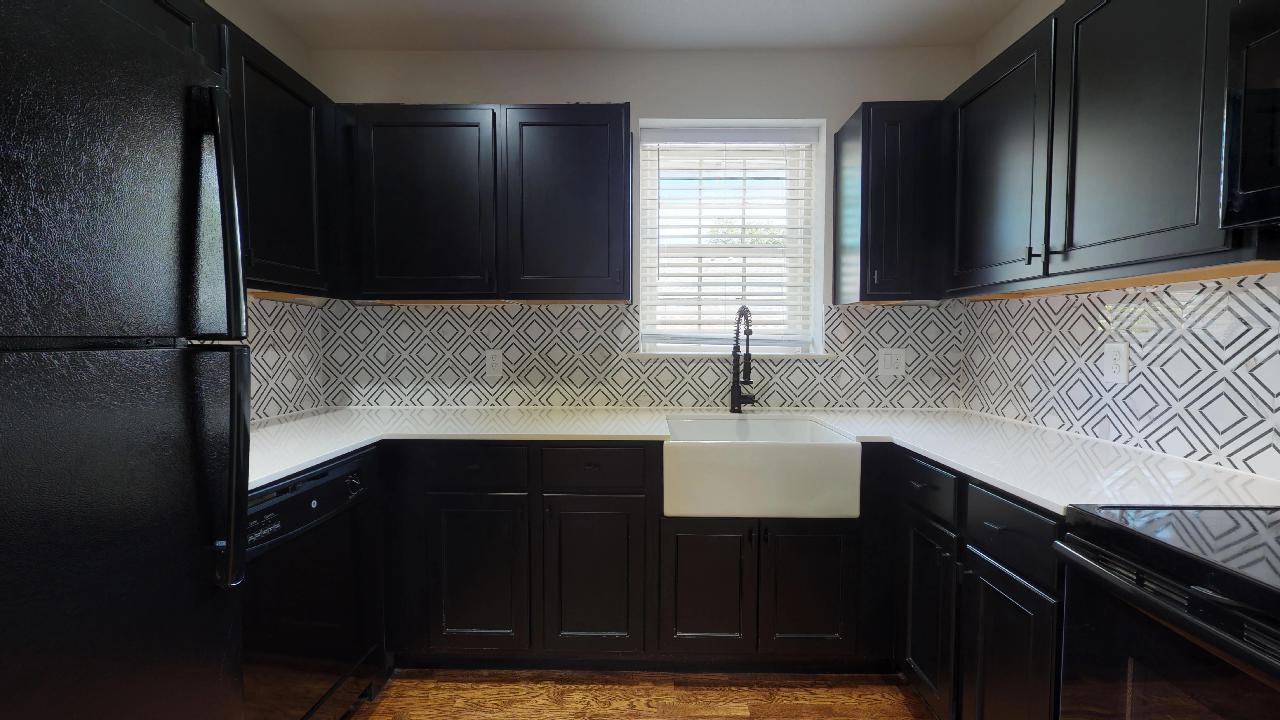 Coronavirus
The construction industry has been deemed essential, but how bad do you need to remodel your office?
Local News
A nice morning to crack a window. We'll take what we can get.
Coronavirus
The city will have to lean on federal and state relief as it contends with its own budget concerns, including shrinking sales tax revenue.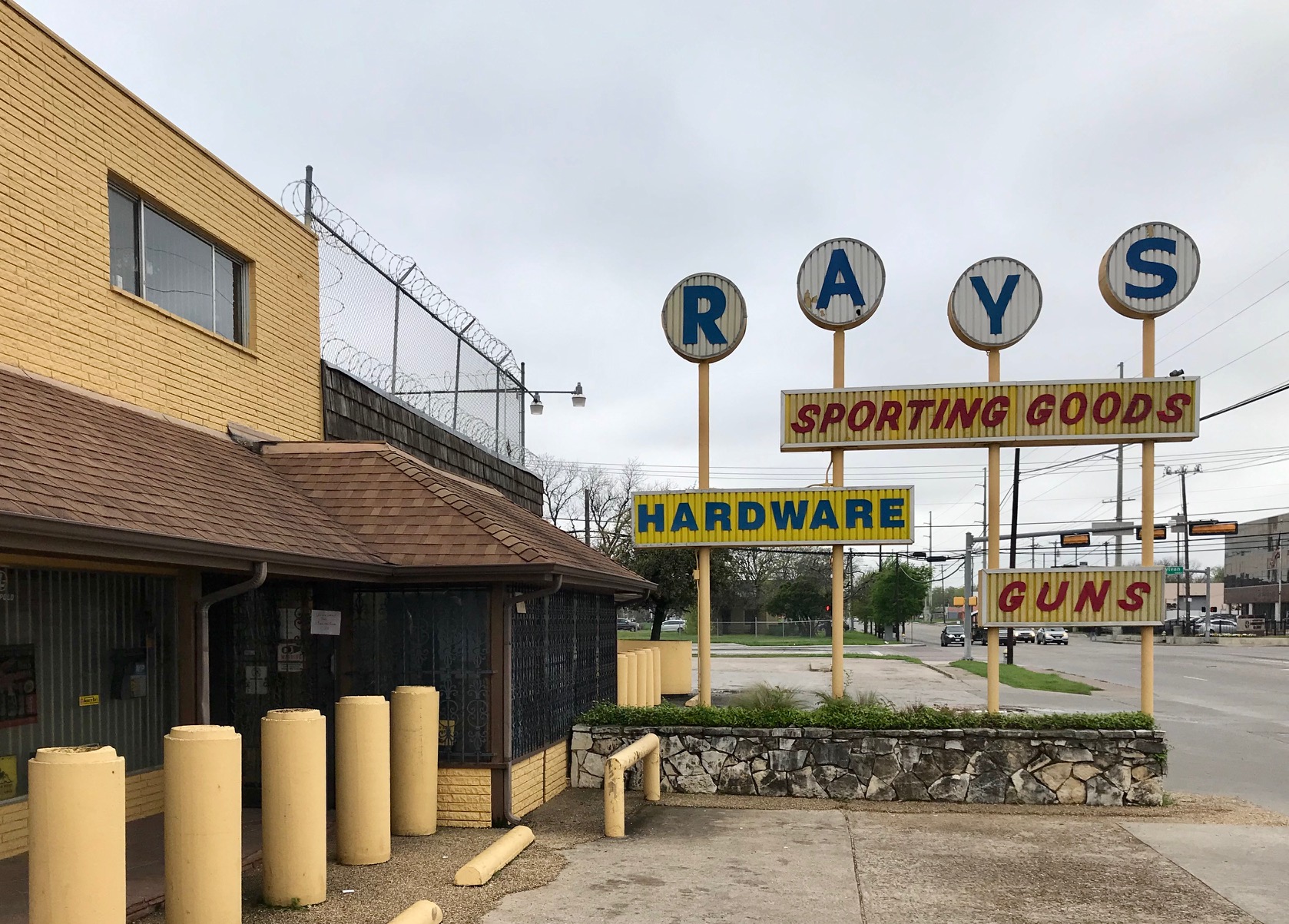 Coronavirus
Before the county shuts most of them down Tuesday, gun stores have been rushed by first-time buyers and ammo seekers worried about crimes of desperation.