Theater
Twenty years after its premiere, To DIE:GO in Leaves by Frida Kahlo is more relevant than ever with performances in Spanish and English.
Arts & Entertainment
The Plano-born actor just starred alongside Harrison Ford in the Apple TV+ show Shrinking. His next act is the stage, where he'll direct his full-length play at Uptown Players.
Theater
As the Bishop Arts Theatre winds down its monthlong production of the 1619 Project: One Act Play Festival, the journalist responsible for the original work saw it for herself.
Theater & Dance
The 1619 One Act Play Festival uses the Pulitzer Prize-winning work as its inspiration but explores its themes with Dallas in mind.
Theater
Yes, a Dallas plastic surgery is writing and producing a musical about breast implants.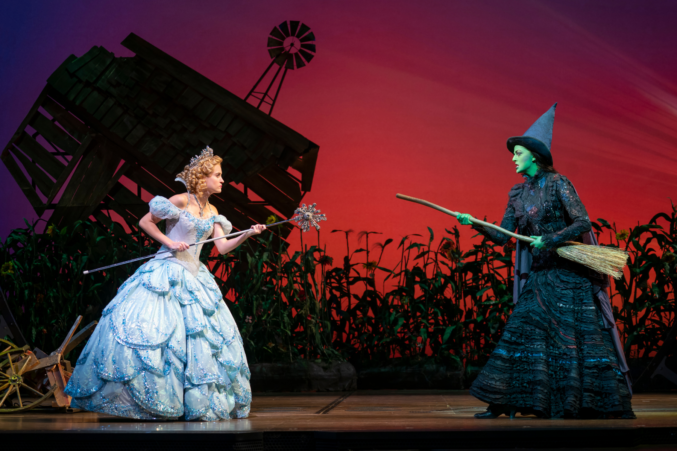 Business
And—fingers crossed—hopefully so does its $75 million economic impact.
Events
Gallery exhibitions, live streams, and a few distanced in-person events kick off 2021.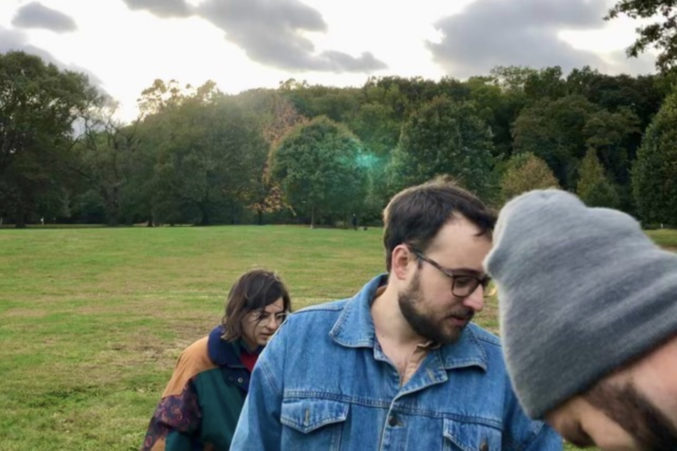 Theater
What wonderful and welcome news!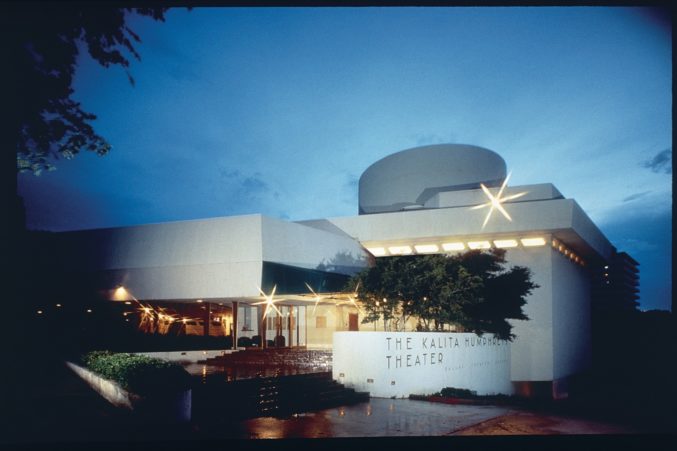 Architecture & Design
Properly executed, a reconfiguration of Dallas' long-neglected architectural gem could be boon for city, theater community
Theater
Set the week after the Columbine High School shooting, Thomas Ward's new play finds comic relief amid chaos, anxiety, and toxic masculinity.