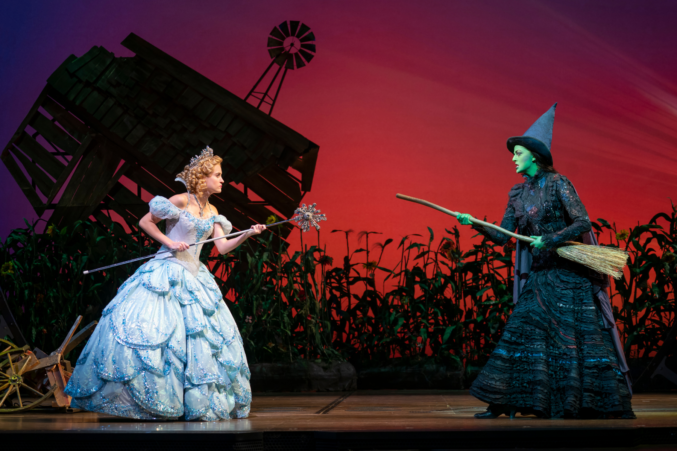 Business
And—fingers crossed—hopefully so does its $75 million economic impact.
Events
Gallery exhibitions, live streams, and a few distanced in-person events kick off 2021.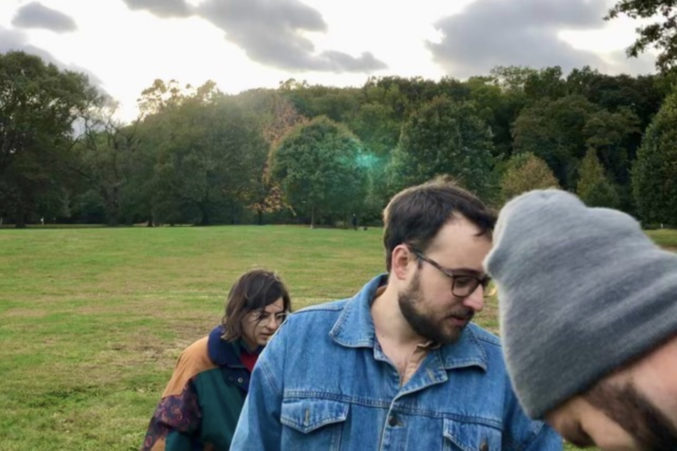 Theater
What wonderful and welcome news!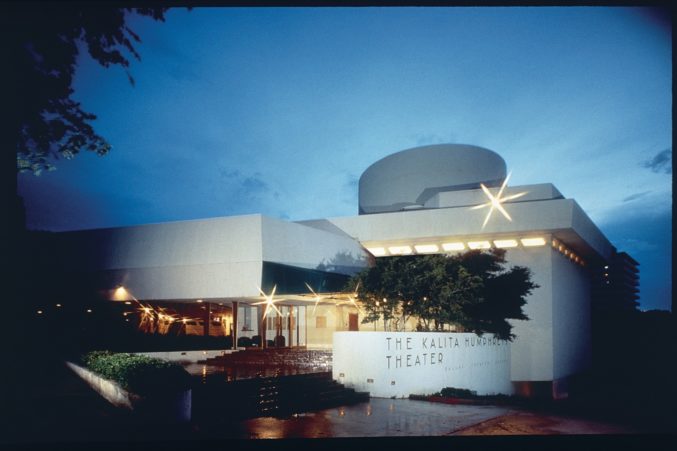 Architecture & Design
Properly executed, a reconfiguration of Dallas' long-neglected architectural gem could be boon for city, theater community
Theater
Set the week after the Columbine High School shooting, Thomas Ward's new play finds comic relief amid chaos, anxiety, and toxic masculinity.
Publications
Cry Havoc Theater is taking on some of our most pressing issues with empathy and nuance beyond its years.
Entertainment
With her Undermain Theatre, she put Dallas on the nation's stage.
Theater
See this year's eclectic line-up of plays brought to you by eight independent theater companies before the festival closes this weekend.
Local News
She was a pioneer in Dallas' underground theater scene.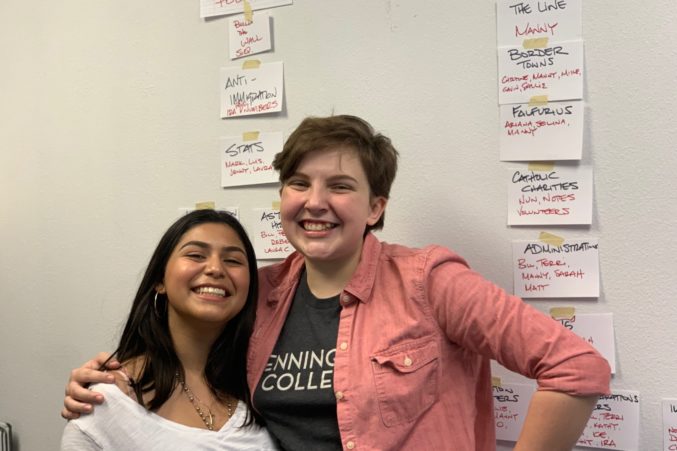 Arts & Entertainment
Cry Havoc's new production, "Crossing the Line," gives voice to those on both sides of the issue.