Arts & Entertainment
This fall, three plays—including the Afro-Cuban-centric We Have Iré—spotlight the nuances of Latin identity.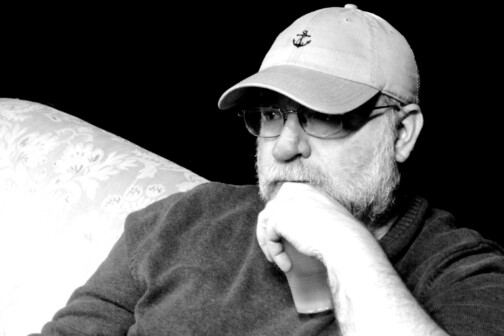 Theater
If you've seen a local play in Dallas, you've likely seen the shadow of Bruce Coleman.
Theater
Twenty years after its premiere, To DIE:GO in Leaves by Frida Kahlo is more relevant than ever with performances in Spanish and English.
Arts & Entertainment
The Plano-born actor just starred alongside Harrison Ford in the Apple TV+ show Shrinking. His next act is the stage, where he'll direct his full-length play at Uptown Players.
Theater
As the Bishop Arts Theatre winds down its monthlong production of the 1619 Project: One Act Play Festival, the journalist responsible for the original work saw it for herself.
Theater & Dance
The 1619 One Act Play Festival uses the Pulitzer Prize-winning work as its inspiration but explores its themes with Dallas in mind.
Theater
Yes, a Dallas plastic surgery is writing and producing a musical about breast implants.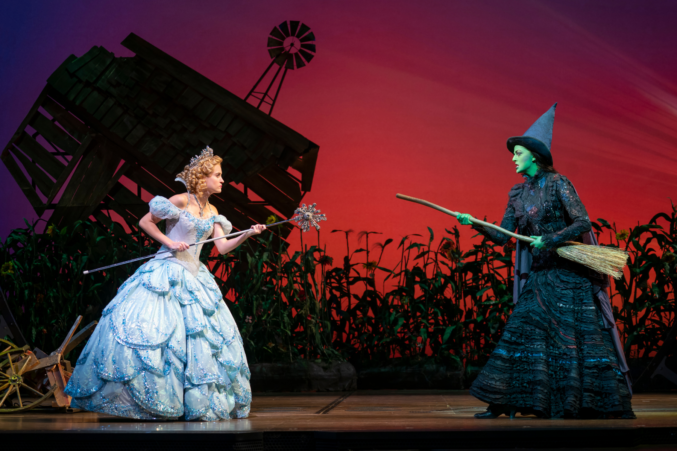 Business
And—fingers crossed—hopefully so does its $75 million economic impact.
Events
Gallery exhibitions, live streams, and a few distanced in-person events kick off 2021.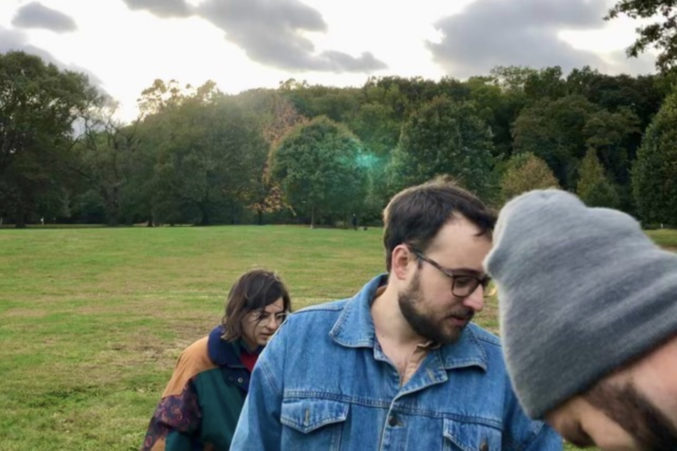 Theater
What wonderful and welcome news!