| 5 hours ago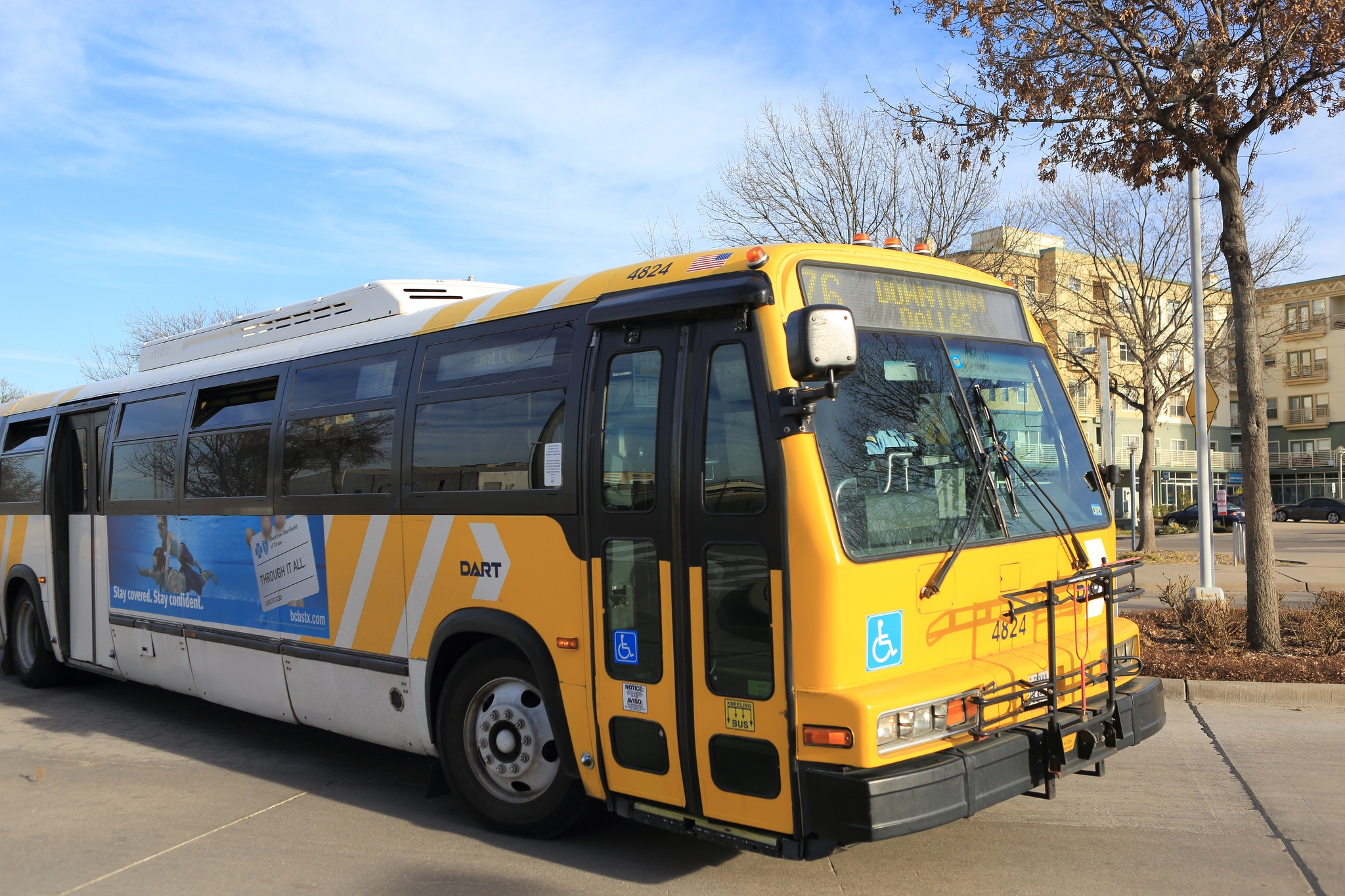 When this whole global pandemic thing kicked off some months ago, reports that the virus spread quickly through crowded, dense cities appeared to raise some sharp questions about the future of urban places. In cities like New York, subways were shuttered and residents who could fled the city. Were cities—and dense cities which rely on public transit, in particular—especially vulnerable to global pandemics? An article in Scientific American suggests that initial fears of COVID-19's spread on public transit, at least, were perhaps a tad overblown.
The article addresses an Atlantic opinion piece written by Janette Sadik-Khan, the former commissioner of the New York City Department of Transportation, and Seth Solomonow, the co-author of Streetfight: Handbook for an Urban Revolution. The pair argue that public transit can't be linked to as many major outbreaks as bars and live music venues. Furthermore, avoiding public transit increases car use, which can create pollution, which can make people more vulnerable to respiratory diseases.
My initial reaction to this argument was skepticism. The premise doesn't seem to make sense.
Read More