Newcomer's Guide To Dallas
Our essential advice about the people, places, and things every local must know.
Newcomer's Guide to Dallas
Whether you've lived in Dallas your entire life or you just followed Toyota to town, there is plenty to explore here. We winnowed down the list to the absolute essentials.
Galleries
A look into last week's gathering to welcome all of the Dallas newcomers!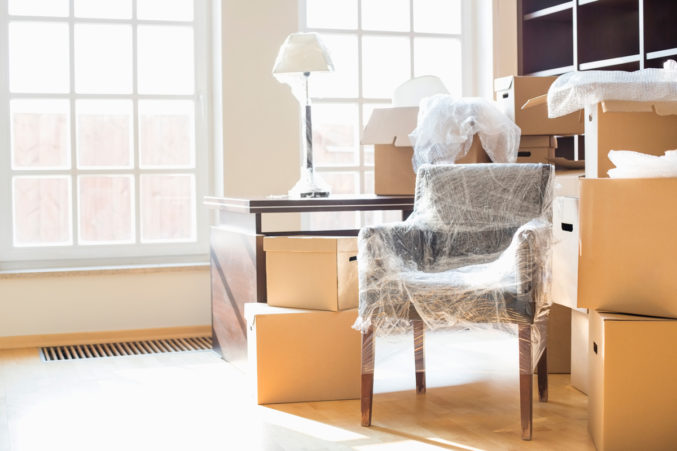 Newcomer's Guide to Dallas
Whether you're moving across the country or just down the street, here's what you can do to control your moving expenses.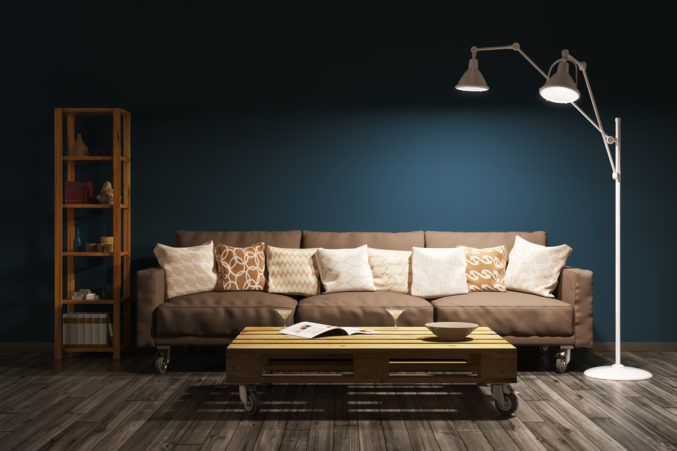 Addison
From North Oak Cliff to Plano, we've uncovered the city's best joints. Come on in. Grab a chair. Make a friend.
Architecture & Design
Workplace design has never been so important. If you need proof, look at retention, recruitment, and productivity at companies that did their offices right.