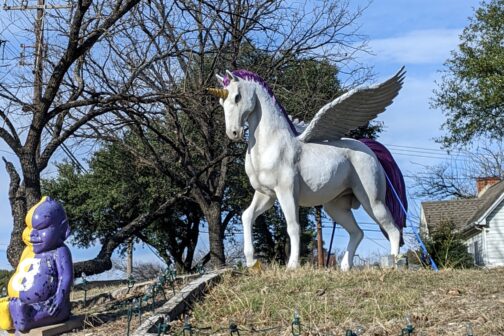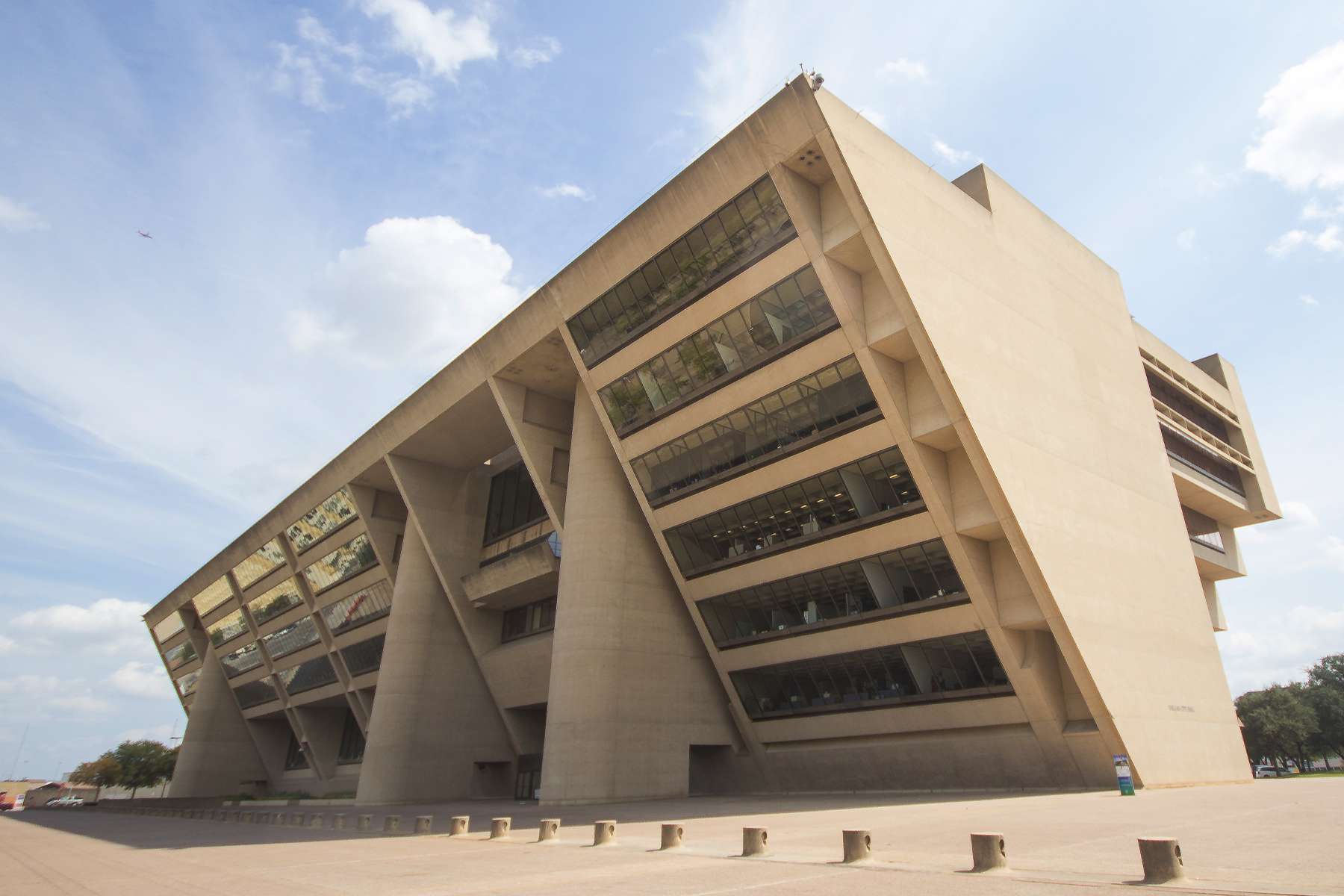 Local News
The City Council unanimously approved a new ordinance requiring strip clubs to close at 2 a.m.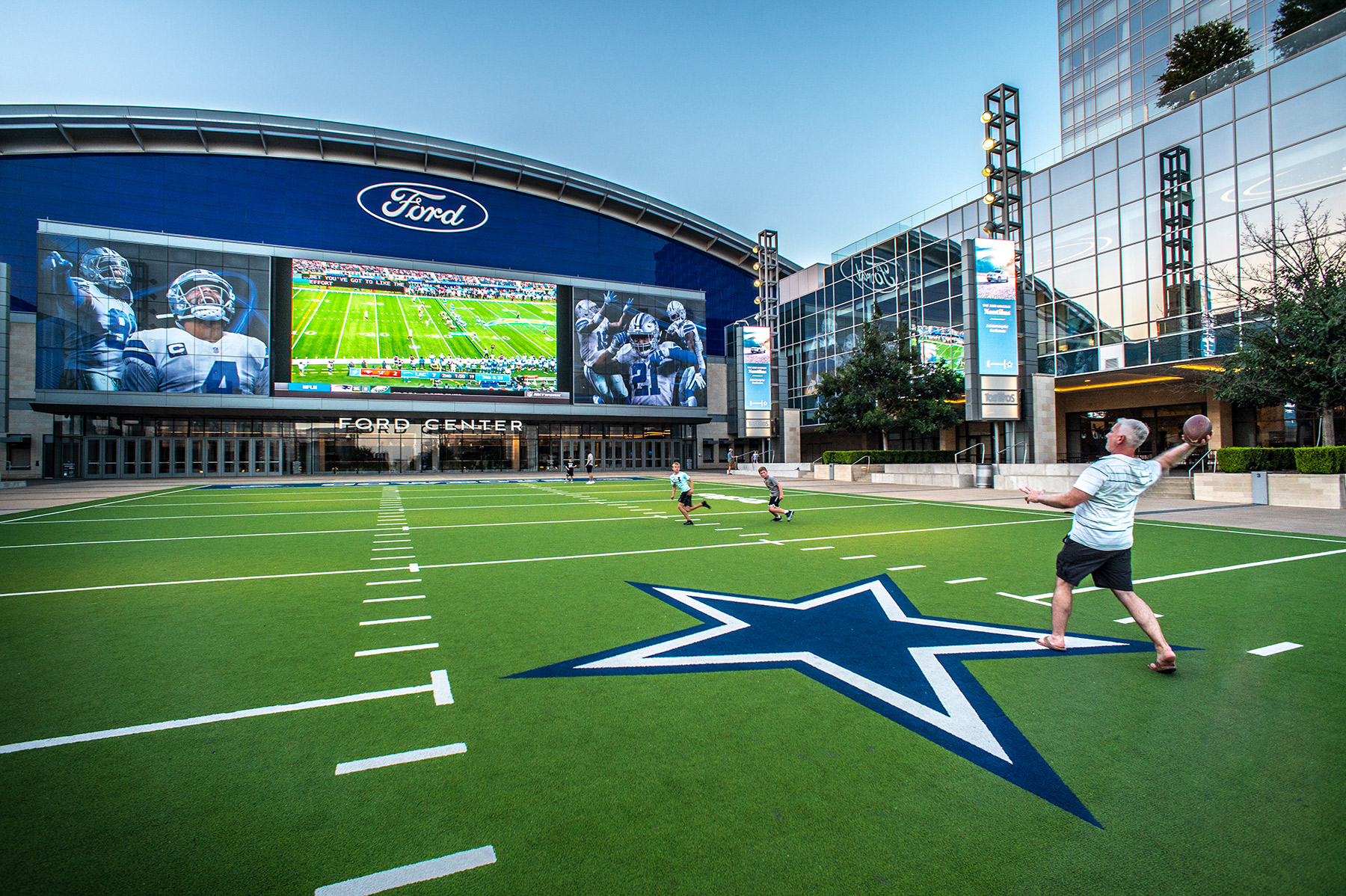 Local News
Freakonomics Radio digs into the competition between the city of Dallas and its northern suburbs.
Leading Off
Nick Cave is playing the Majestic on April 3. We should probably get tickets.
Healthcare
The Mavs owner's new online pharmacy offers generic prescription drugs at steep discounts.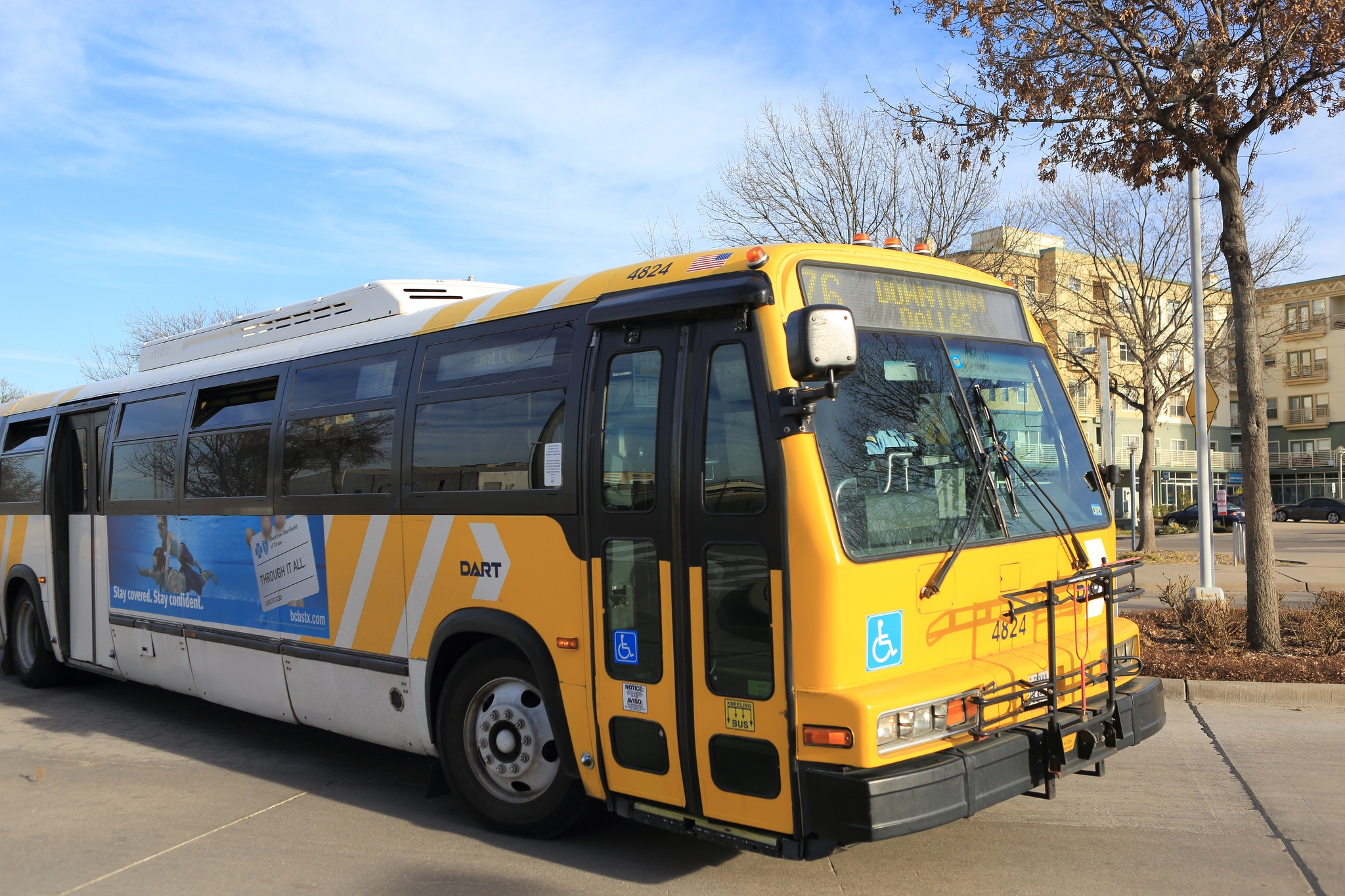 Transportation
Riders are so pumped about more frequent routes they are dancing at bus stops, according to this marketing video I just watched.
Transportation
The transit agency is looking at a free fare program for K-12 students in the Dallas area.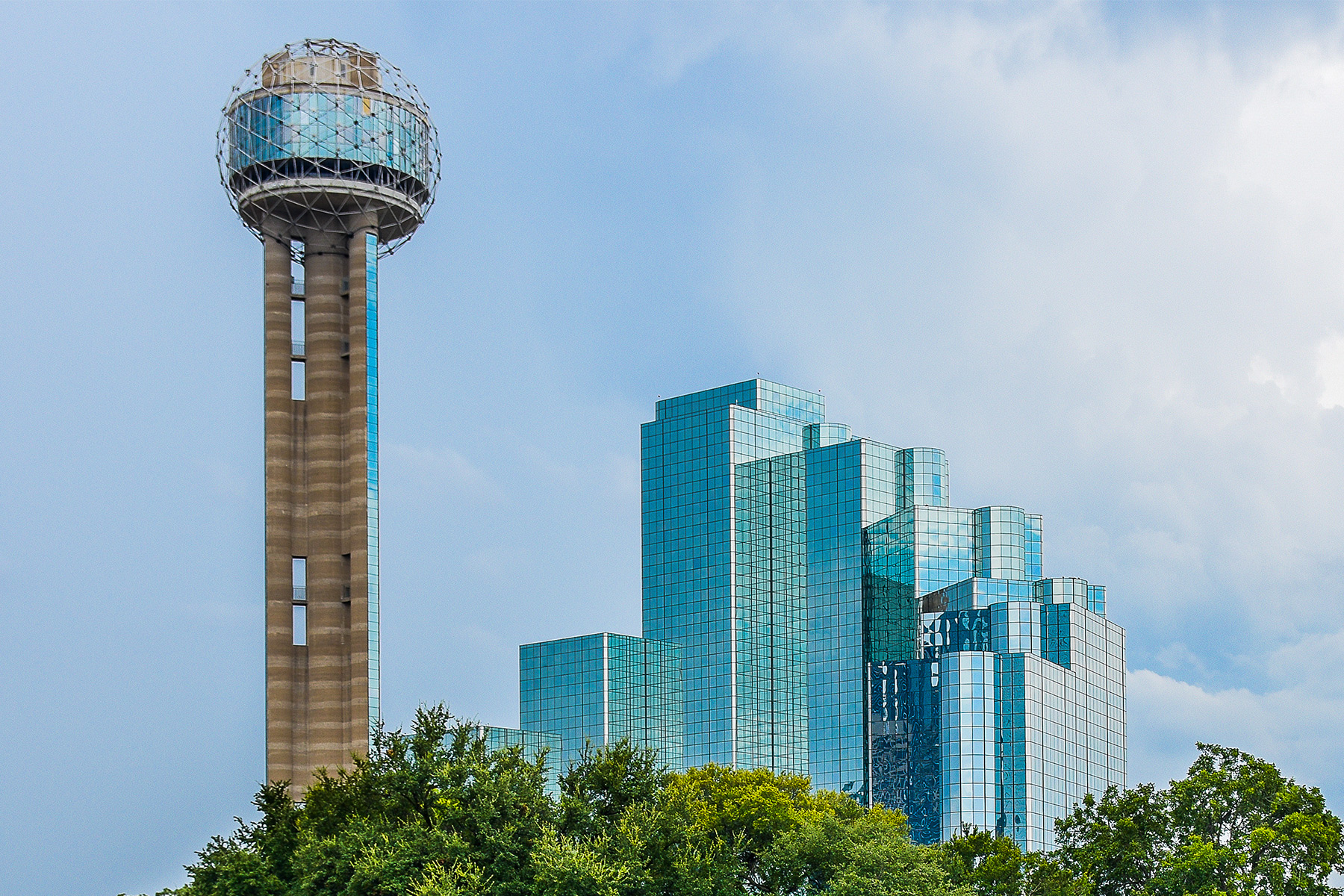 Local News
National media just can't get enough of us.
Leading Off
Is it leading off like the lead-off hitter or like the lead off of a runner away from the base? Or is it not a baseball thing at all? May be overthinking this.
Public Health
This week, it should get at least a little easier to get your hands on a COVID-19 test.