Police
After two officers were charged in connection with violence at summer 2020 protests, the DPA's head says the DA is playing politics.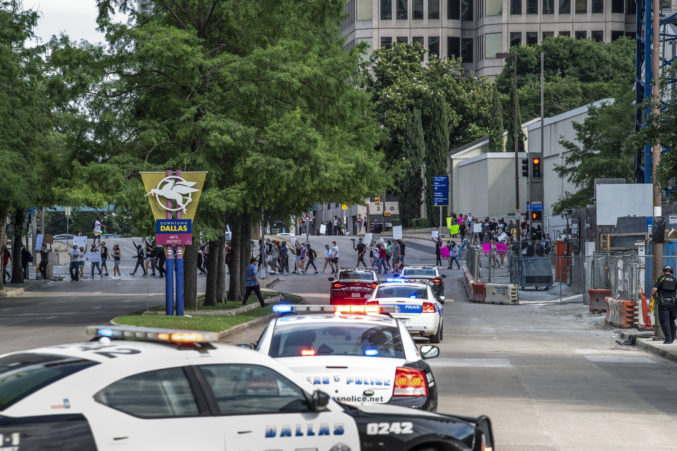 Police
One of the officers was fired last month after video showed him punching a man in Deep Ellum.
Local News
The memorial will honor a 12-year-old Mexican-American boy killed by a Dallas police officer nearly five decades ago.
Local News
It's more affordable housing at a 'transit-oriented development,' and it's a model that should be followed at other DART stations.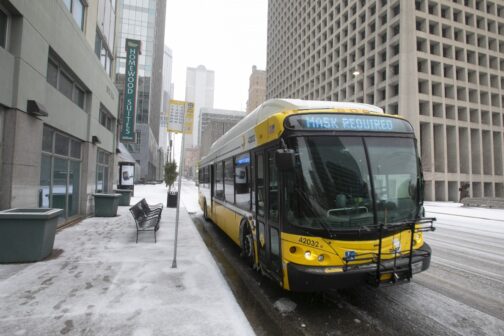 Local News
The storm is east of us. The below-freezing temperatures are not.
Education
Historian Michael Phillips has long clashed with college administrators over free speech issues and COVID-19 safety protocols.
Weather
A winter storm watch starts at 6 p.m. Wednesday and lasts through Thursday evening.
Local News
The city is undertaking a major update of its land use policy, and wants your feedback.