Mental Health
The mental health policy institute is supporting municipalities' launch of multi-disciplinary response teams for those in mental health crises.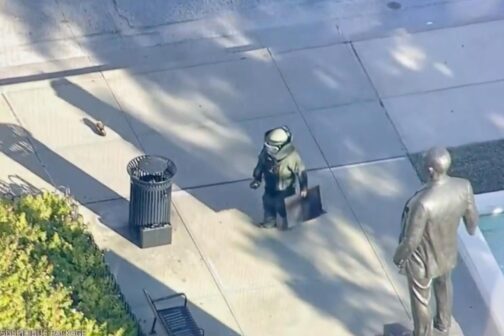 Police
In defense of the cop: let's see YOU try to walk around in a blast suit.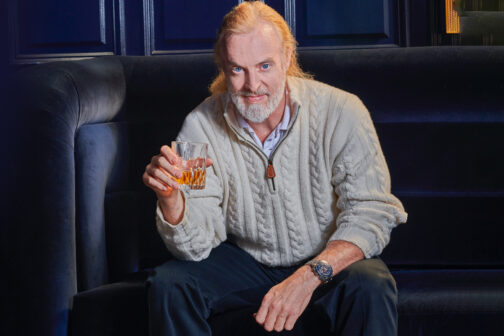 Police
The strange, true story behind the Dallas Police Department's newest boat on Lake Ray Hubbard
Police
After two officers were charged in connection with violence at summer 2020 protests, the DPA's head says the DA is playing politics.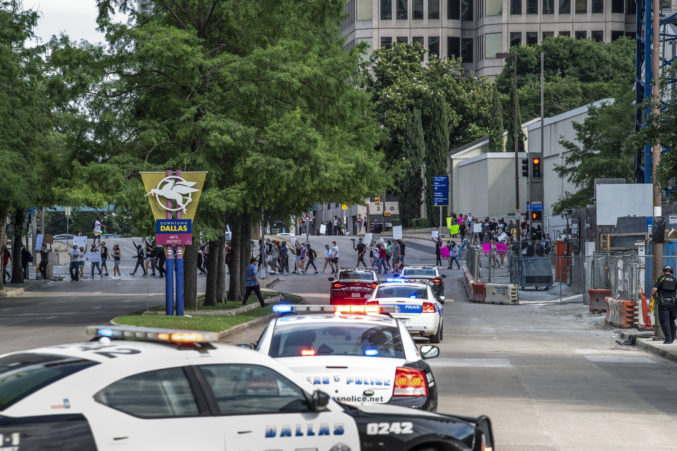 Police
One of the officers was fired last month after video showed him punching a man in Deep Ellum.
Police
Last month, Dallas police took $100,000 from a woman at Love Field. She has still not been charged with a crime. This week, police finally talked about it.
Business
"When you're a police officer, you're pushed in ways you've never been pushed," says the assistant VP and senior legal counsel.
Crime
Texas law allows law enforcement to seize property without providing evidence of wrongdoing. That needs to change.
Police
As local law enforcement agencies embrace drone technology, it's getting easier and easier for the police to keep an eye on you.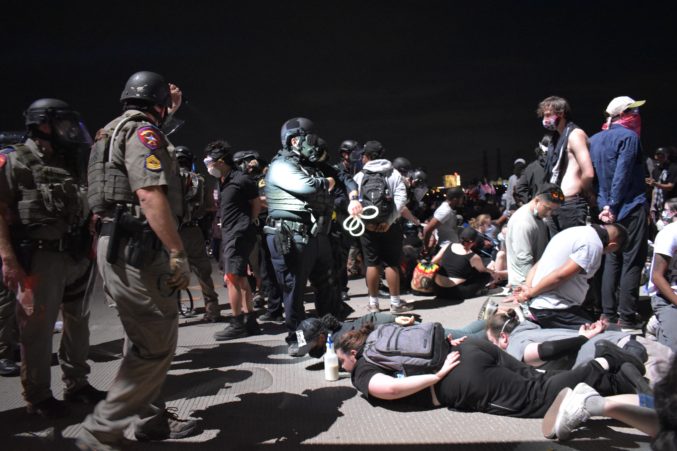 Police
The New York Times writes about Ron DeLord, the 'architect' of the strategy that has created the nation's powerful police unions