Police
Last month, Dallas police took $100,000 from a woman at Love Field. She has still not been charged with a crime. This week, police finally talked about it.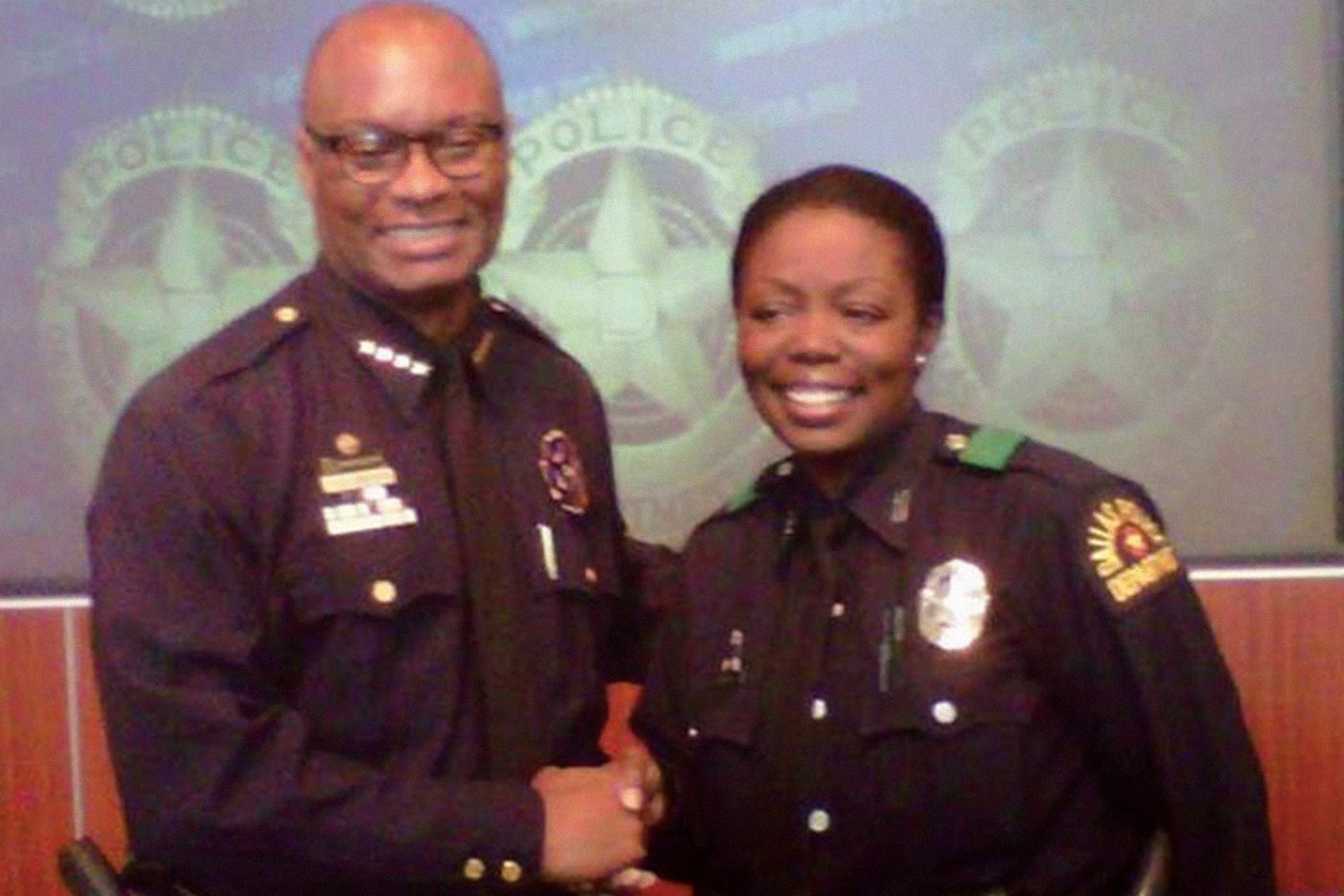 Business
"When you're a police officer, you're pushed in ways you've never been pushed," says the assistant VP and senior legal counsel.
Crime
Texas law allows law enforcement to seize property without providing evidence of wrongdoing. That needs to change.
Police
As local law enforcement agencies embrace drone technology, it's getting easier and easier for the police to keep an eye on you.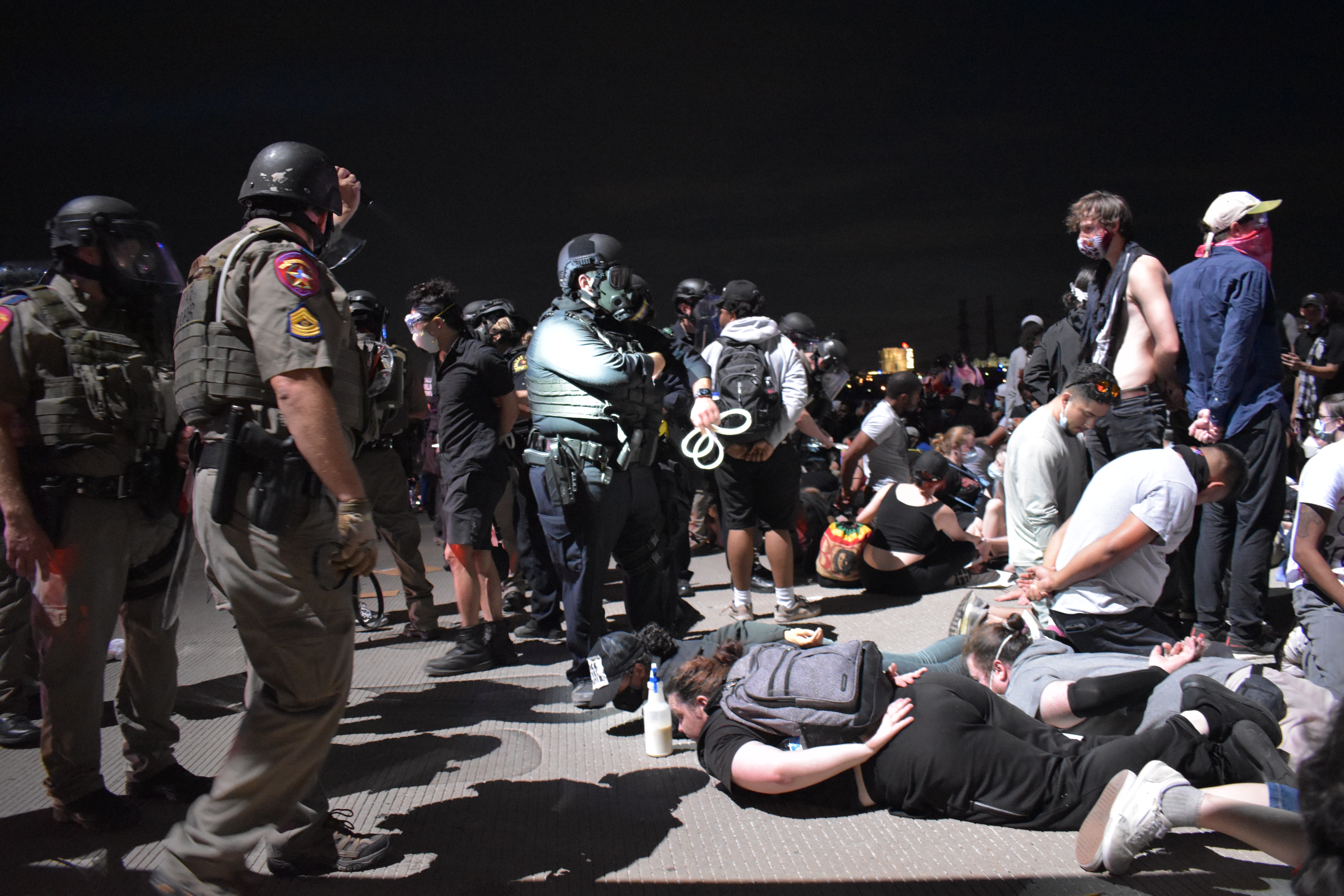 Police
The New York Times writes about Ron DeLord, the 'architect' of the strategy that has created the nation's powerful police unions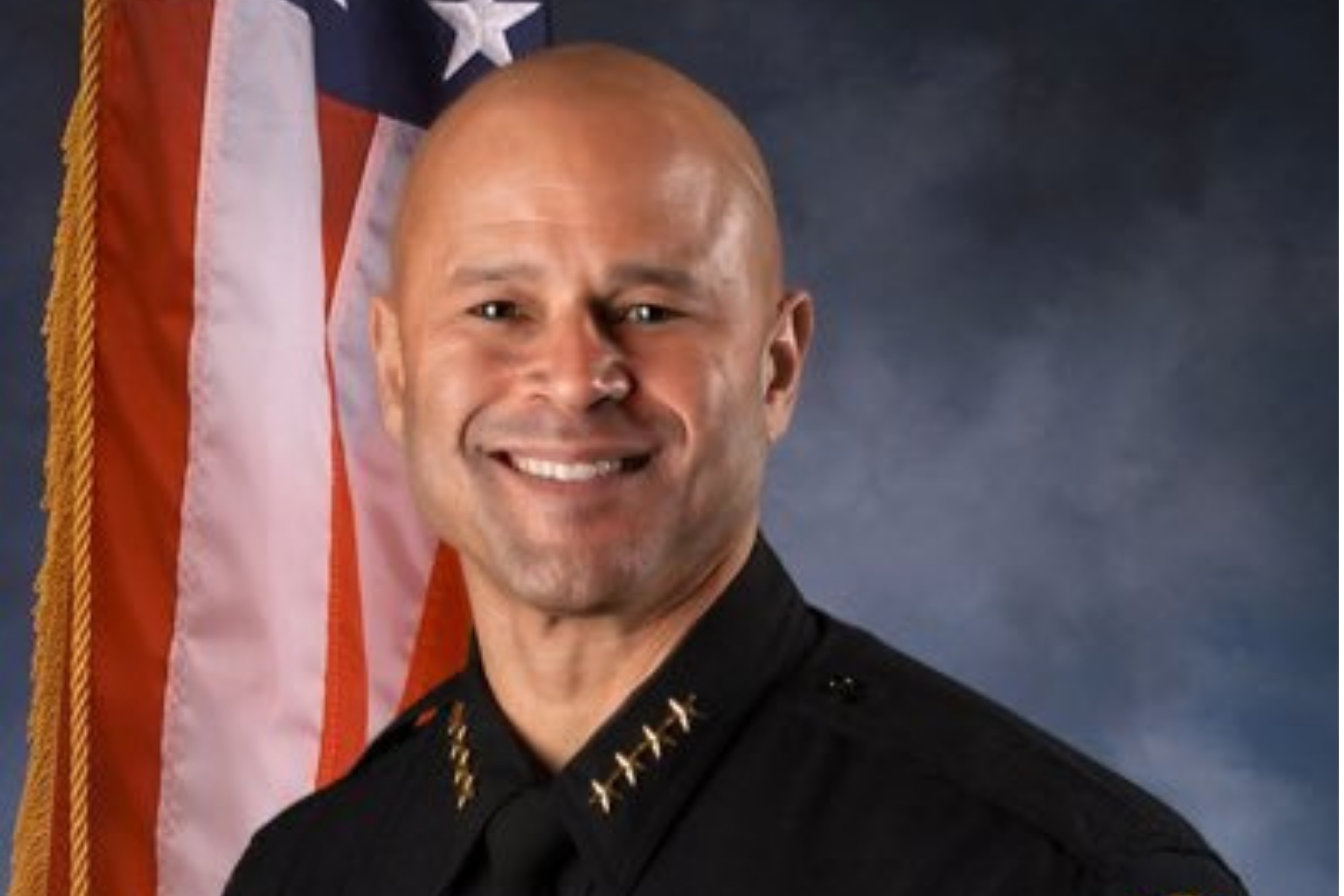 Police
Welcome to Dallas, Chief Garcia. You should be proud. Or honored.
Local Government
Garcia becomes the first Latino to lead the ninth largest police force in the country.
Local Government
Most of the candidates spoke about improved community engagement and police reform. Now the decision rests with the city manager.
Police
The mayor has problems with how the city manager is handling the search for Dallas next top cop. But are they justified?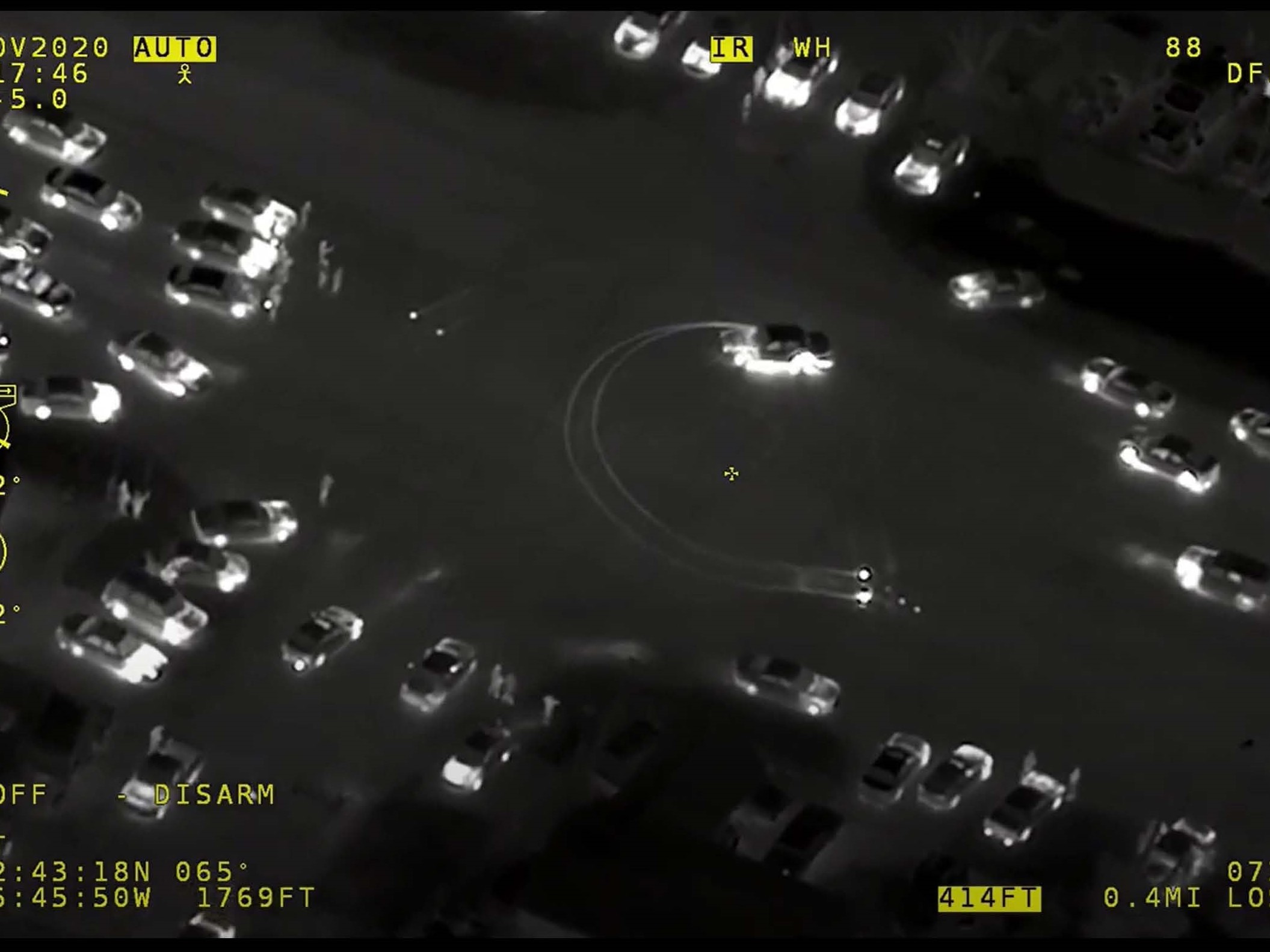 Complete Streets
Despite making more than 1,000 arrests, the Dallas Police Department struggles to fight back nationwide surge in dangerous driving incidents.