Police
After more than 20 years with the department, Granver Tolliver is out.
Police
Granver Tolliver faced a sexual harassment allegation in 2012.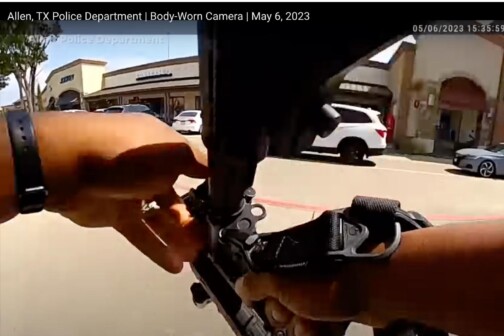 Police
It is a stunning look at professionalism under impossible circumstances.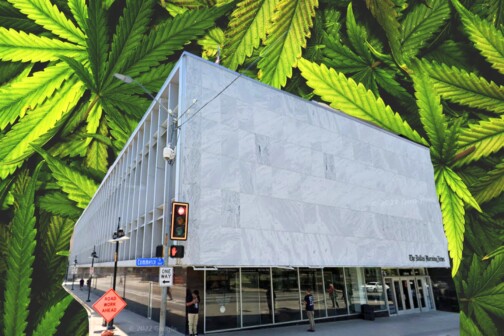 Police
Yes, Black people are disproportionately arrested. Exactly 33 of them.
Local News
Reporting lower-priority, non-emergency incidents to Dallas police will soon happen through an online or phone reporting system. The department estimates it will save more than 135,000 patrol hours.
Local News
In Austin, an analysis of patrol work by Texas Department of Public Safety troopers show they're disproportionately arresting people of color. It echoes the song that played in Dallas four years ago.
Mental Health
The mental health policy institute is supporting municipalities' launch of multi-disciplinary response teams for those in mental health crises.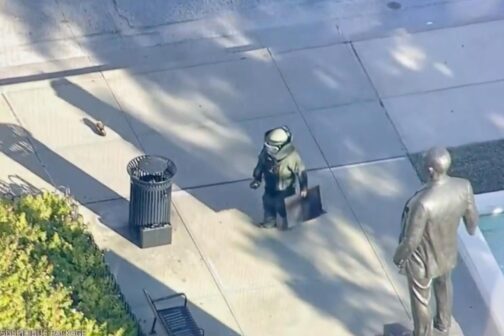 Police
In defense of the cop: let's see YOU try to walk around in a blast suit.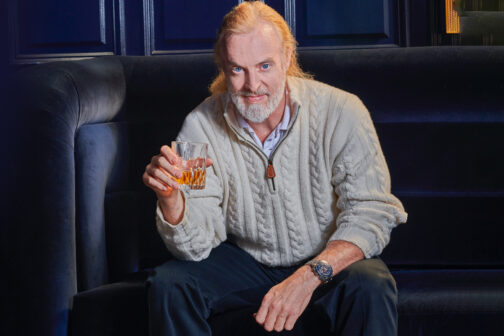 Police
The strange, true story behind the Dallas Police Department's newest boat on Lake Ray Hubbard
Police
After two officers were charged in connection with violence at summer 2020 protests, the DPA's head says the DA is playing politics.