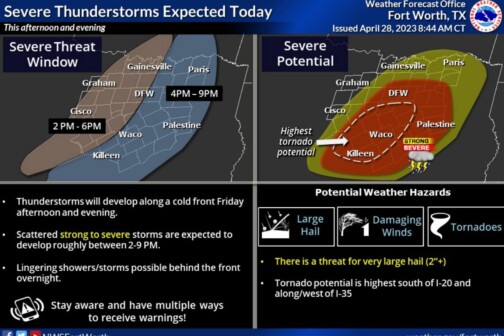 Weather
The National Weather Service says we could get large hail.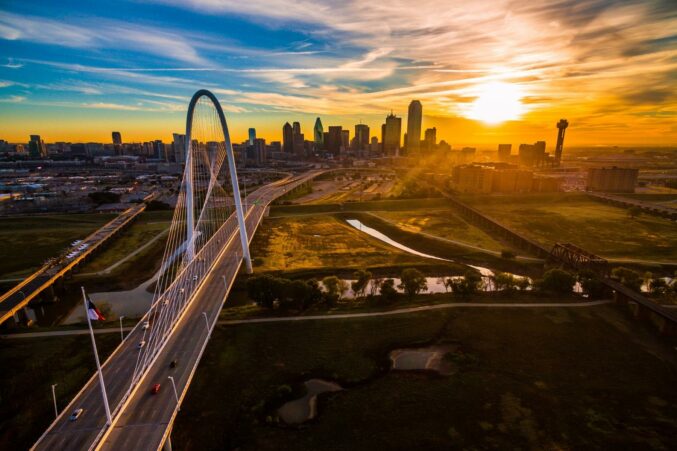 Local News
Sub-zero wind chill is expected starting Thursday, but you shouldn't wait to prepare. Here's everything you need to know about the coming winter weather.
Weather
As the storms roll out of the area, cities like Grapevine and Plano are surveying the damage.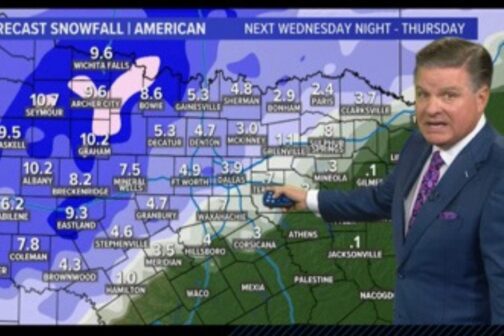 Weather
Wrap your pipes, people. Be careful.
Weather
A winter storm watch starts at 6 p.m. Wednesday and lasts through Thursday evening.
Weather
It's going to get cold, and it might rain, sleet, and snow. Get ready.
Local News
And WFAA's Pete Delkus—who appears to have been wooed by Fake Fall—questions the character of pumpkin spice latte fans.
Local News
This will last a few days. And then, probably, the heat is on.
Weather
NASA Meteor Watch and the American Meteor Society are tracking dozens of reports of a fireball spotted over Dallas on Sunday.
Weather
A flash flood watch with a chance of hail: It's springtime in North Texas.