Moving to any new city can be overwhelming, but moving to Dallas comes with a refreshing side of southern charm and hospitality that might make you want to settle down and stay forever. No matter what brings you here or where in our sprawling metropolis you choose to stay, these essential tricks, tips, and tidbits will help you make a more efficient move to Dallas.
Know Your Moving Resources

Dallas has an intense and competitive real estate market. Use this Dallas Neighborhood Guide to get your bearings, and if you decide to hunt for a house, consider consulting our list of the Best Residential Real Estate Agents. If you're looking for an apartment, act fast to get the best bang for your buck—and more landlord-provided amenities. Because DFW has the highest Class A stabilized occupancy rate in Texas at 93.4 percent and it's on the rise, landlords could raise rent prices without improving amenities for future tenants. In short: It's a good time to start looking for apartments.
Create The Perfect Smart Home

After you find the perfect house or apartment, make it the perfect home and get well equipped with a family of smart devices. Choose from one of three plans from Hive—the Welcome Home Plan, the Home Check Plan, or the Heating & Cooling Plan—and you'll get to pick exactly which devices are best suited for your own family's needs. From the Hive Active Thermostat that can be remotely controlled by your smartphone to smart sensors, lights, plugs, and Hive Smart Cameras that allow you to monitor your home via high-definition live stream, each Hive plan comes with its own set of benefits and tech-smart products to keep you connected, efficient, and safe in your new home.
Get Serious About Driving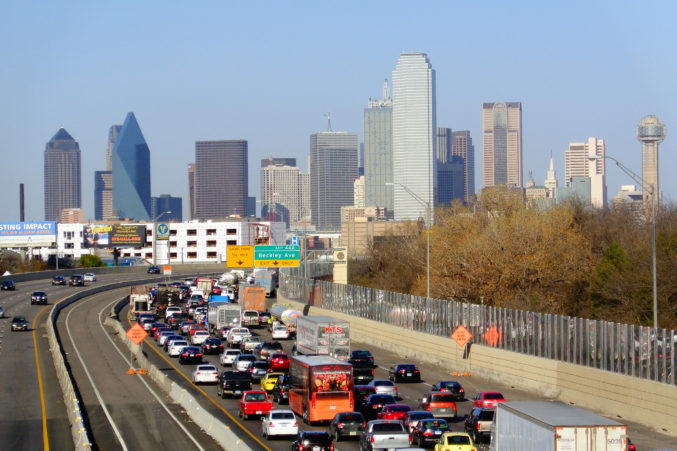 As with many talents, being comfortable in Texas-sized traffic—especially during rush hour—takes much practice and dedication. For starters, you'll absolutely need a car to get around the city. And you'll want to download a traffic app—or find some dedicated traffic news accounts to follow on Twitter—to keep up to speed on the area's plentiful roadblocks, accidents, and other automotive goings-on. For maximum commuter efficiency, use multiple sources for traffic news, keep a full tank of gas, and always have plenty of in-car entertainment for your listening pleasure.
Don't Let Your First Texas Summer Surprise You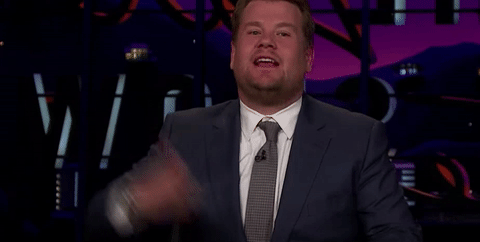 You might've heard that it gets hot here. Well, we're here to reinforce that statement with some facts: our humid subtropical climate located at the end of Tornado Alley is the perfect habitat for hot and muggy summers. By "summer," we mean early June to late September; the hottest day in recent history, August 2, 2011, saw temperatures reach 110°F. Fortunately, handy heat trackers, tips for keeping your pets safe, and creative approaches to beating the heat are out there—not to mention opportunities for free fun.
Get the D Brief Newsletter
Dallas' most important news stories of the week, delivered to your inbox each Sunday.