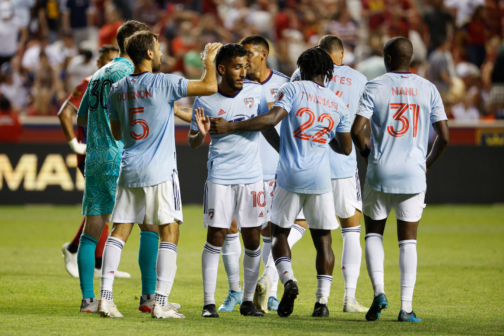 Soccer
Two winless months set the stage for another disappointing season. Instead, the club is all the way up to third place in the Western Conference.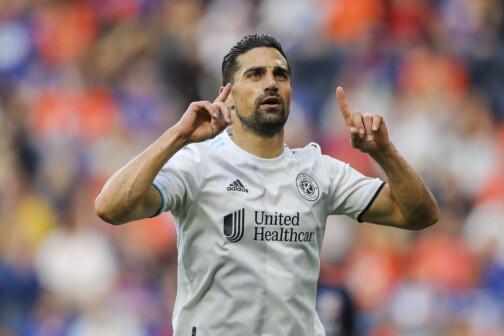 Soccer
The 29-year-old midfielder wasn't the most obvious addition, but he'll do plenty to justify his price tag.
Business
How the professional sports exec came to lead FC Dallas—and chair region's bid for the 2026 FIFA Men's World Cup.
Soccer
The well-traveled South African keeps proving doubters wrong on his journey from the rugged townships of Johannesburg to the bright lights of Major League Soccer.
Business
The innovative leader is working her magic at the $282 million company behind Puttery—a Rory McIlroy-backed mini-golf brand. She's also the reason designers made the debut Puttery location in The Colony "knock-the-shit-out-of-it-proof."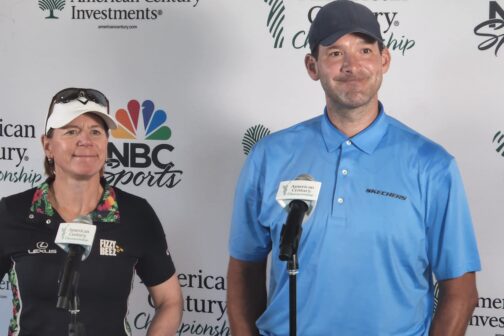 Sports
A celebrity golf tournament in Tahoe provided a window into how two very different Cowboys stars are enjoying retirement.
Sports
Ivy and Young Byun are doctors with three kids under the age of 6. So of course they needed to get involved in a professional Ultimate Frisbee league.
Soccer
The team is playing well under its new coach. Here's what they need to take the next step.
Soccer
The chair of the Dallas Host Committee believes play at Arlington's AT&T Stadium will change the entire economic picture of the region.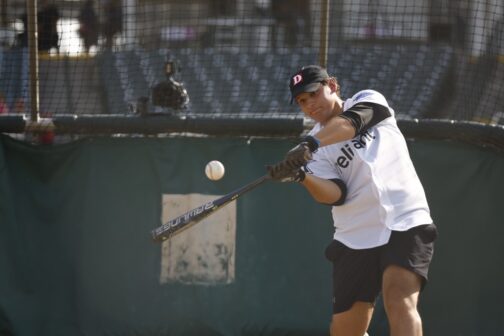 Sports
After I notched 24 home runs, Pasos for Oak Cliff walked away with a $13,600 check—the single largest fundraising effort in the organization's history.