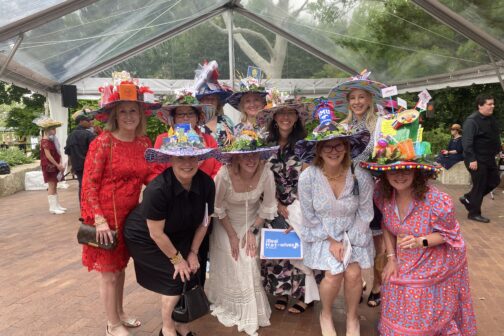 Society
It was a one-horse party Wednesday at the Dallas Arboretum until Henry the pony got kicked out.
Style
How the former top designer went to Peru and came up with a clothing line to support Indigenous people.
Fashion
The daughter of the renowned NCAA coach wants to put his record on your feet.
Style
Dallas is an important city in the history of fighting for natural hair acceptance. You can see this in Calloway's work as well as a new pop-up in Arlington.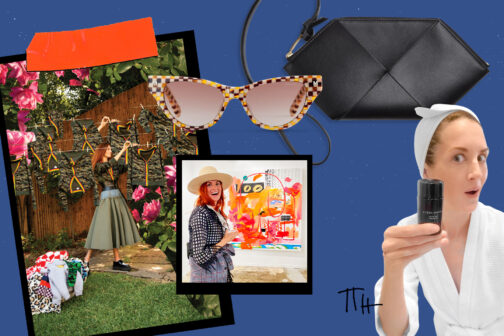 Speaking of Style
Taylor Tomasi Hill is here to help get you all squared away now that the parties are over.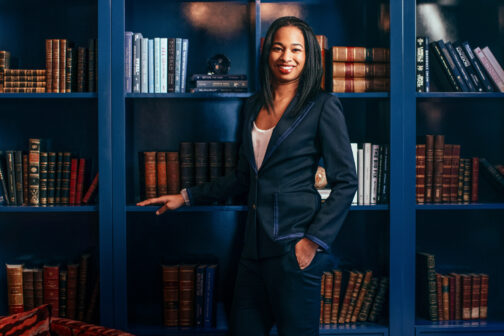 Style
She is inspired by Janelle Monáe, Didi Richards, and Drake and keeps it authentic.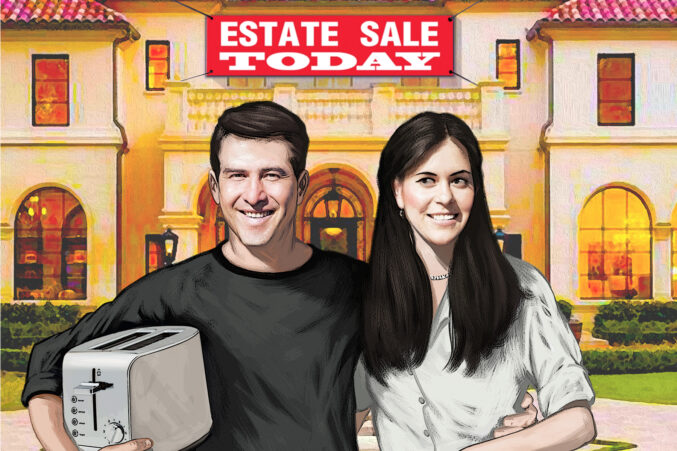 Style
We met on a dating app and took our relationship to the next logical step: dead people's houses.
Dallas History
In an excerpt from her new book, Jerrie Marcus Smith recounts how her visionary great-aunt launched a defining Dallas brand.
Design
And how the Dallas-based designer gives back to a country that has given much to her.
Business
The bold style of 'Dream Maker' Sara Madsen Miller, Principal at 1820 Productions, is on full display.