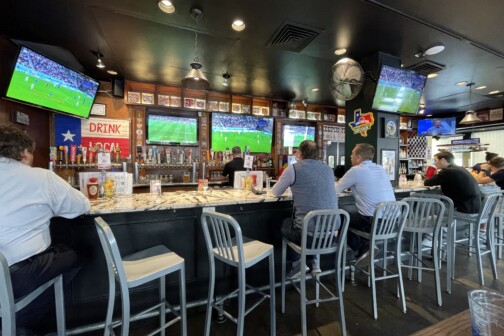 Soccer
It's the little things that are actually big.
Basketball
Plus: A World Cup do-or-die, and the Cowboys take on the NFL rushing champ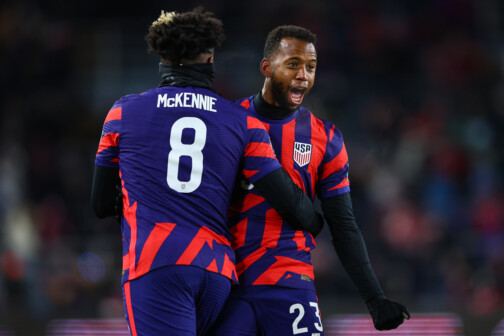 Soccer
Youth academies are the future of American soccer. Dallas' Major League Soccer team remains at the forefront of the boom.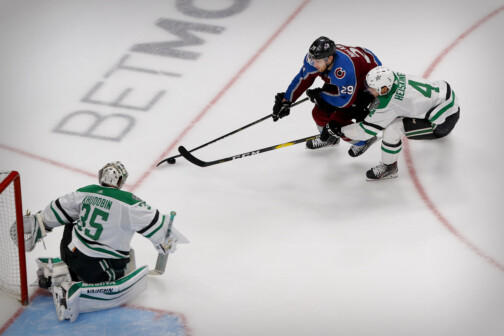 Hockey
Plus: plenty of FC Dallas representation in the World Cup and the Cowboys on Thanksgiving.
Food & Drink
27 of the 32 countries in the 2022 tournament are well-represented in the North Texas food scene. The other five pose a challenge.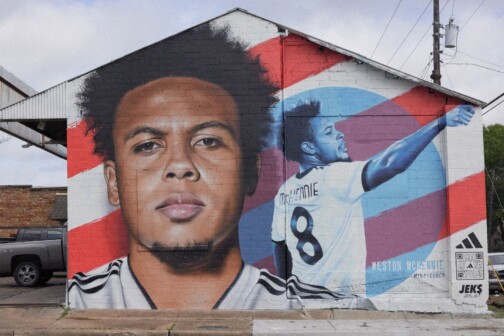 Soccer
The midfielder came up through the FC Dallas Academy.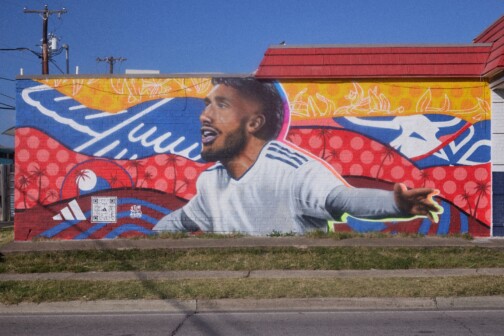 Soccer
Artist Jeremy Biggers did the honors
Soccer
Some of this, we should have seen coming. But plenty more was impossible to predict.
Soccer
There's self-assurance and then there's this.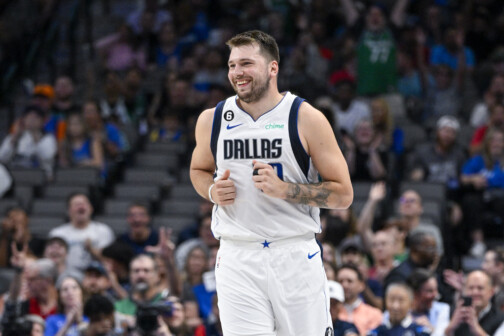 Basketball
Plus: FC Dallas in the playoffs and Dak Prescott's long-awaited return.