Soccer
The chair of the Dallas Host Committee believes play at Arlington's AT&T Stadium will change the entire economic picture of the region.
Soccer
There's no shortage of attacking talent on the roster. It's less obvious whether the defensive solidity and midfield strength are there, too.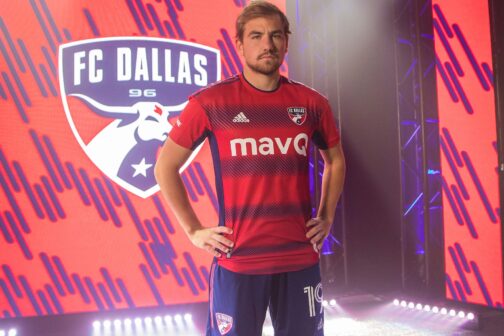 Soccer
The streak of quality Dallas sports uniforms continues.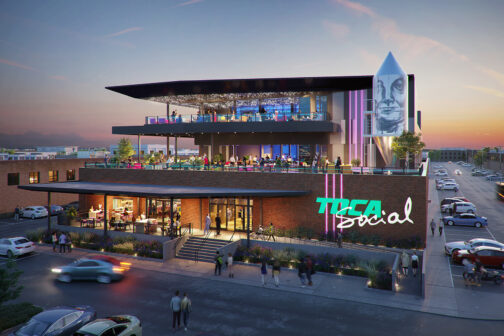 Soccer
TOCA Social is expected to bring as many as 175 jobs to its new venue in the Design District.
Soccer
On paper and in person, he appears to be who the club needs to end their title drought.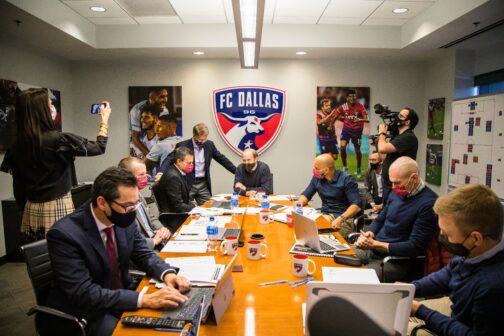 Soccer
My time inside FC Dallas' draft room was less exciting than I wanted it to be. That meant things went according to plan.
Soccer
Paul Arriola is the sort of prime-aged, highly paid player the club hasn't had many of lately. But is the start of something, or a one-off?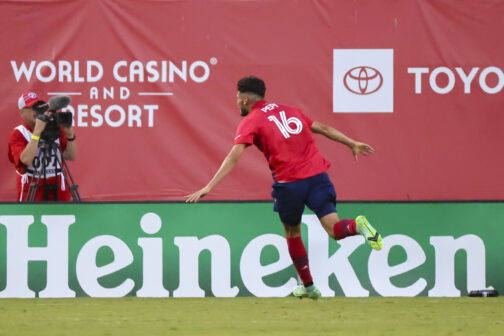 Sports
We'll say we saw him back when.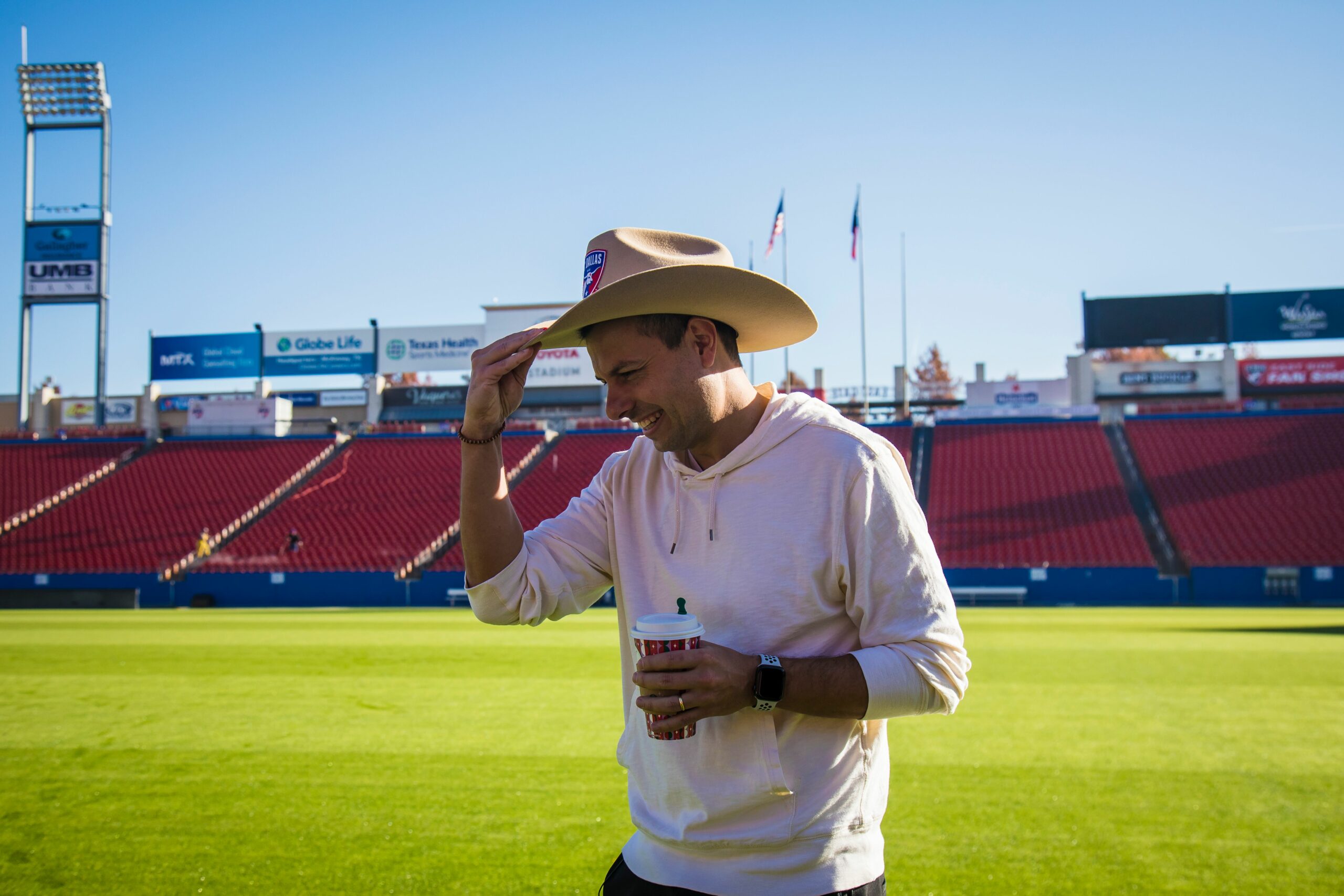 Soccer
What other trades can be made in sports?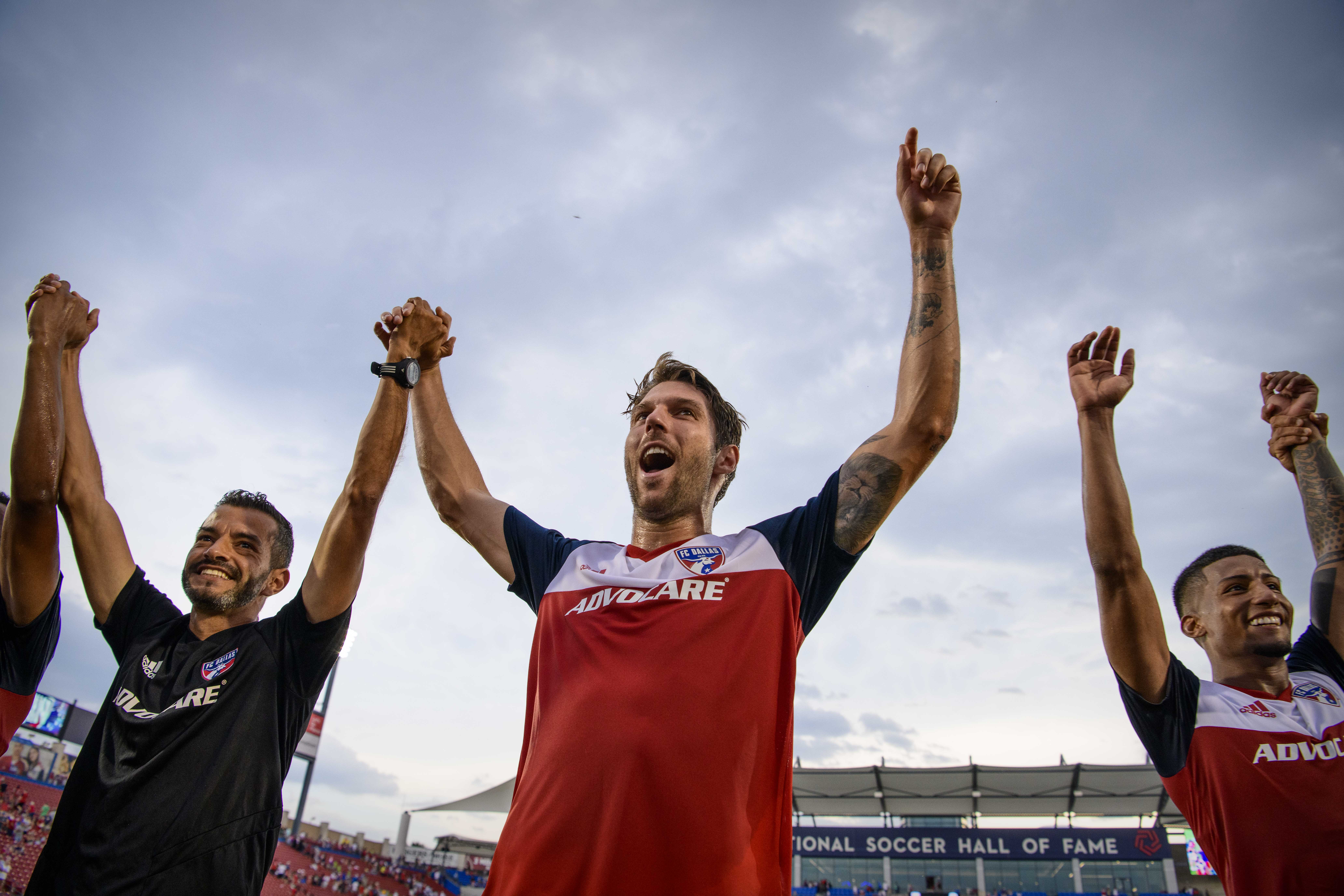 Features
He almost didn't play professional soccer at all. Then his career nearly ended at its peak. But the FC Dallas defender has kept going—and kept doing things his way.