Soccer
Paul Arriola is the sort of prime-aged, highly paid player the club hasn't had many of lately. But is the start of something, or a one-off?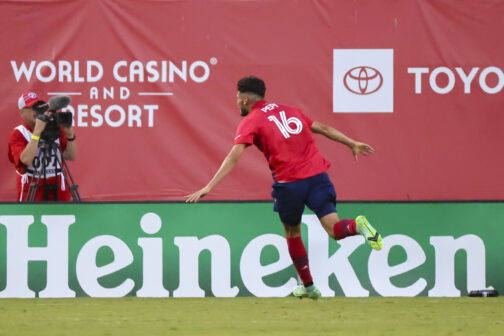 Sports
We'll say we saw him back when.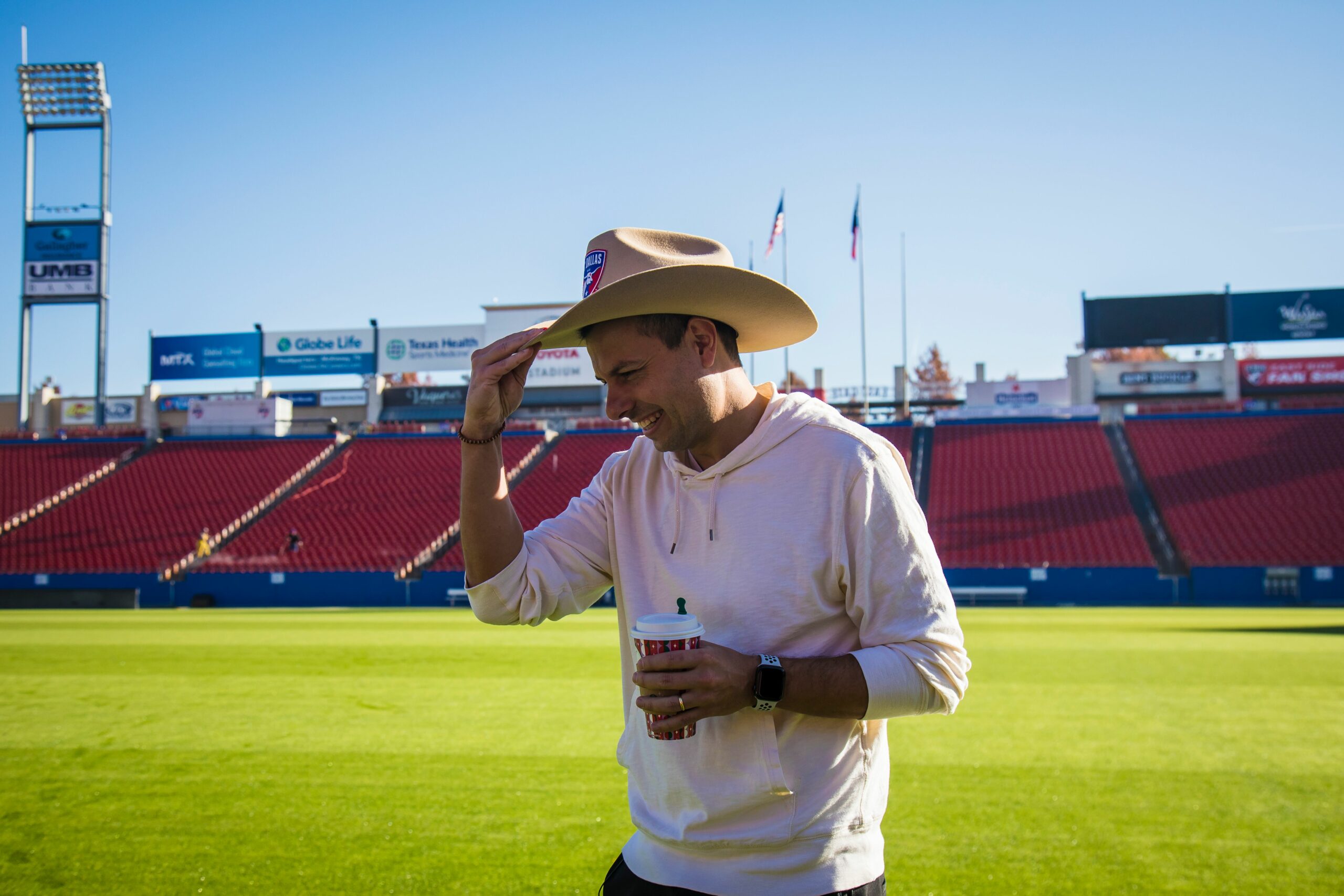 Soccer
What other trades can be made in sports?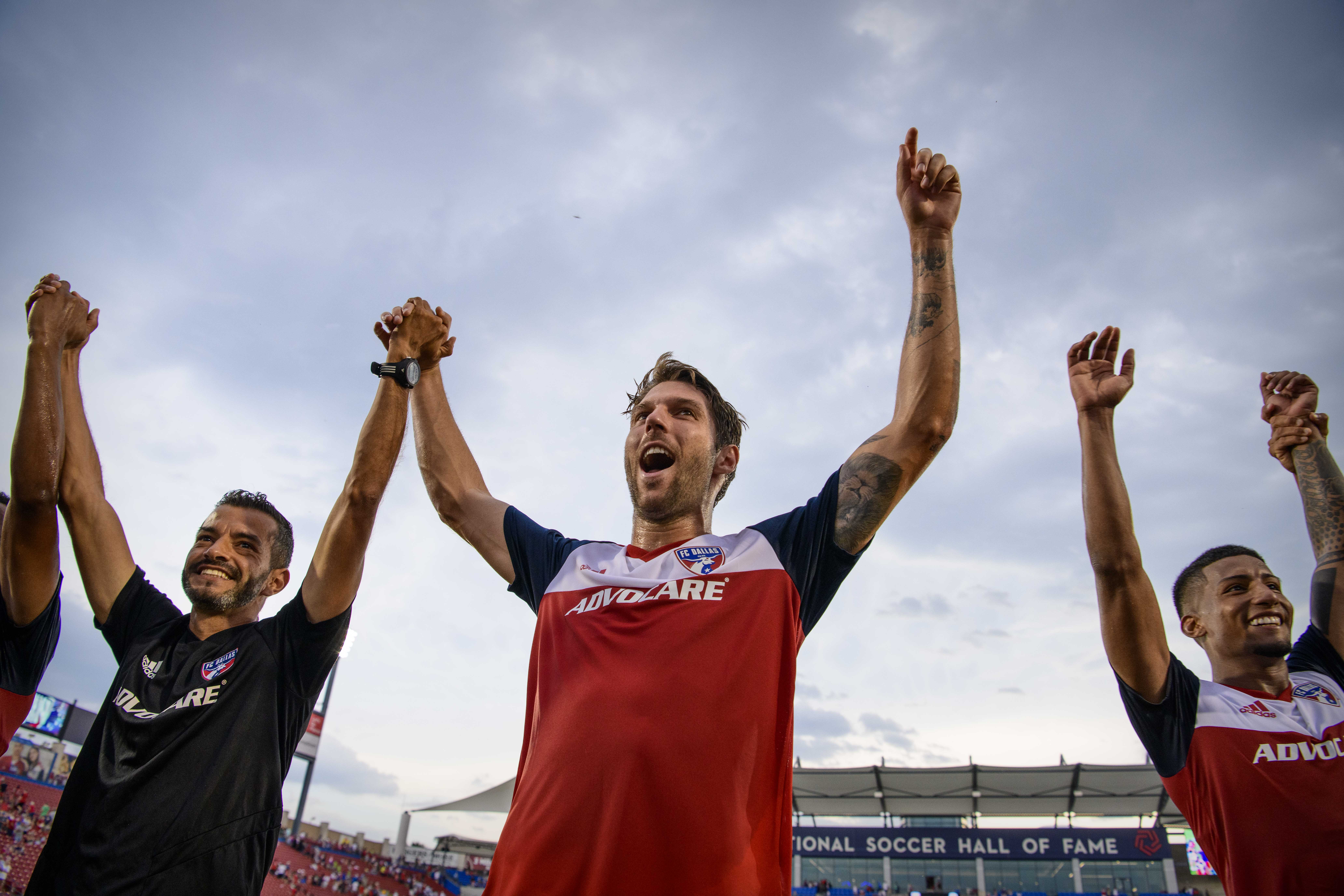 Features
He almost didn't play professional soccer at all. Then his career nearly ended at its peak. But the FC Dallas defender has kept going—and kept doing things his way.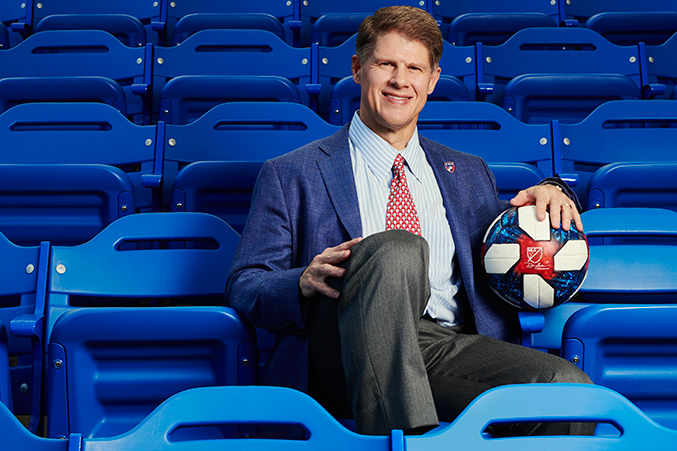 Soccer
The FC Dallas and Kansas City Chief's exec shares his thoughts on Patrick Mahomes, fantasy football, FC Dallas' future, and what he learned from his famous father.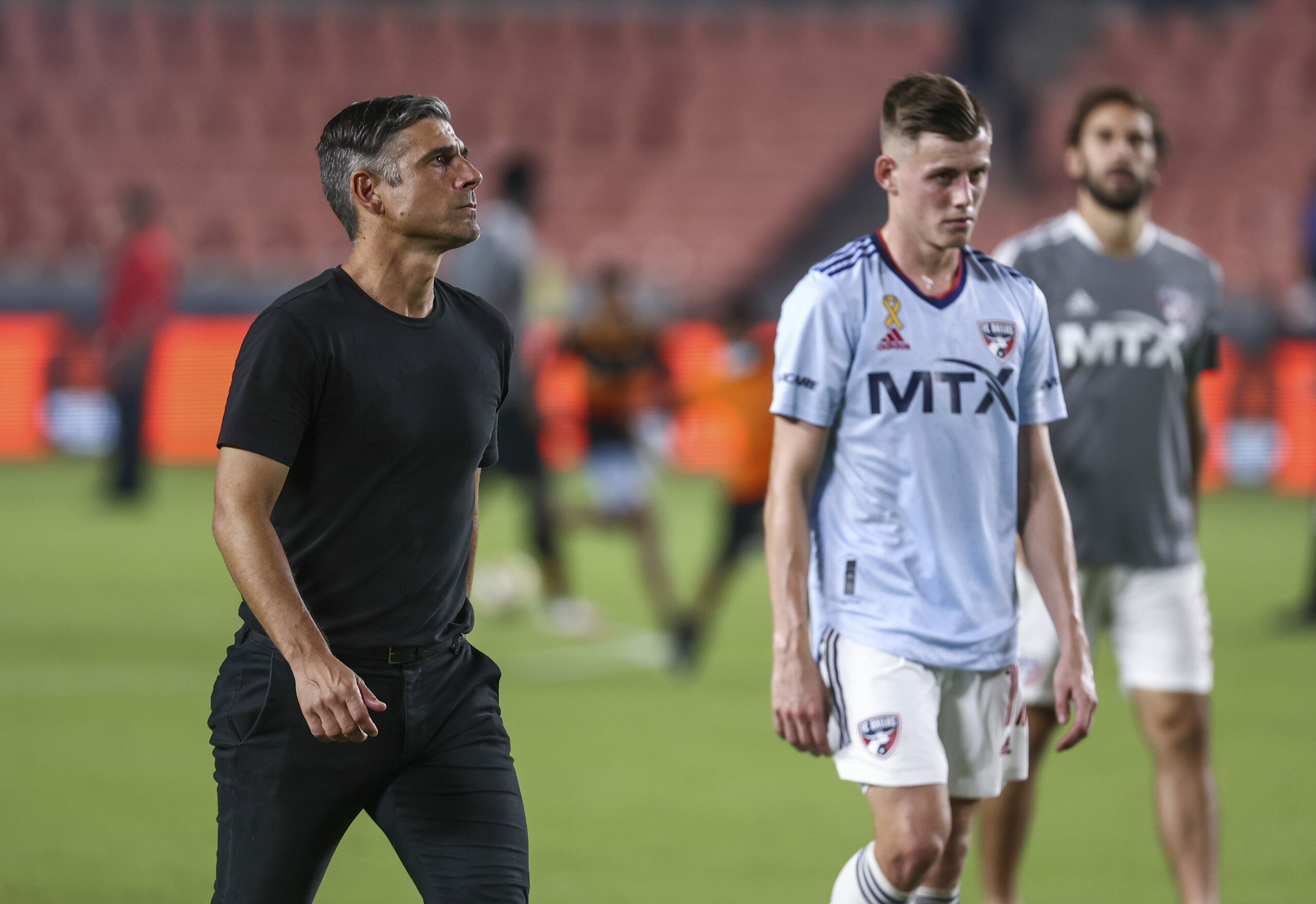 Soccer
The third-year head coach was fired Sunday. Whether it signals a genuine change of direction is anyone's guess.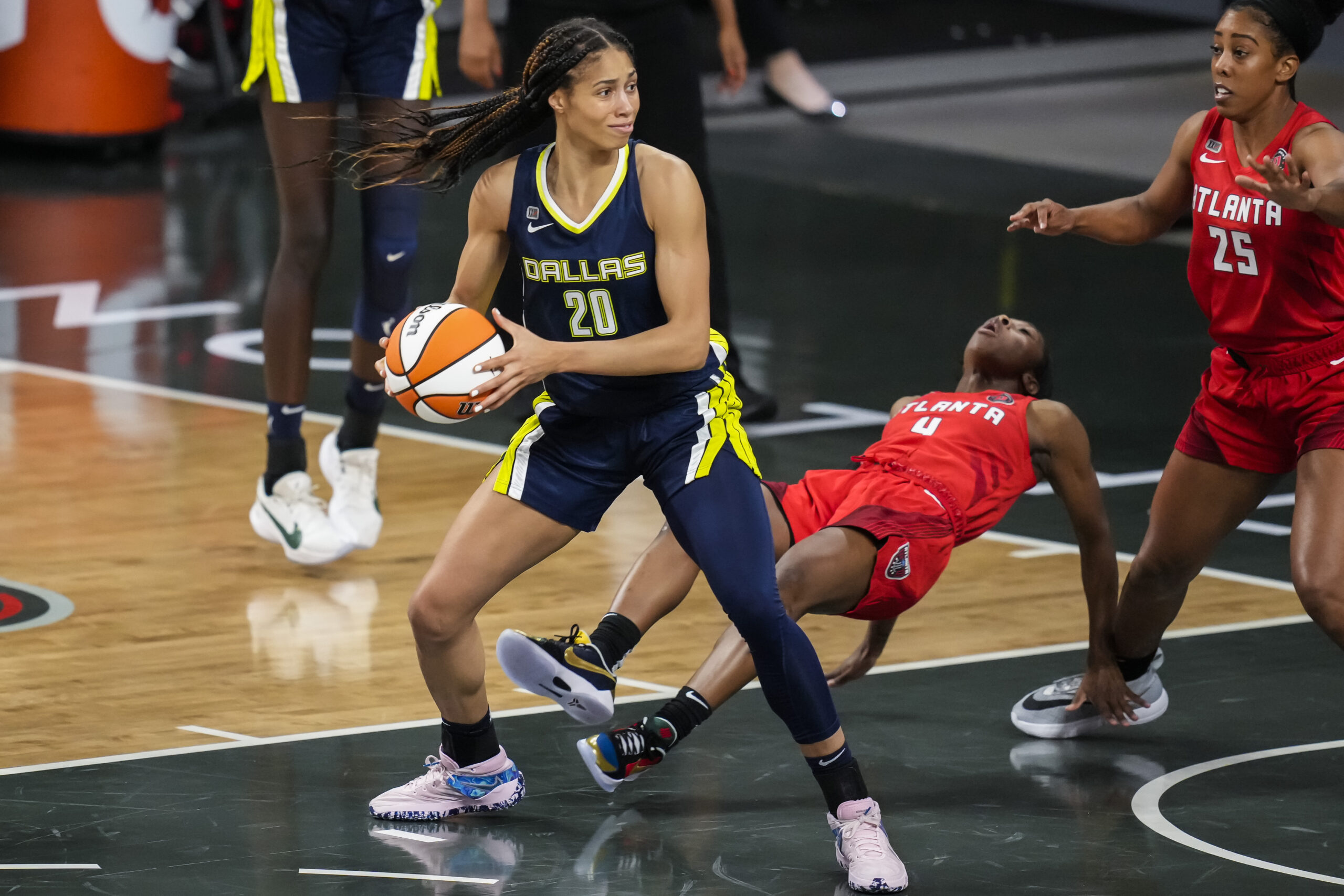 Baseball
The Wings are back on the big stage. FC Dallas hopes to be. And Adolis Garcia could earn a piece of history with one more home run.