Tennis
The tennis player formerly ranked No. 8 in the world returns to town looking to regain form and make a statement.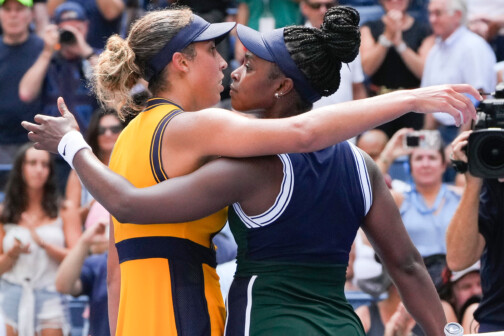 Basketball
Plus: Jason Robertson in the NHL All-Star Game, and Luka Doncic's uncertain recovery timeline.
Tennis
He's got plenty of aces in his pocket.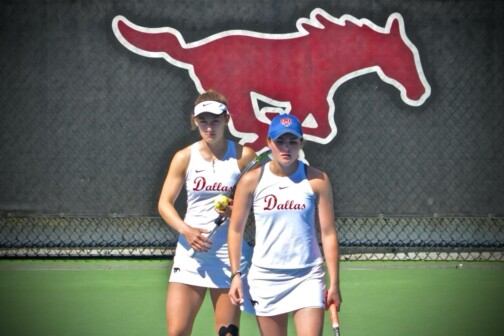 Tennis
Jackie Nylander and Hadley Doyle get the opportunity of a lifetime.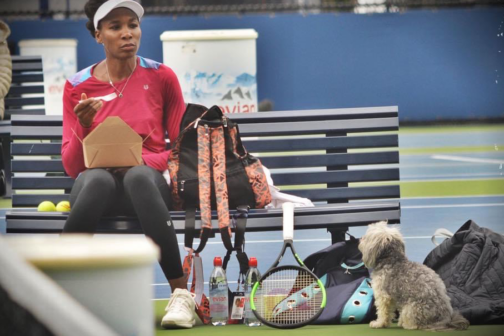 Tennis
They both have big backhands and small dogs.
Sports
Liv Hovde is the best female junior tennis player in the country. After winning Wimbledon in July, she rocketed to the No. 4 ranking in the world and we had to get to know her.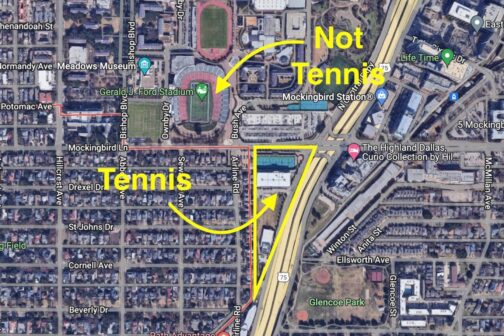 Tennis
This is a tricky question. Think it over.
Tennis
The student-athletes competed against—and got a schooling from—the best tennis players in the world.
Sports
John Isner is hoping to return Dallas to its former tennis glory with a new pro tournament hosted by SMU.
Tennis
The four-time Grand Slam champion brought some added attention to the new tournament. That's exactly what it needs.