Uncategorized
Fauci: Country transitioning out of "pandemic phase."
CRE Opinion
Adolfson & Peterson regional president Will Pender says the scarcity of workers has reached a crisis level in North Texas.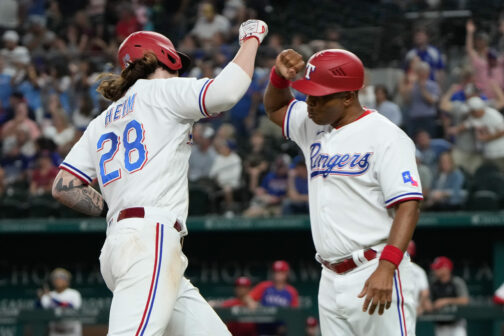 Uncategorized
The arrow is pointing up on the Rangers for the first time in a very long time.
Hockey
Plus: is there a solution to Dallas' road woes?
Basketball
StrongSide's editor and StrongSide's Mavericks correspondent crack open some eggnog and talk hoops.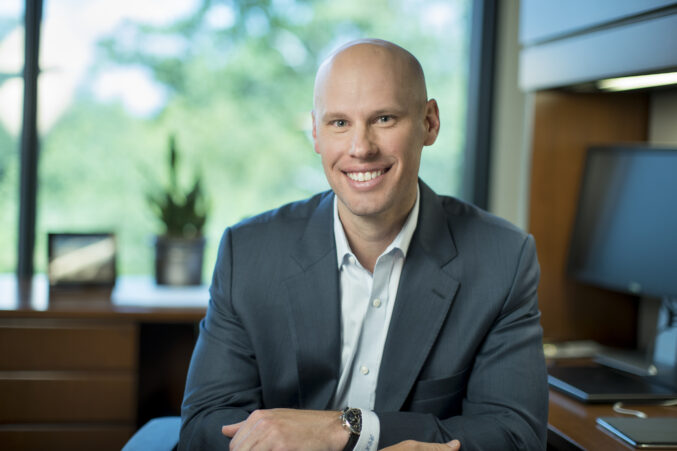 Uncategorized
Here are the latest new hires and promotions at companies across the Dallas-Fort Worth region.
Publications
Take a tour of the accessory brand's canine-friendly offices and cleverly refurbished Airstream.
Uncategorized
D Home partnered with Walker Zanger to celebrate the grand opening of their newest Dallas showroom.
Uncategorized
And other reasons why you should check out our feature on how to spend an entire day at a fancy hotel (without actually staying there).