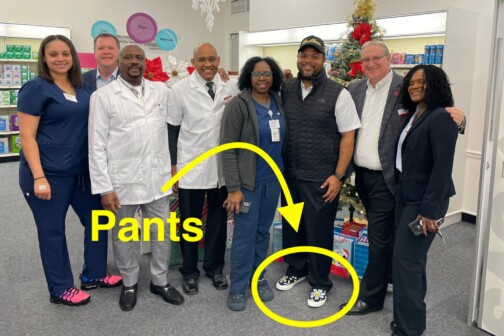 Fashion
Let's talk about cuffs and the proper length thereof
Fashion
We chatted with designer Levi Palmer and New York Fashion Week founder Fern Mallis about how the city is influencing fashion around the world.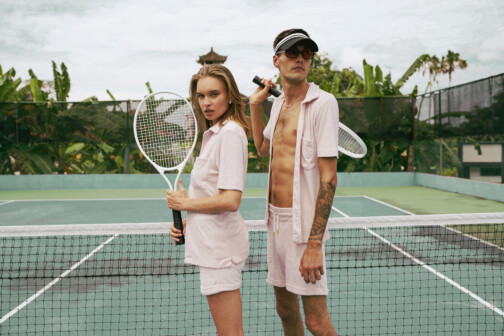 Fashion
The Dallas designer's new clothing line melds loungewear with tennis style.
Fashion Show
Promoting its Cruise 2023 line, the famed fashion brand hosted an invite-only runway and trunk show this week at the Victory Park science museum.
Fashion
After her primary lymphedema diagnosis, Debra Swersky was frustrated with the few options she had to cover her compression garment. So she chopped off the leg to a pair of leggings. Now she's selling her one-legged leggings to the public.
Fashion
Founded in 2017, Traditional India promotes and supports the art of handloom weaving.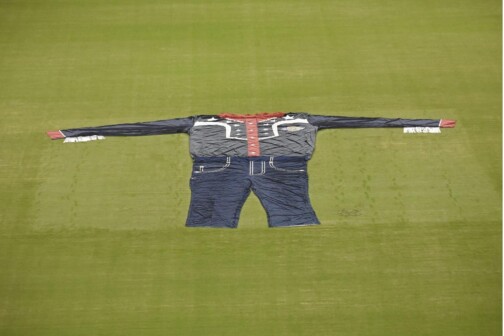 Fashion
Turns out, Dickies doesn't do organza.
Shopping & Fashion
Like the boho-Western shop's build-your-own hat bar, customers can accessorize and decorate their favorite pair cowboy boots with feathers, scarves, and more at the brand-new boot bar.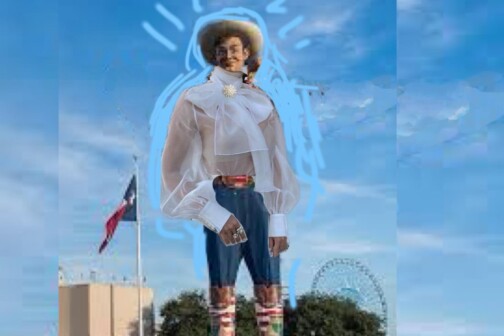 Fashion
Don't avert your eyes. This is happening.
Museums
We talked to co-curator Sarah Schleuning about why you shouldn't miss out on the Dallas Museum of Art's showstopping exhibit, which ends September 18.