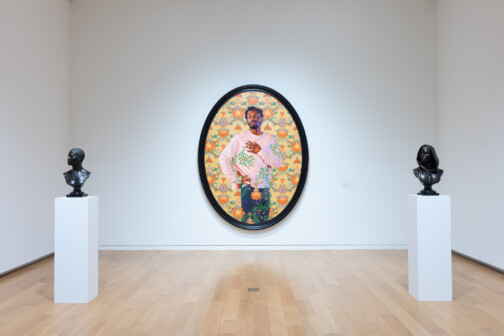 Visual Arts
For a milestone anniversary, the museum has grown its collection with a forward-looking crop to see through summer.
Museums
We talked to co-curator Sarah Schleuning about why you shouldn't miss out on the Dallas Museum of Art's showstopping exhibit, which ends September 18.
Arts & Entertainment
The museum's executive director created a new senior role for Lucia Simek to play a big part in it.
Museums
Gavin Delahunty was a brash curator on the rise when the Dallas Museum of Art hired him. Three years later, he left his high-profile job amid allegations of inappropriate behavior with employees and wives of board members. So why do some of the city's most powerful art patrons still want to work with him?
Museums
What was a docent trying to communicate at the Bush Library?
Business
The museum is celebrating its first decade and its CEO aims to deepen its impact through digital offerings, gamification, outdoor programs, and more.
Football
Together with his wife, Jessica, the 10-year NFL veteran offensive tackle and art maven has debuted an exhibition at his alma mater with works curated from their private collection.
Business
The Cowboys pulled out the big guns to help bring the project to North Texas. It's set to break ground in Arlington in March.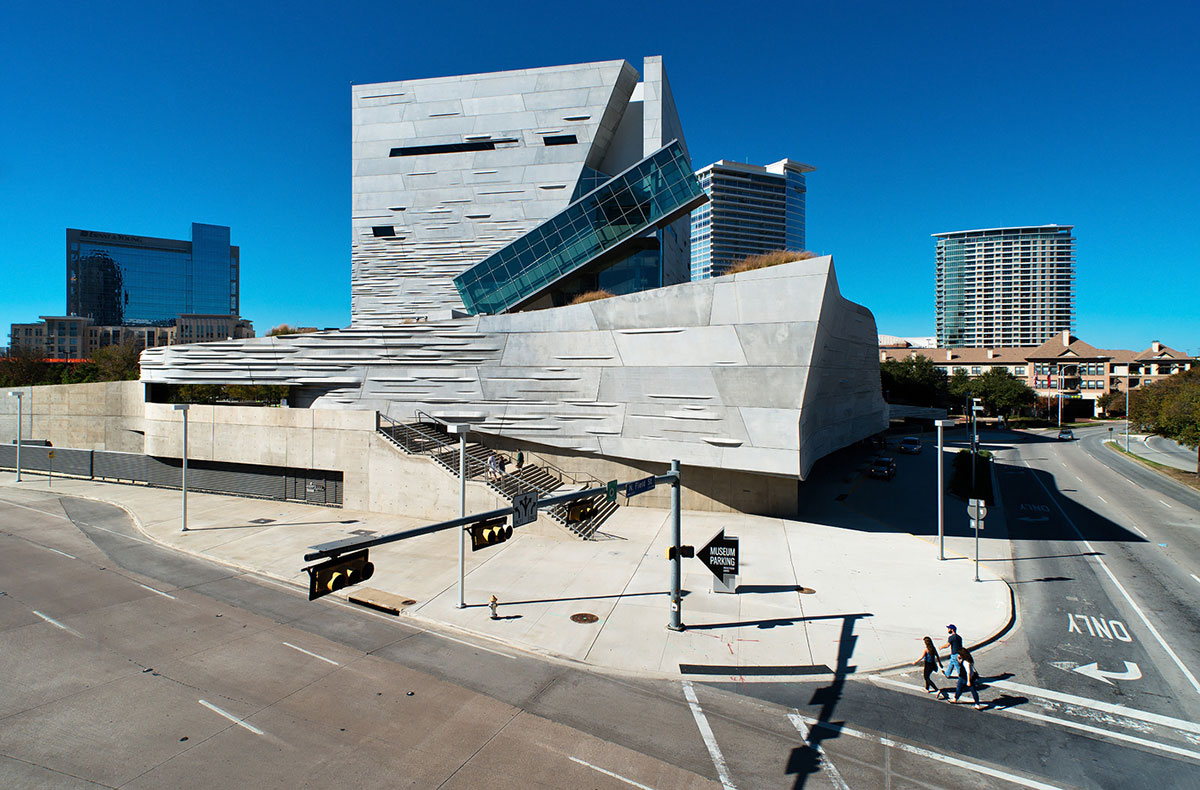 Museums
The science museum will reopen with 25 percent capacity and a lot less touching.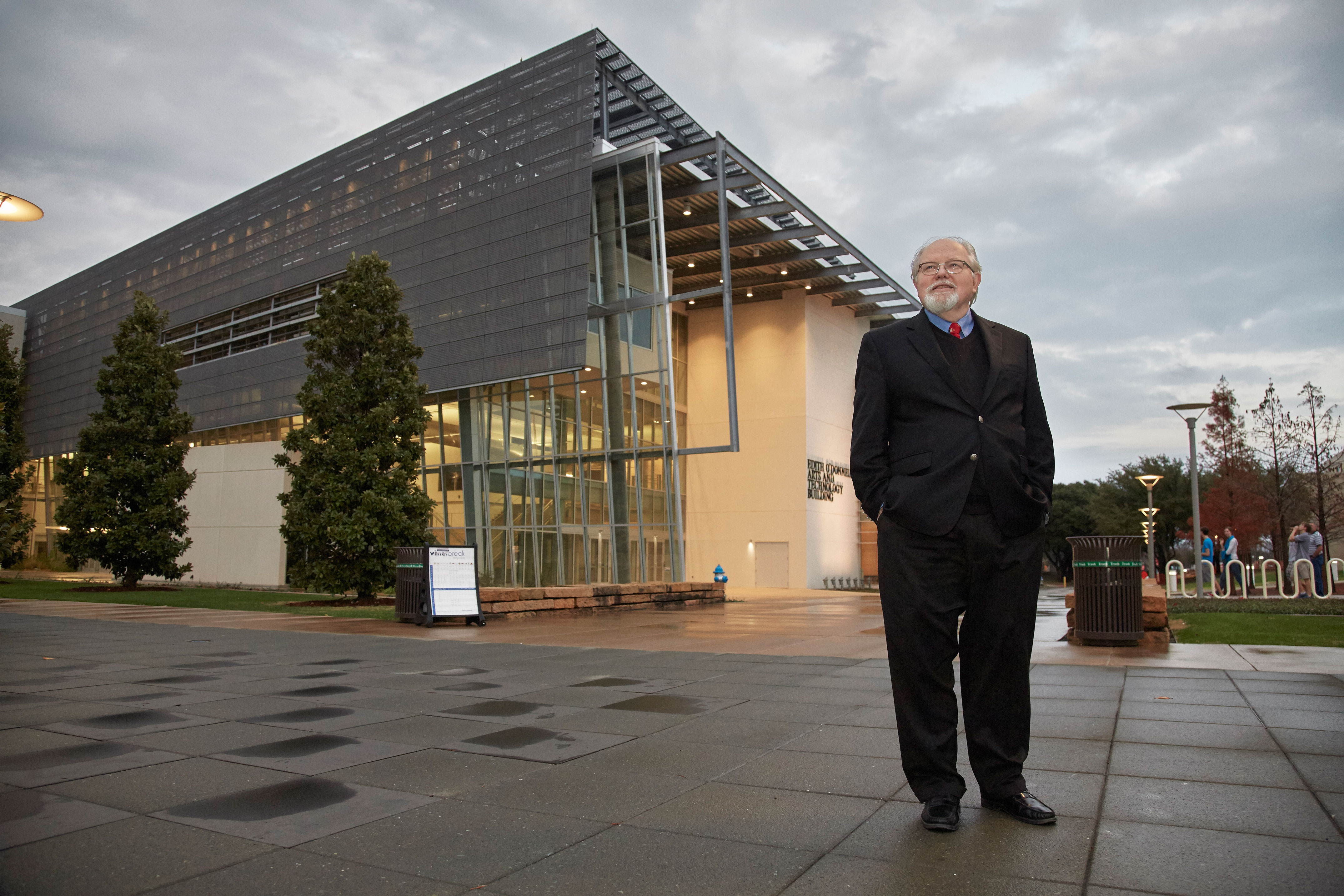 Arts & Entertainment
The towering figure in the Dallas art world passed away over the weekend. Dallas patrons should honor his legacy by realizing his dream of a Texas art museum.