Business
The Cowboys pulled out the big guns to help bring the project to North Texas. It's set to break ground in Arlington in March.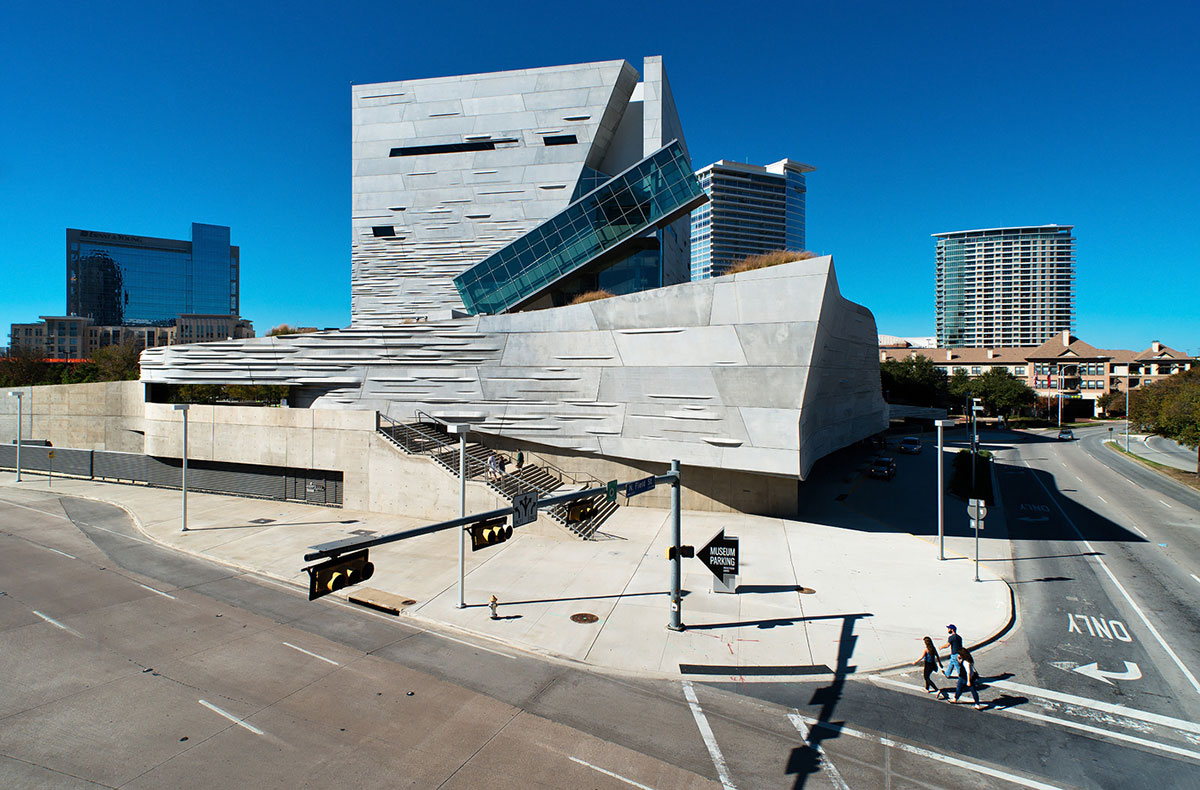 Museums
The science museum will reopen with 25 percent capacity and a lot less touching.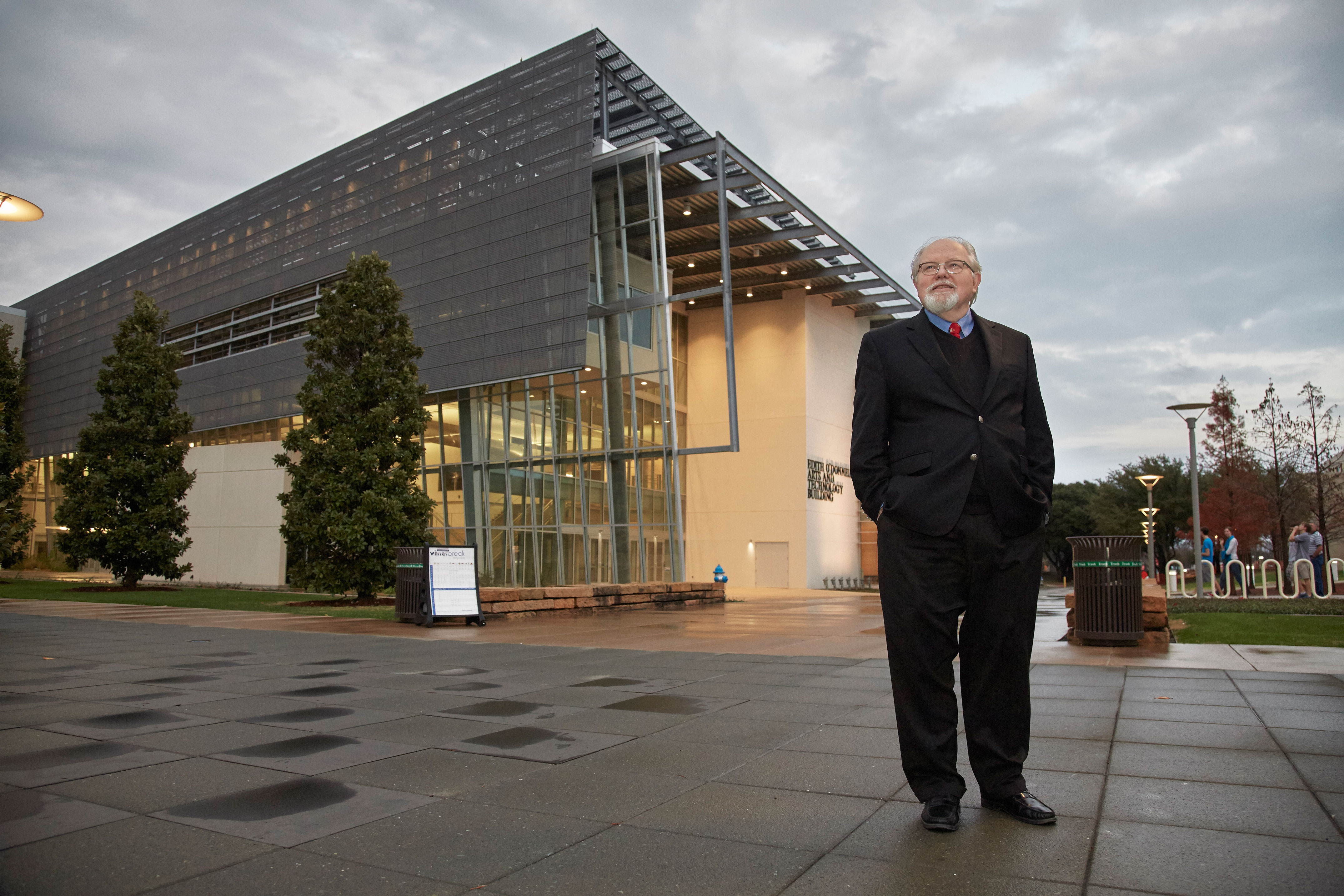 Arts & Entertainment
The towering figure in the Dallas art world passed away over the weekend. Dallas patrons should honor his legacy by realizing his dream of a Texas art museum.
Arts & Entertainment
A retrospective by the Los Angeles-based artist is now on view at the reopened Fort Worth museum.
How to Live Inside
A new documentary about Mark Dion's unusual exhibition will premiere locally on PBS this week, and on Amazon Prime in May.
Coronavirus
The Arboretum's new program, Digital Dallas Blooms, brings the outdoors in.
Arts & Entertainment
Museums across North Texas have closed their doors, but they're still welcoming visitors online.
Museums
The museum's take on immersive pop-ups offers much more than a few photos for your Instagram.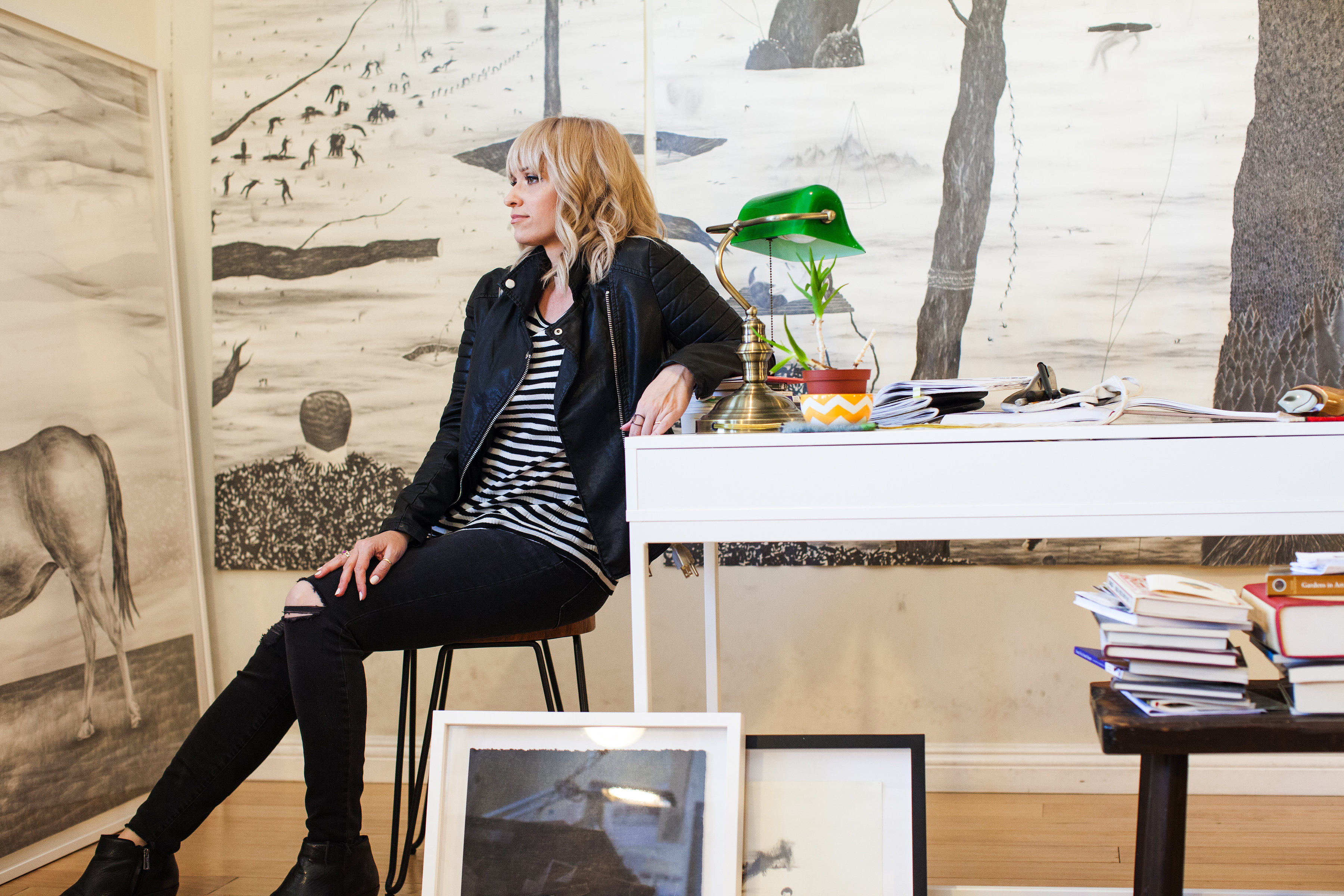 Museums
A 20-year survey of the artist's often apocalyptic illustrations is on view in Fort Worth this winter.