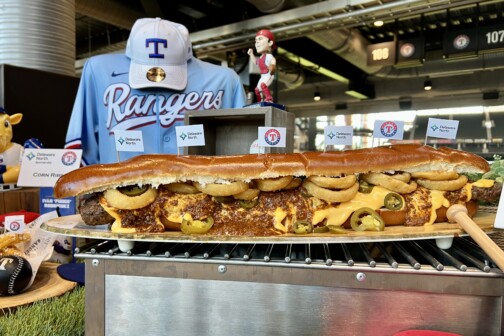 Food & Drink
Please, if you get the extremely long burger, share.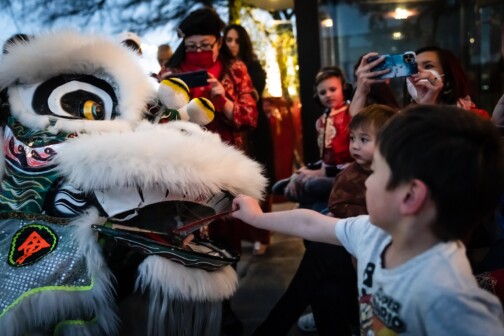 Food & Drink
Here's where you can celebrate with delicious noodles, sweet desserts, and plump dumplings.
Soccer
The chair of the Dallas Host Committee believes play at Arlington's AT&T Stadium will change the entire economic picture of the region.
Office
The Arlington corporate office will more than double in size and President and CEO Greg Bibb teases additional sports properties could soon be added beneath the ownership umbrella.
Business
Chris Parvin has opened five White Rhino Coffee locations throughout North Texas and hopes to soon double that number.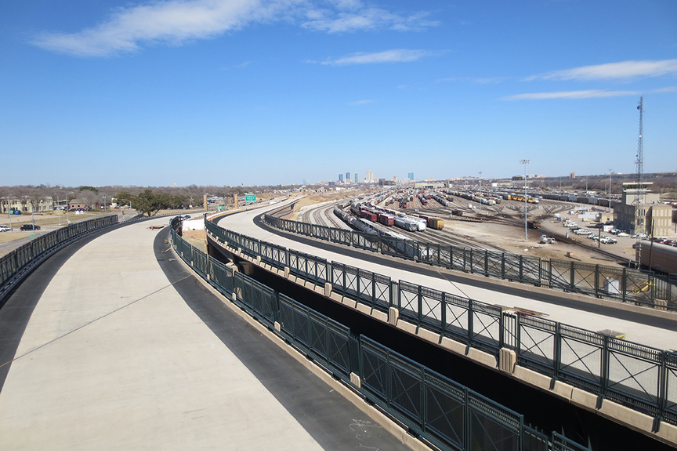 CRE Opinion
Let's take a deep dive into metrics such as rent growth, new development, and projected population.
Arlington-Grand Prairie
This expansion is the next phase of a greater $4 billion vision between the city, Texas Rangers, Loews Hotels & Co., and The Cordish Companies
Transportation
Once the largest city in the country with no public transit, Arlington is set to dump its one bus route. Coming in its place? A new ridesharing service called Via.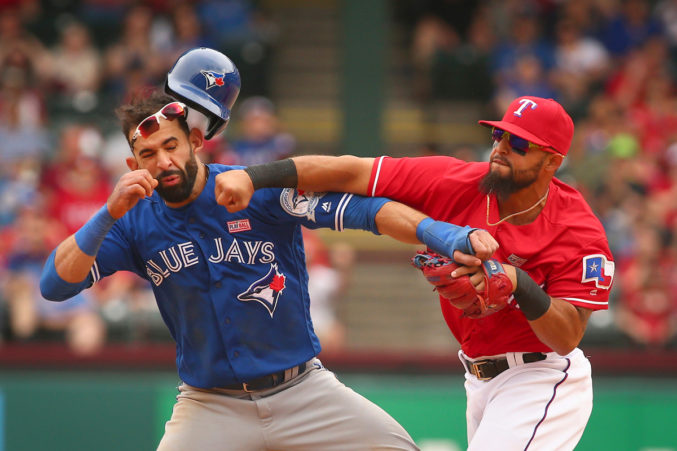 Publications
The team will stay put, despite Dallas' best efforts to steal them way.