The Dallas Wings and Panther City Lacrosse Club—which operate with the same corporate employees—have signed a 10-year lease extension at 500 E. Border Street near the University of Texas at Arlington with plans to expand the space from 7,000 square feet to 16,000 square feet. Once renovations are complete, the area will include a new social and digital media studio, a larger lobby and lounge, and more private offices.
And according to president, CEO, and managing partner Greg Bibb, the office expansion is just the tip of the iceberg.
"We're transitioning out of that true startup mentality to a more sophisticated, mature business," Bibb told D CEO. "[And now], we want to add additional sports properties to our enterprise."
Captained by owner Bill Cameron, Panther City Lacrosse Club was founded in 2020 and joined under Cameron's ownership umbrella alongside the Dallas Wings, which moved to North Texas from Tulsa in 2016. In the last five years, the Wings and Panther City have doubled from 20 to 40 employees.
Since its 2016 relocation, the Wings have blossomed from the WNBA's basement, as one of the three lowest revenue-producing teams, to now, at the start of the 2022 season, one of the top three revenue-producing organizations in the 12-team league.
"The Wings have become a league leader in the most important revenue streams, which are ticket sales and corporate partnerships," Bibb said. "So, we got to a place of success that allowed us to go ahead and add the second team. And by adding the second team, it gives us some headspace to retain talent and continue to grow."
The Wings have fostered approximately 24 corporate partnerships, and Panther City, after just one season, has grown to about 12. Impacted by COVID-19 protocols, average fan attendance for the Wings in 2021, according to Statista, was 2,101. Its 2022 home opener, which took place on May 7, saw more than 5,000 fans walk through the gates.
"The office expansion is really a tangible representation of our growth and the success that we're having," Bibb said. "I think it's a morale builder and booster for the employee base when there's construction going on next door that everyone knows will be ours. So there's value in that, and positive energy and momentum follow."
Bibb says he is most excited about the new social and digital media studio. Panther City, through the new studio and upped marketing efforts, will continue to "build marketplace awareness," and the Wings will be able to "spend more so [its] a little bit broader and deeper with [its] marketing," Bibb says.
Newmark's Garrison Efird, Jim Cooksey, and Dalton Jernigan represented the Wings and Panther City in the transaction, and JLL represented the landlord.
Get the D CEO Real Estate Newsletter
Get weekly updates on breaking commercial real estate news and relevant industry reports.
Author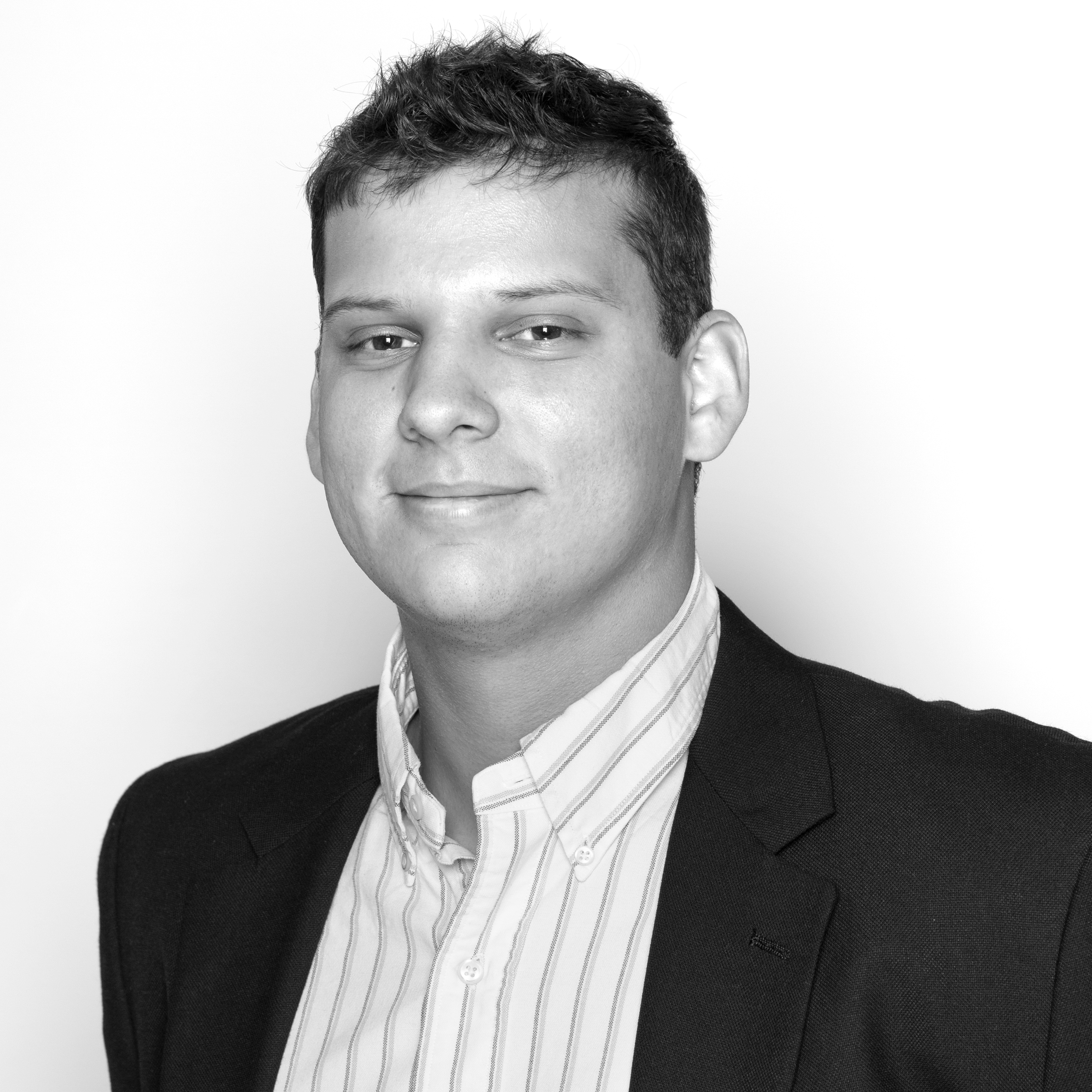 Ben Swanger is the assistant editor for D CEO, the business title for D Magazine. Ben manages the Dallas 500…