Basketball
Dallas looks very different than it did a year ago. Here's what it means, and what's left to do.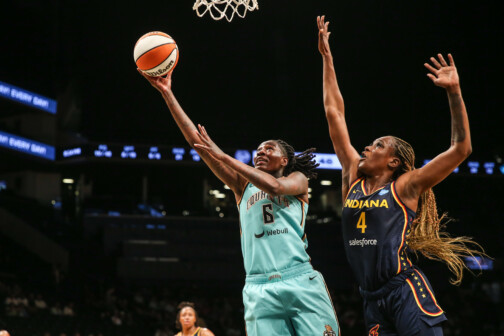 Basketball
The three-time WNBA champion makes Dallas better. But there's only so much to say until Allisha Gray's future is clarified.
Basketball
Dallas is turning to a coaching lifer to end its championship drought–and its revolving door at head coach.
Business
The movement has the support of the Texas Rangers, Dallas Mavericks, Dallas Cowboys, and Dallas Stars, which are all part of the Sports Betting Alliance.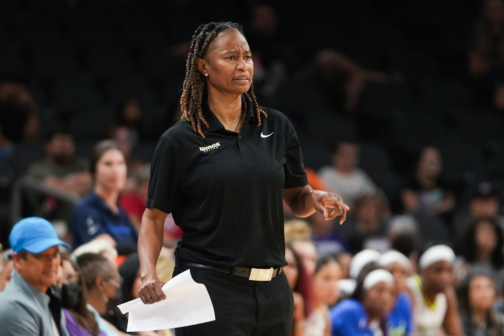 Basketball
Dallas' decision not to bring back the head coach for a third season is justifiable. But the organization needs a systemic overhaul even more than a coaching change.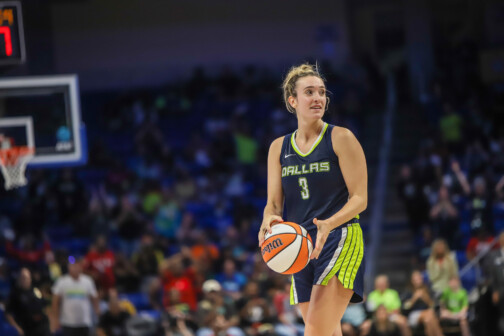 Basketball
Dallas has a good core, but that doesn't mean all the pieces are in place just yet.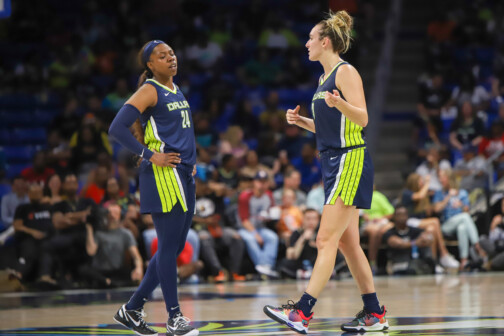 Basketball
Plus: it's win or go home for the Wings, while FC Dallas tussles with another Western Conference playoff hopeful.