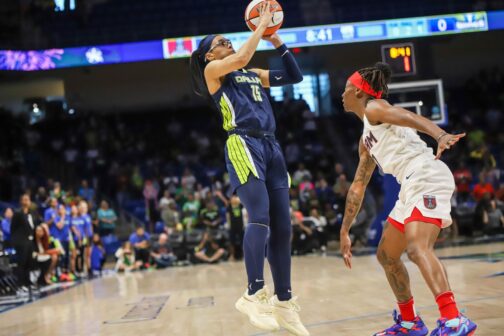 Basketball
The Wings' two-way star is trending toward her first All-Star appearance–and for good reason.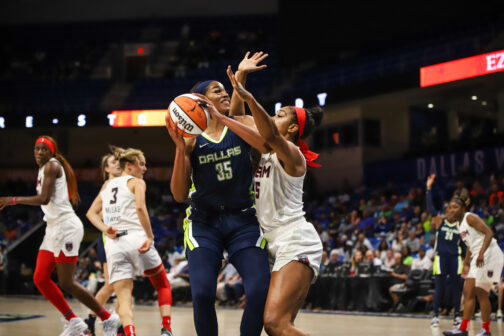 Basketball
Dallas' supposed frontcourt of the future has struggled to make an impact in the present. What's next from here?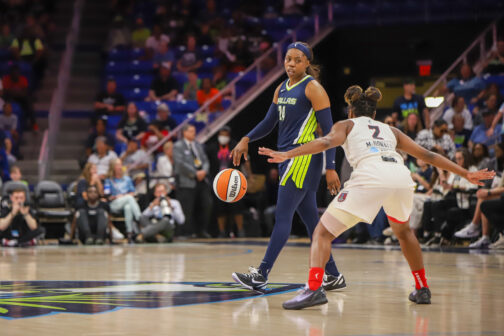 Basketball
If you miss seeing Luka Doncic in action, you should be watching his WNBA doppelganger.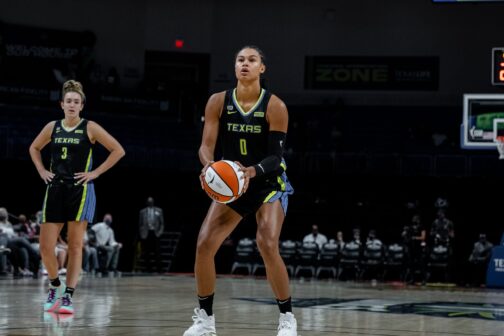 Basketball
The young team is continuing to take strides forward. Whether they can win at home–and how well a pair of late arrivals keep progressing–will determine plenty as they speed toward the All-Star break.
Office
The Arlington corporate office will more than double in size and President and CEO Greg Bibb teases additional sports properties could soon be added beneath the ownership umbrella.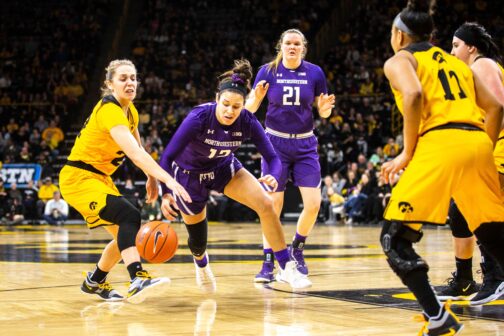 Basketball
The point guard and seventh overall pick in Monday's draft has different profile than the Wings' current guards.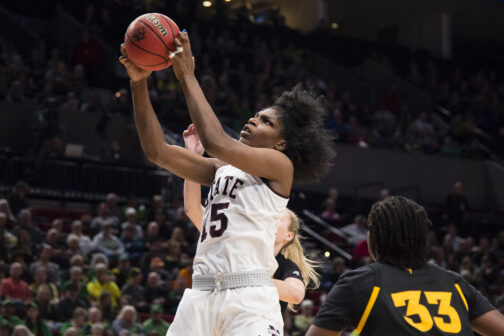 Basketball
For the Wings, acquiring 6-foot-7 center means shoring up a big hole in the middle. For the Brenham native, it's that and so much more.
Basketball
Dallas' last two star players asked for trades out of town. This one is sticking around.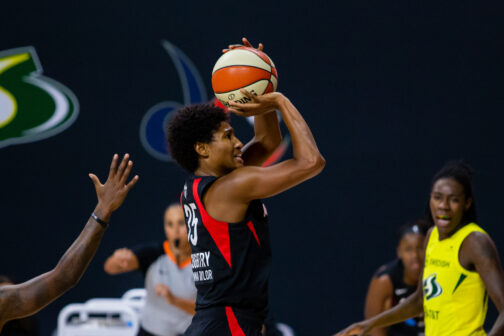 Basketball
WNBA agency begins tomorrow, and while Dallas is flush with young talent, they're light on seasoning.
Football
Plus a big Southwest matchup and the start of the Wings' offseason