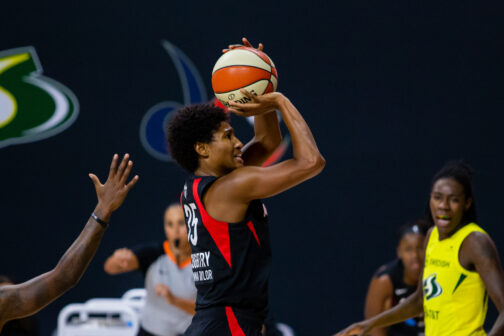 Basketball
WNBA agency begins tomorrow, and while Dallas is flush with young talent, they're light on seasoning.
Football
Plus a big Southwest matchup and the start of the Wings' offseason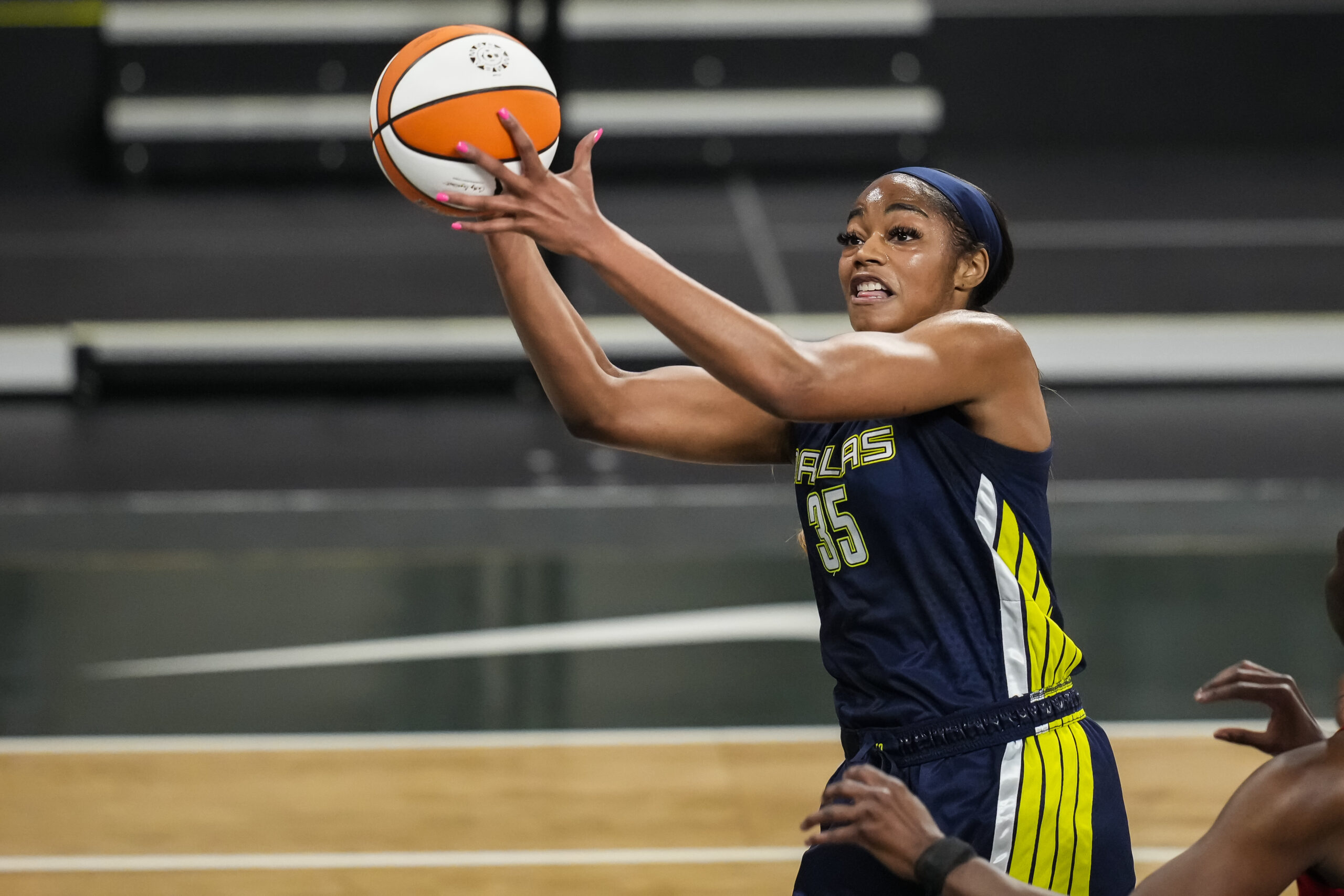 Basketball
The end was painful, but the future is very bright.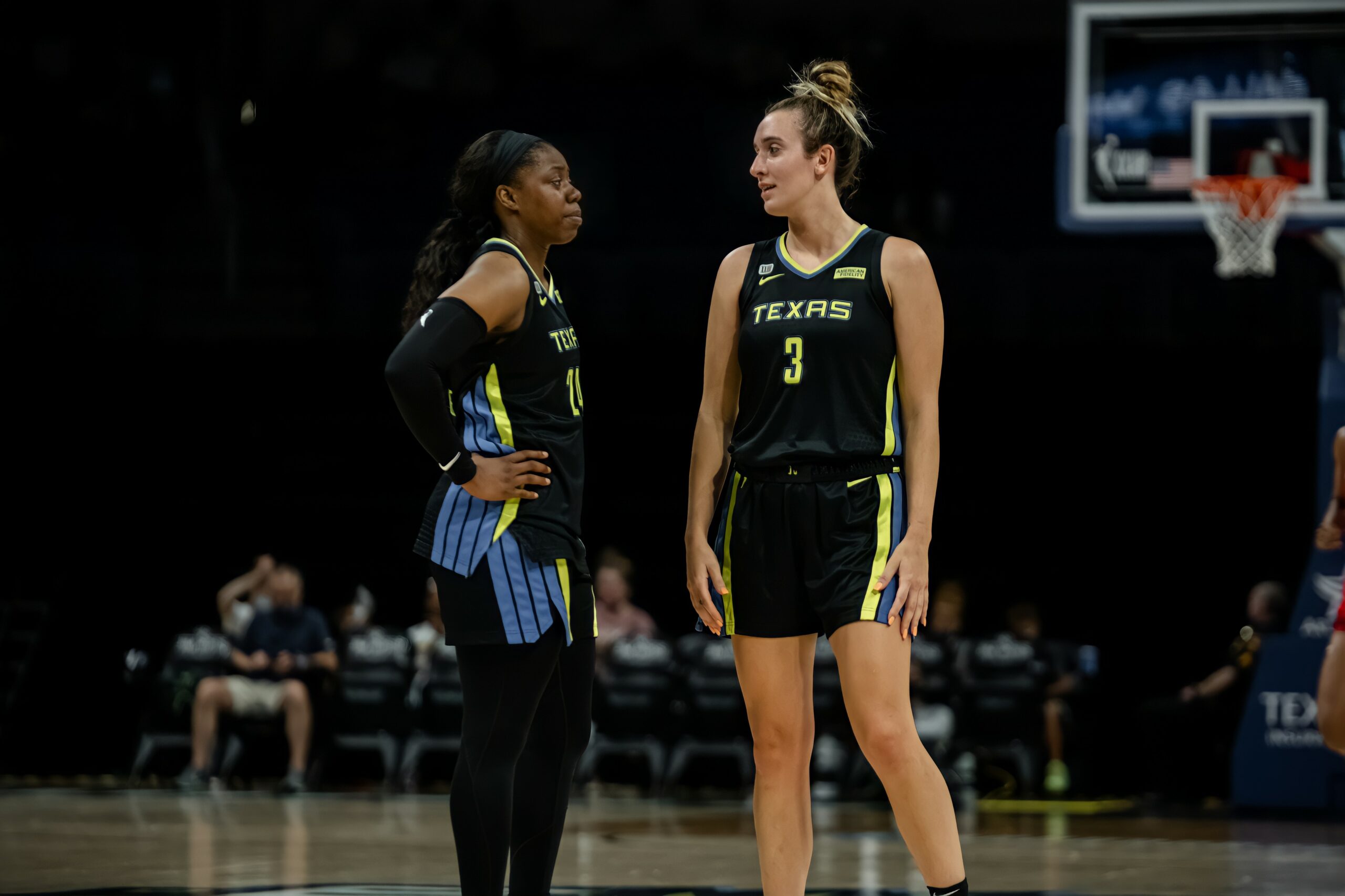 Basketball
Dallas' young roster looked overmatched in its first playoff game since 2018. It's what was supposed to happen.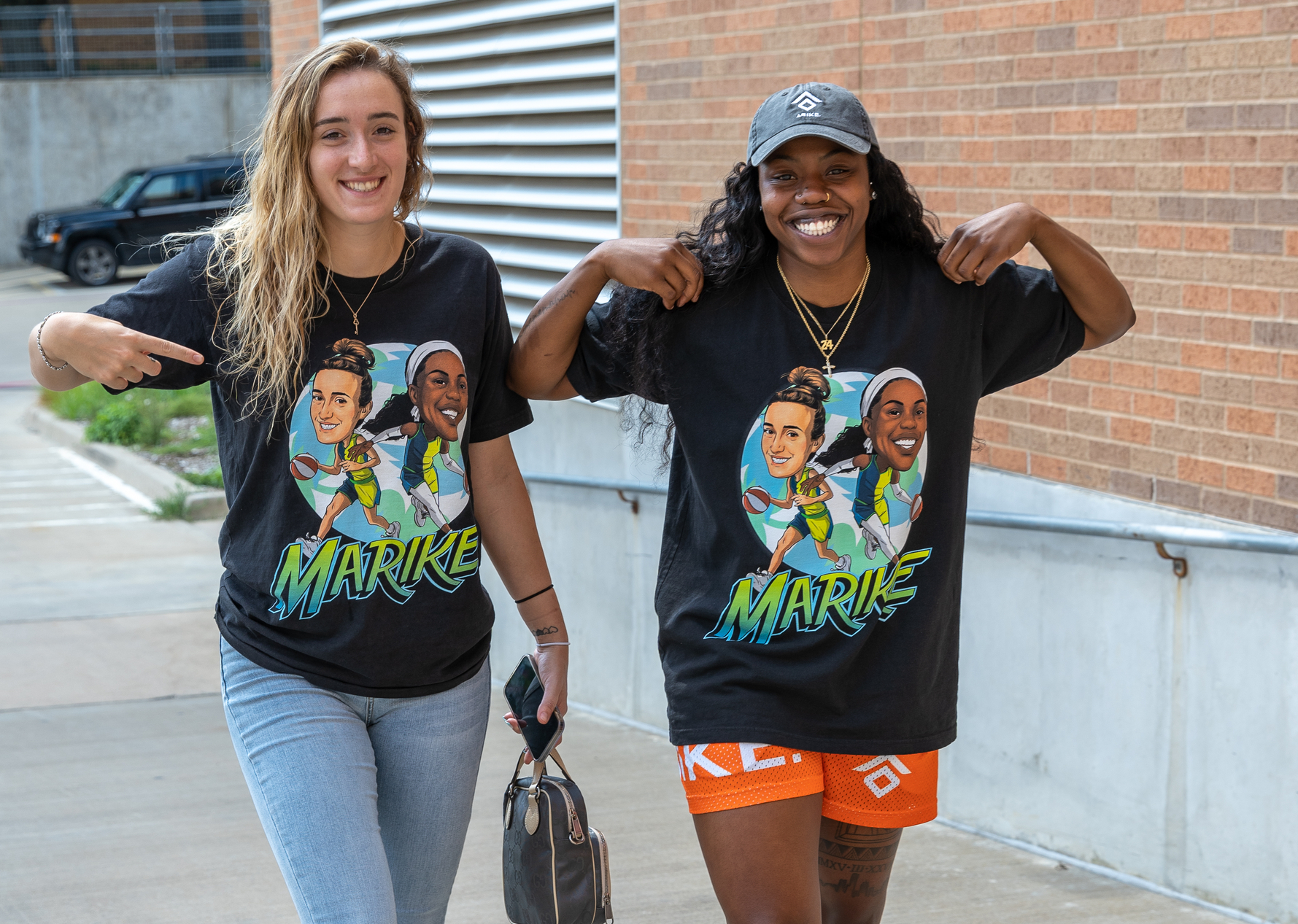 Features
What are the odds of two best friends who won a college championship winding up on the same pro team and winning again? Arike Ogunbowale and Marina Mabrey like their chances.
Basketball
Here's what could decide Dallas' first playoff game since 2018.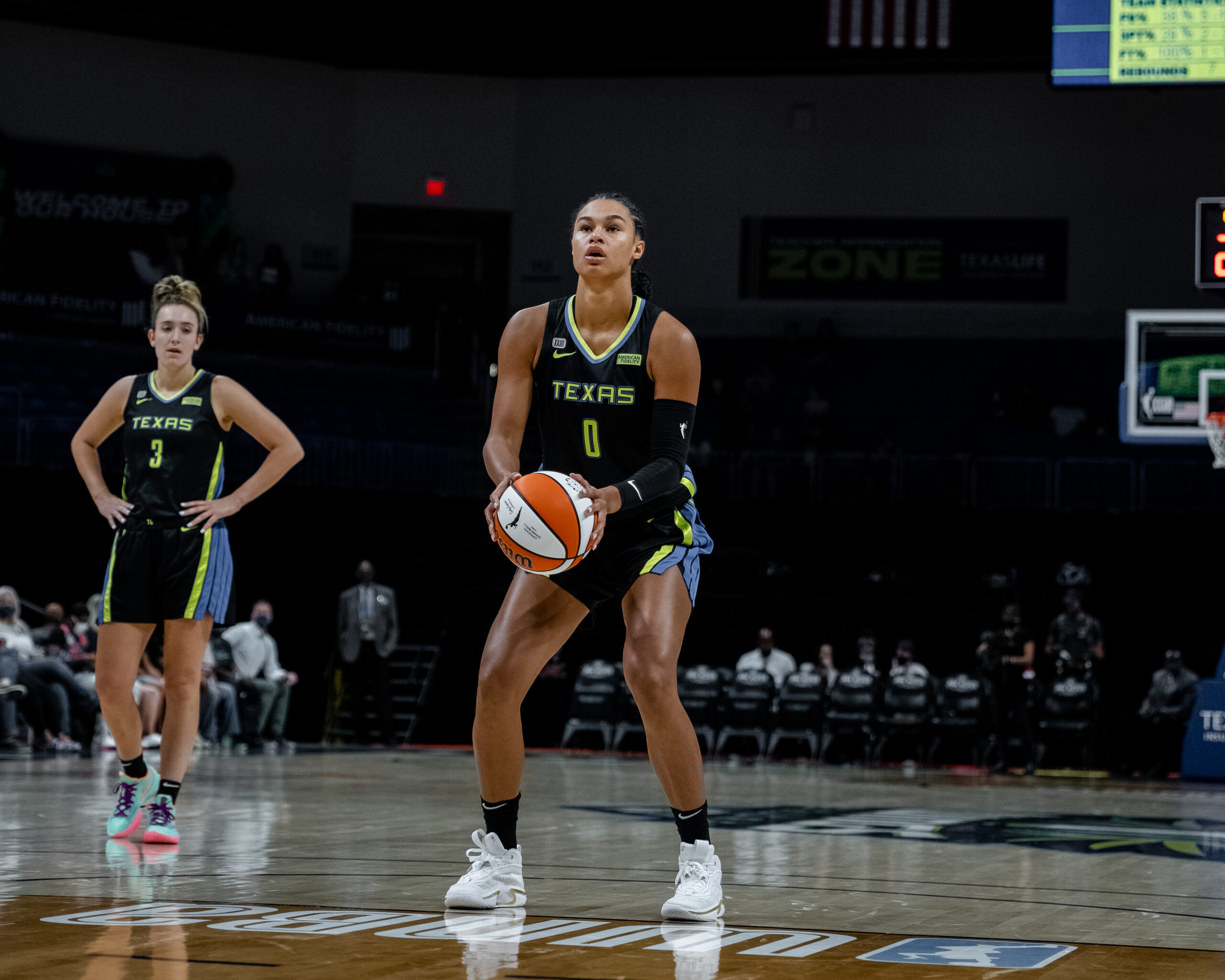 Basketball
The Wings' All-Star forward knows who she is, what's important to her, and isn't afraid to let you know.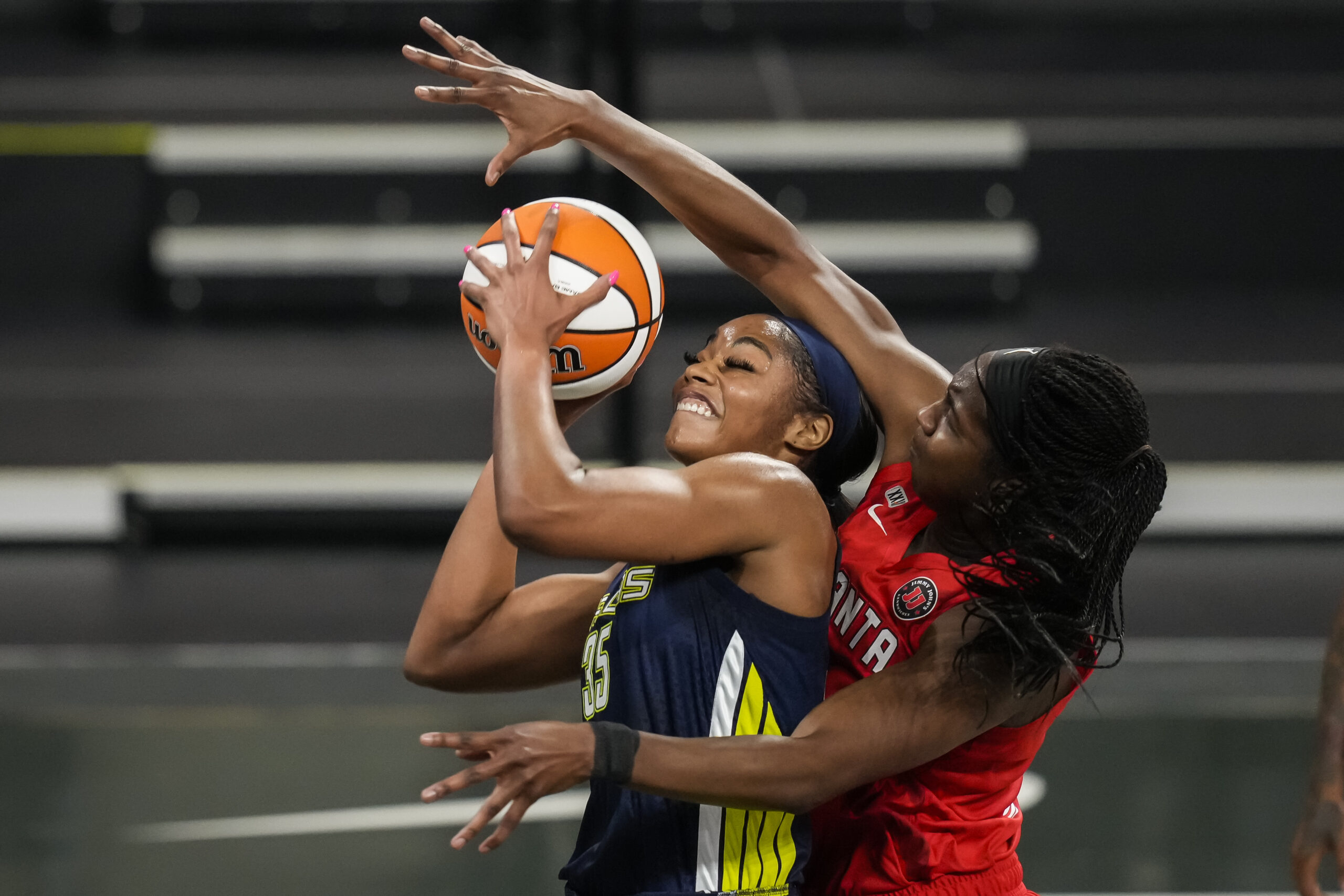 Basketball
Dallas has three games left to earn their first trip to the postseason since 2018.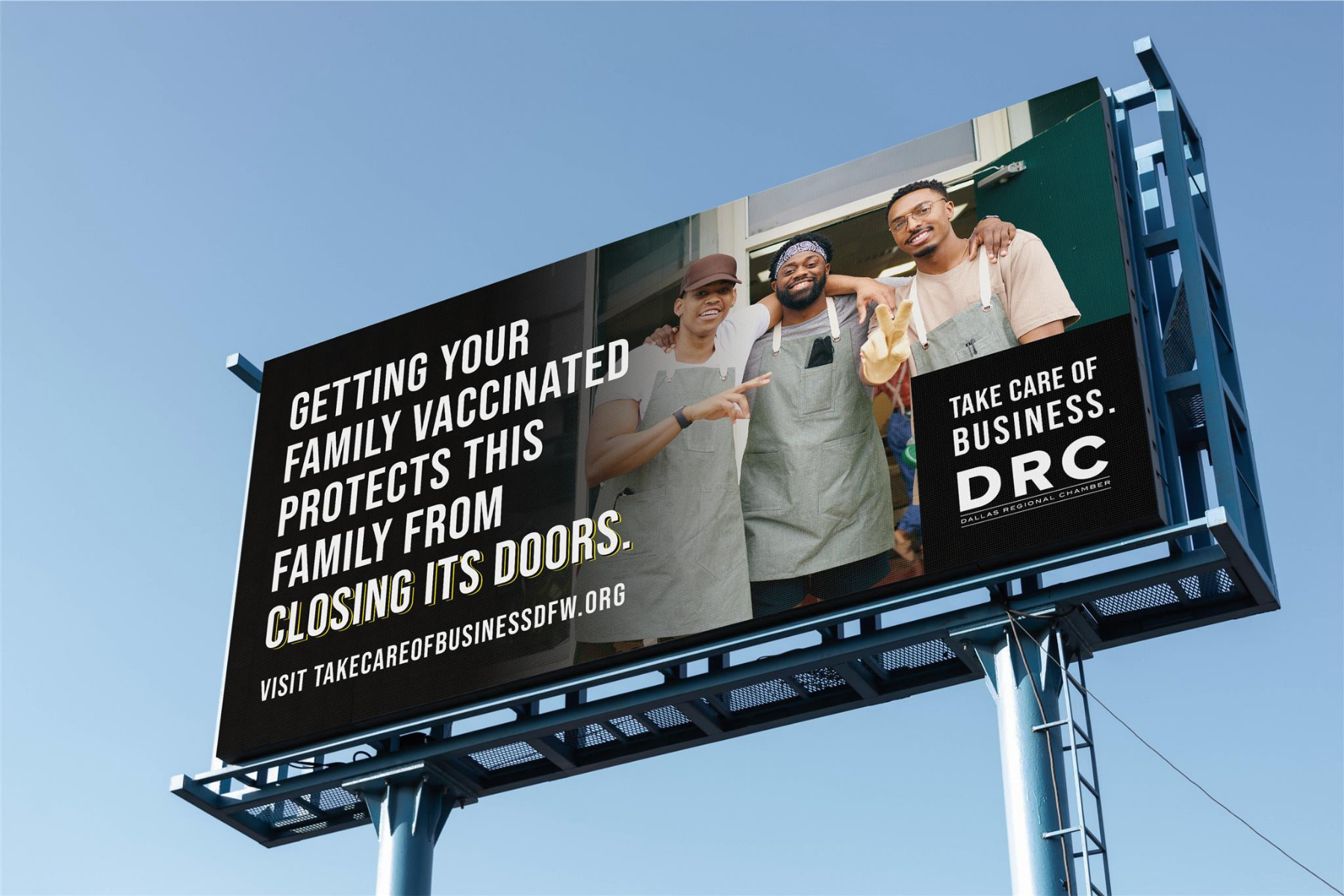 Business Briefs
Plus, Neiman's will acquire retail SaaS tech provider Stylyze and Ann Richards banners downtown remember the 45th governor.
Business
He expected a change in his daughter. He's seen more in his son.