Business
The movement has the support of the Texas Rangers, Dallas Mavericks, Dallas Cowboys, and Dallas Stars, which are all part of the Sports Betting Alliance.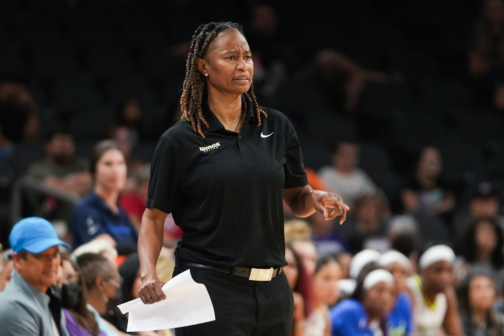 Basketball
Dallas' decision not to bring back the head coach for a third season is justifiable. But the organization needs a systemic overhaul even more than a coaching change.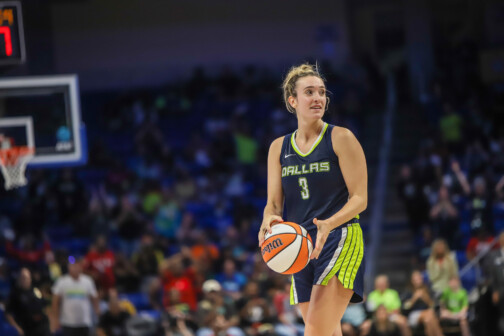 Basketball
Dallas has a good core, but that doesn't mean all the pieces are in place just yet.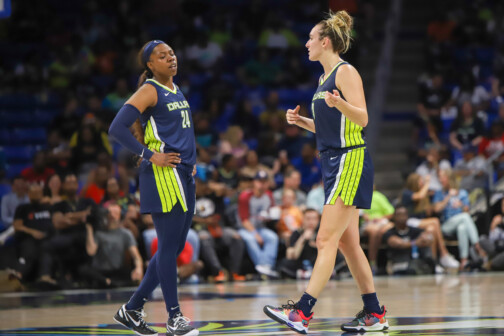 Basketball
Plus: it's win or go home for the Wings, while FC Dallas tussles with another Western Conference playoff hopeful.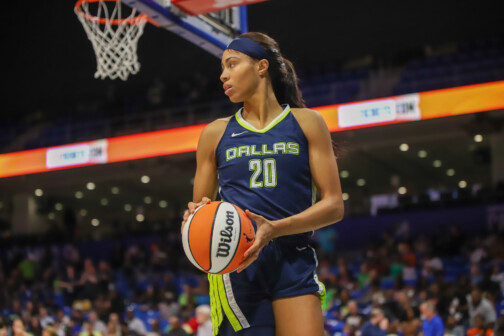 Basketball
Plus: a huge FC Dallas match and the Cowboys' ongoing battle to curb the penalties.
Basketball
Dallas' performance in the first-round could ensure continuity or set the stage for a summer of upheaval.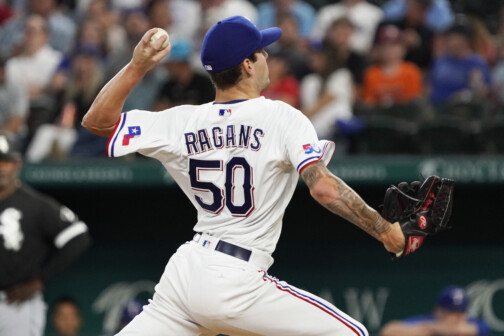 Baseball
Plus: the Wings' quest to clinch a playoff berth and the most important competition in Cowboys camp continues to underwhelm.