Basketball
The Wings' prize for winning a playoff series is squaring off with one of the most dominant teams in WNBA history. Here's the blueprint for a possible upset.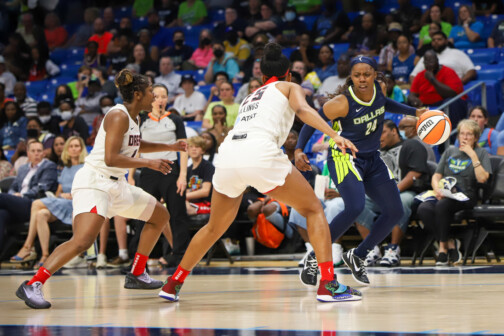 Basketball
They had one mandate: defeat Atlanta and advance to the second round of the WNBA playoffs for the first time since relocating to Dallas. Mission accomplished.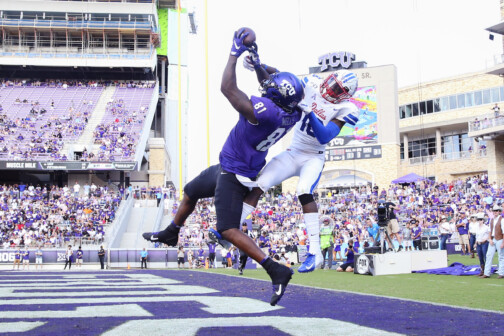 Football
Plus: the Wings look to clinch their first-round playoff series, while the Rangers aim to stay alive in the A.L. playoff picture.
Basketball
The franchise hasn't advanced to the second round of the playoffs since relocating to Dallas in 2016. If that doesn't happen now, when will it?
Football
Plus: the Wings begin their playoff campaign, while the Rangers play a crucial series against a fellow wild-card team.
Basketball
Not as much as you'd think, aside from this: a lot will hinge on Arike Ogunbowale's jumper.
Business
The President and CEO of Dallas' WNBA team—and leader of Panther City Lacrosse Club—pulls back the curtain on the business side of his sports teams.
Basketball
The 31-year-old has brought defense, grit, and interior scoring to Dallas. But most of all, she's become a steady presence in the locker room.
Basketball
The seven-figure transaction is already garnering attention from prospective corporate sponsors and other teams in the NBA looking to replicate such partnerships.
Baseball
Plus: the high-flying Wings look to keep the pedal to the metal and the Cowboys wrap up preseason