Stories by Dorothy J. Gentry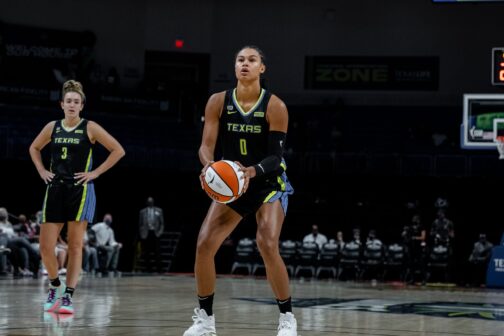 Basketball
There was much change in the offseason, shaking up the squad and the staff. But one of the team's holdovers, forward Satou Sabally, might be the key to getting a different result.
Basketball
They already added the defense and veteran leadership. After a night of bold moves, Dallas believes it now has the shooting, too.
Basketball
Dallas is turning to a coaching lifer to end its championship drought–and its revolving door at head coach.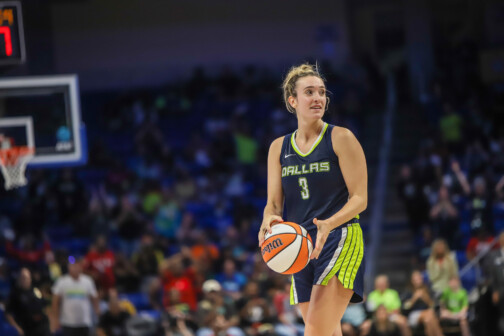 Basketball
Dallas has a good core, but that doesn't mean all the pieces are in place just yet.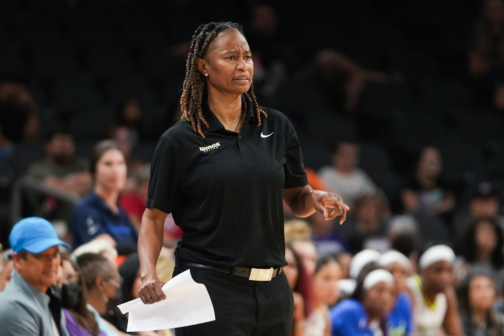 Basketball
Dallas' head coach speaks with D Magazine ahead of a homestand that could make or break her team's playoff hopes.
Stories by Dorothy J. Gentry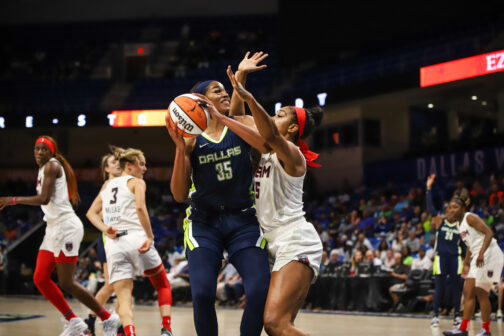 Basketball
Dallas' supposed frontcourt of the future has struggled to make an impact in the present. What's next from here?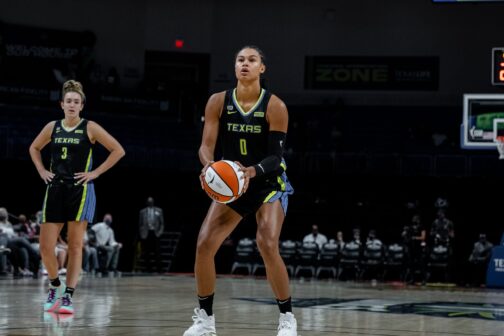 Basketball
The young team is continuing to take strides forward. Whether they can win at home–and how well a pair of late arrivals keep progressing–will determine plenty as they speed toward the All-Star break.
Basketball
Takeaways from the season-opening loss.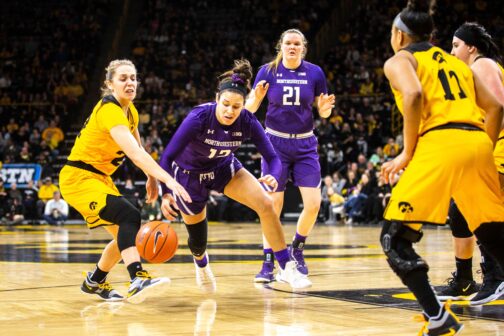 Basketball
The point guard and seventh overall pick in Monday's draft has different profile than the Wings' current guards.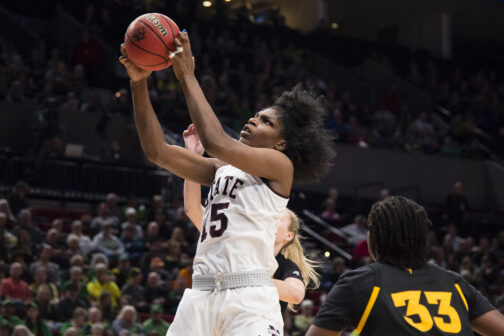 Basketball
For the Wings, acquiring 6-foot-7 center means shoring up a big hole in the middle. For the Brenham native, it's that and so much more.