Stories by Bianca R. Montes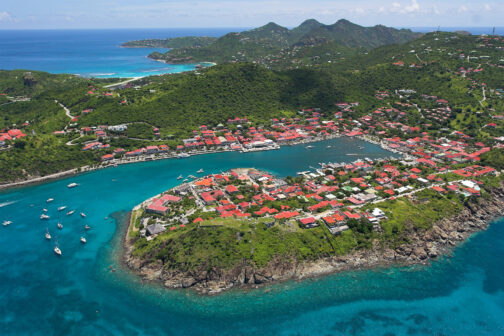 Business
This French West Indies isle is is the rumored home of Jimmy Buffet's "Cheeseburger in Paradise."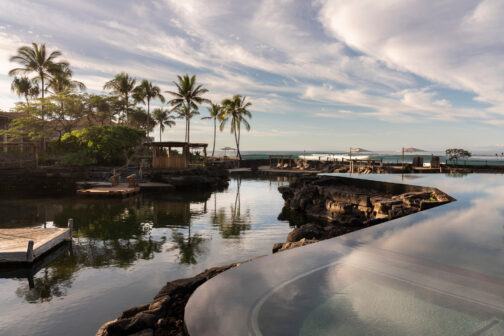 Business
When she wants to wind down, Toyota CFO Tracey Doi heads to the largest of the Hawaiian islands.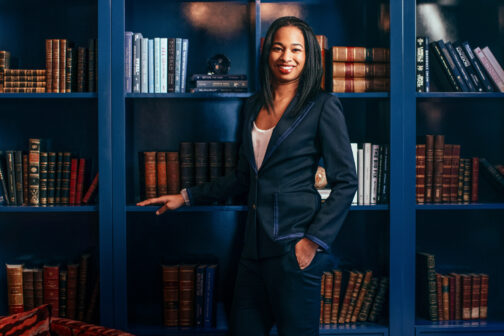 Style
She is inspired by Janelle Monáe, Didi Richards, and Drake and keeps it authentic.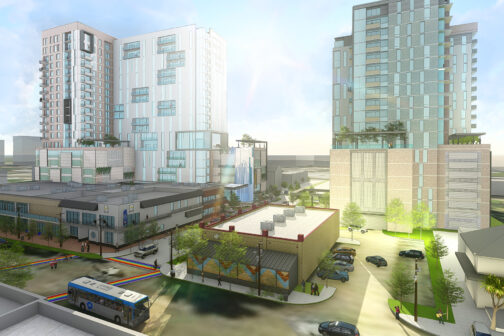 Business
The founding partner of PegasusAblon aims to fortify the historic district and create connection points with two new residential towers.
Office
Gensler Design Director Ian Zapata talks about the generational divide and the future of the office.
Stories by Bianca R. Montes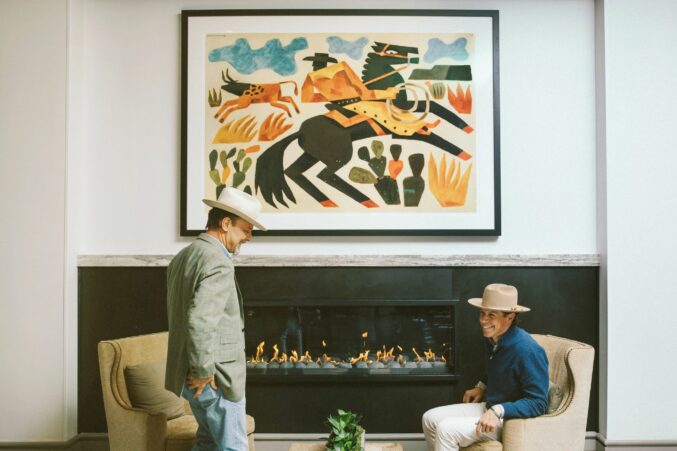 Arts & Entertainment
Flaming and Woodbine Development Managing Partner Dupree Scovell share the story.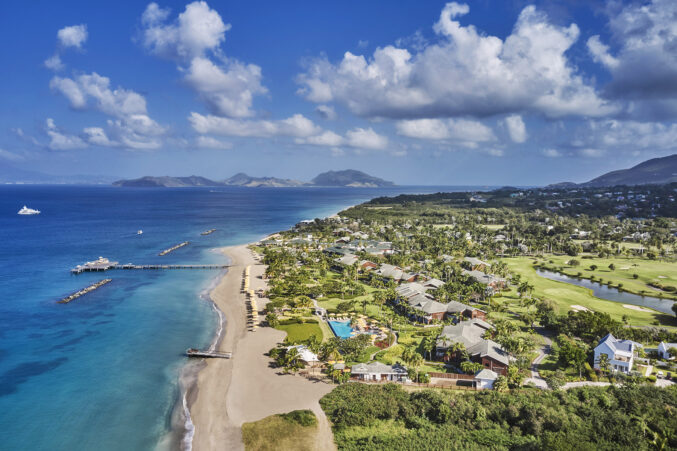 Executive Travel
Spoiler Alert: It's a hideaway for celebrities such as Beyonce, Oprah, and Mick Jagger.
Nonprofits
She and her quarterback husband Tony Romo are honorary chairs at this year's fundraiser. And yes, they made a Cowboys-themed train.
Deal Ticker
Plus: Two Uptown multifamily sell; two new restaurants join Omni Dallas Hotel's Lamar collection; and more.