Despite COVID-19 and the early uncertainty, 2020 was a great year for Dallas-Fort Worth Multifamily, and we expect that momentum to carry into 2021.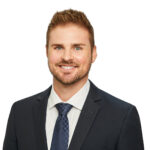 I took the time to analyze the top submarkets in DFW, attempting to narrow them down to the top three but landed on a top-four. I considered metrics such as rent growth, occupancy growth, deliveries, and new development, income levels, and historical and projected population growth.
Although we have experienced a high demand for capital in all four submarkets, we expect even more in 2021.
Johnson County
Johnson County is the top Submarket in DFW and comprises cities south of Fort Worth, such as Burleson, Crowley, and Alvarado.
A big driver for this market was their rent growth, as they were ranked second out of all the submarkets. Chisolm Trail has spurred growth by connecting the Benbrook suburbs to Downtown Fort Worth. We expect to see continued development along the $1.4 billion Chisolm Trail.
The Medical District is the leading employment driver for this submarket, which provides roughly 40,000 jobs. In the past 12 months, Southwest Fort Worth has seen nearly 2,500 deliveries and has absorbed almost 2,000 units. Despite COVID, we expect occupancy to continue to trend well and stabilize at 92 percent over the next 3-5 years. Over the past year, SW Fort Worth has seen a 1.5 percent increase in rent growth, and we anticipate that to continue.
Irving
Coming in at number two of the top DFW Submarkets is Irving. The diverse economic base driven by many large companies relocating to the area has been a leading cause of such a strong performance.
Again, despite the pandemic's onset, leasing activity has remained strong along with healthy rent growth, which is above the market average. We see a blue-collar workforce in South Irving coupled with the more affluent Las Colinas area. Along with many corporations relocating to Irving, the industrial sector is a leading driver in the area proving for job growth. The healthy supply of jobs has helped bolster the rent growth while also keeping the occupancy high at a rate of about 95 percent, which is fourth among all other submarkets. Rent growth has been propped up by limited supply in the area along with consistent workforce housing.

South Dallas County
South Dallas County has also performed well this past year and is tied with Arlington for the number three spot in the top submarkets. This submarket is made up of Duncanville, Lancaster, Cedar Hill, and Desoto.
Supply chain and manufacturing have made this area one of the fastest-growing hubs for the industrial industry. The growing workforce is spurring population growth, leading to steady housing demand. Rent growth has also outpaced the other markets on the workforce housing product in the area, giving it a top 10 ranking, respectively. Vacancy rates are also near record lows at 6.2 percent, and we expect this trend to carry well into 2021.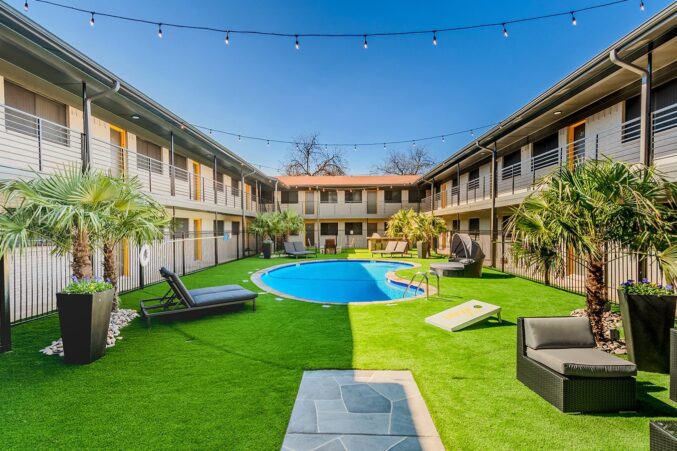 Arlington
Closing out our list of top submarkets is Arlington, which is performing right alongside South Dallas County.
We have seen incredible velocity in this highly sought after market as investors have a strong appetite for Arlington multifamily product. Jerry Jones has helped create this stigma with his investment of over 3 billion dollars within a 2-mile area, which we all call the Entertainment District.
Limited development in the Mid-Cities and the high demand for inexpensive apartments have enabled vacancy rates to reach an all-time low. Leasing activity has been resilient through the pandemic, along with rent growth of the value-add product. Arlington has seen 3.0 percent growth in asking rents over the past 12 months. There has also been an absorption of 1,100 units, keeping Occupancy strong at a clip of about 94 percent.
All in all, we will continue to see increased investor activity in Johnson County, Irving, South Dallas County, and Arlington–they have performed incredibly well for investors, and we believe this will continue in 2021. With more and more people moving in from both coasts and continued Fortune 500 companies making headlines by relocating corporate headquarters or expanding in DFW, we have the utmost confidence that Dallas-Fort Worth will continue to be the top market in the entire country for Multifamily.
Mark Allen is an Executive Managing Director at Greystone | Investment Sales Group in Dallas.
Get the D CEO Real Estate Newsletter
Get weekly updates on breaking commercial real estate news and relevant industry reports.