Healthcare Finance
A new report details how firms are shifting their investment strategies.
D CEO Events
Business leaders gathered at D CEO's 2021 Diversity, Equity, and Inclusion Symposium for a timely and necessary conversation on creating a more inclusive workplace.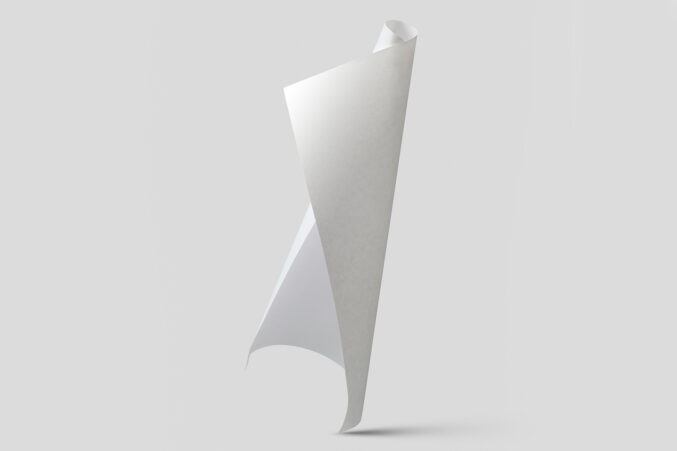 Business
The social justice movement caused business leaders to get serious about their role in effecting change. Our report digs into what's working—and the challenges that remain.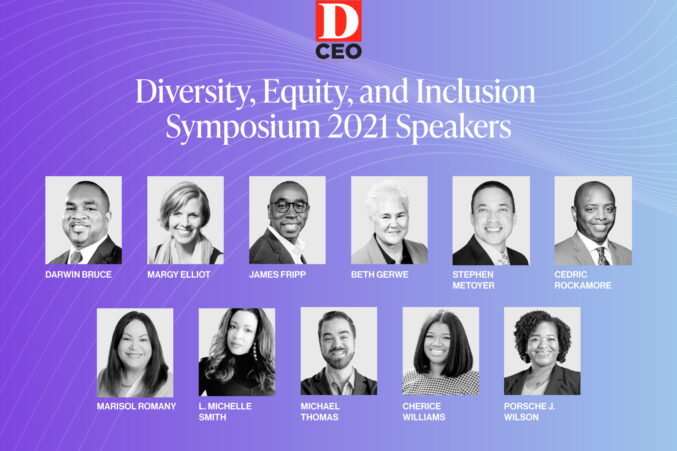 Diversity
The hybrid event will take place Sept. 9 and include leaders from YUM! Brands, Amazon, Deloitte, Bank of Texas, and more.
Commercial Real Estate
Deloitte executives on how employing technology can lay a foundation for modernizing commercial real estate companies.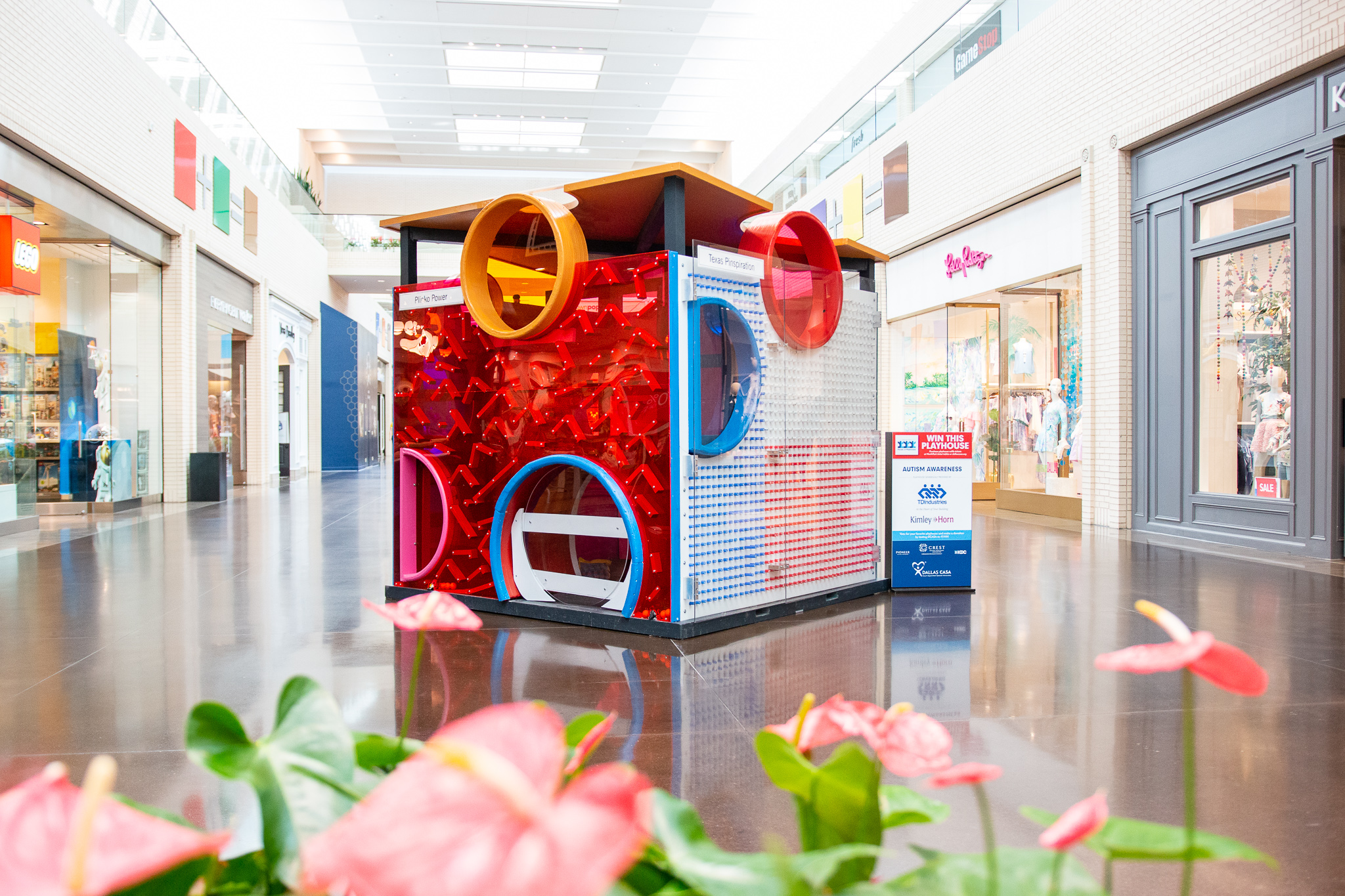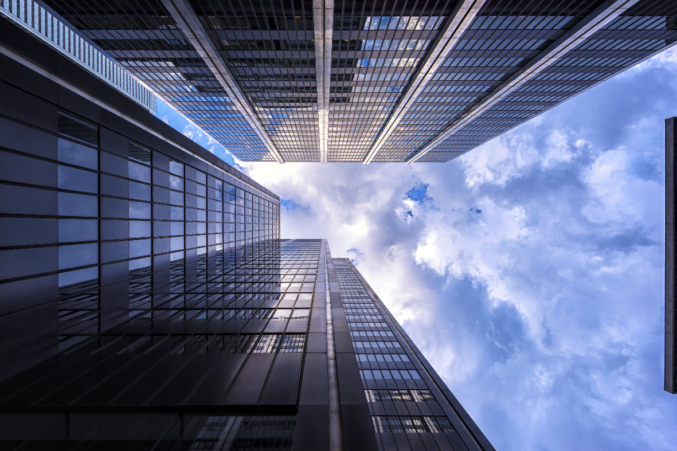 Commercial Real Estate
Experts from Deloitte offer various recovery scenarios and considerations for commercial real estate leaders.
Business
Congratulations to the 80 organizations and leaders recognized in our third annual program.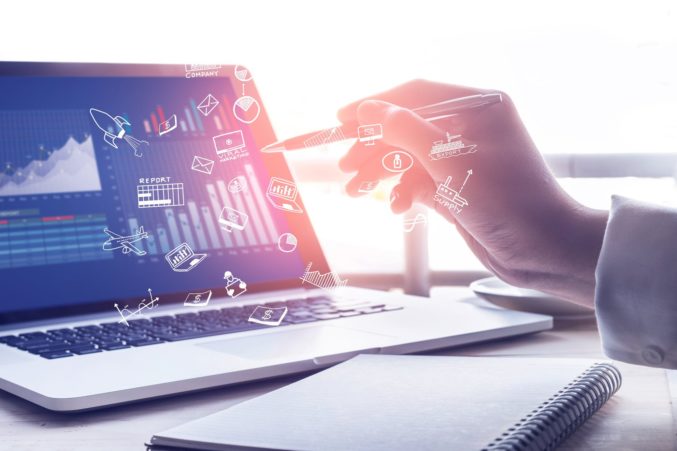 Business
Company CEO Walter Kinzie shares digital communications advice for entrepreneurs and corporate and nonprofit executives.
Business
The Center for Workforce Excellence founder and CEO Trudy Bourgeois gives guidance on making diversity and inclusion an imperative at your company.