Texas, and specifically Dallas, is growing rapidly as a technology and innovation hub. According to a study by CompTIA, Texas topped the nation in the creation of new tech jobs in 2022. Net tech employment grew by 5.5 percent in Texas in 2022, with the number of people employed in technology increasing by an estimated 45,331 workers. CompTIA forecasts a 4.4 percent increase—more than 38,400 new jobs—in tech employment for 2023 in Texas.
In Dallas, there was an estimated 329,000 tech workers in 2022, making it the sixth largest tech city in America. The tech industry grew by more than 14,000 workers, making it the second fast growing tech city only behind New York City. In 2023, CompTIA is expecting Dallas to bring in another 12,680 tech jobs.
Dallas boasts the most diverse tech industry in America and the industry produces just under $75 billion in economic impact, according to CompTIA—trailing Washington D.C., New York City, Boston, San Jose, Seattle, San Francisco, and Los Angeles.
For D CEO's April issue, we asked executives in the innovation and technology space how they—or their company—define innovation. Here's what they had to share:
Craig J. Lewis
Founder and CEO, Gig Wage
"When I think about innovation, it's all about how you can take something that usually already exists in one area, one domain, one industry, and finding a unique way to apply it within a new industry. It is difficult and it is messy, but the actual tactical part is taking something that already exists and applying it in a new area. My mom always used to tell me, 'There's nothing new under the sun.'"
Heidi Soltis-Berner
Managing Director, Real Estate Services, Deloitte
"Innovation is about giving people permission to explore new ideas and possibilities through pilots and short sprints. Not every idea or solution gets it right the first time. Being innovative means learning quickly and failing forward until you achieve a breakthrough. When fostering an innovative environment, the potential of people and 'what comes next' feels tangible and exists in each interaction."
Arjun Dugal
Chief Technology Officer, Capital One Financial Services
"Innovation is envisioning and achieving a radically different outcome, especially one that creates value for beneficiaries. I believe we must get comfortable with discomfort to unleash the full power of creativity. Embracing the discomfort associated with the unknown exposes us to new possibilities. Facing uncertainty and ambiguity helps us go into learning mode, challenge the status quo, and push the limits."
Get the D CEO Newsletter
Stay up to speed on DFW's fast-moving business community with weekly news reports, interviews, and insights.
Author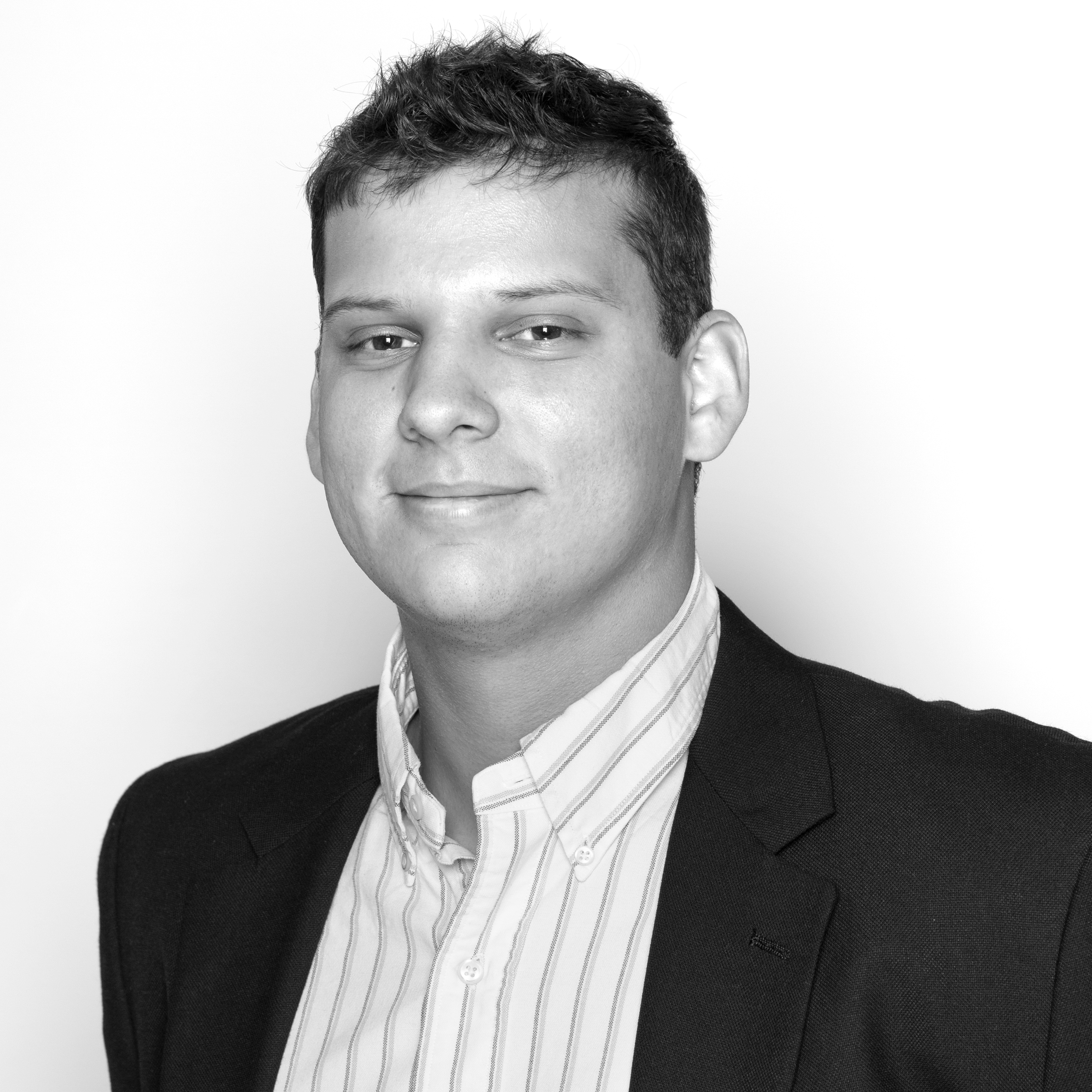 Ben Swanger is the managing editor for D CEO, the business title for D Magazine. Ben manages the Dallas 500, monthly…