North Texas is a growing player in the medtech industry and is more attractive to venture capital firms than ever. A new study from Deloitte highlights the industry's growth in Texas and where the private equity dollars are flowing.
The research found that medtech venture capital funding has increased 67 percent across the country since 2017, financing $20 billion to medtech companies during that period. Texas has received $555 million of that investment, the fourth most in the country after tech powerhouses California, Massachusetts, and New York. More than half of all medtech companies are based in the Western U.S., while just 8 percent are in the South.
Dallas, though, is more than carrying its weight. A world-class research institution provides consultation and a ready talent pool for potential startups and having several companies that have seen success also helps. North Texas' swelling population is another factor that makes local companies attractive to investors. The growth of Pegasus Park, Tech DFW, Fort Worth's Medical Innovation District, and the continued success of medtech companies that roll out of UT Southwestern have made North Texas a key player in that increased investment, despite Houston's massive medical center and Austin's tech prowess.
Most medtech companies are dependent upon private equity for their existence. Of the more than 15,500 medtech companies, 94 percent are pre-revenue or make no revenue. Only 130 companies produce more than $100 million in revenue each year, and 82 percent have fewer than 20 employees, according to Macro Policy Advisors for AdvaMed.
So where is all this money going? The research found that even though VC firms highlight medtech, they hang onto their money until later stages in the business development process. Late-stage diagnostic and digital companies are gaining a larger share of VC money, while seed and Series A funding continues to decrease, as it has since 2017. Investing later in the game means companies likely already have some regulatory approval. As a result, they can avoid lower yields, increased time to market, and less capital reimbursement when investing early. The shift to later-stage investments has also increased the average deal size, which has grown from 6.2 million in 2012 to $25 million in 2021.
In-vitro diagnostics and healthcare IT are the largest VC funding targets, and artificial intelligence technologies lead all VC funding in medtech. The pandemic is almost certainly a factor. The move to digital and remote health has drawn massive funding, and the emphasis on vaccines due to the pandemic has also influenced record investment in pharma and biotech. The average in-vitro diagnostics deal has grown from $6.2 million in 2012 to more than $28 million in 2021.
"Many of those developments have broader applications," says Dan Odom, a local partner with Deloitte. "They can use this technology along a wide variety of topics that need treatment. Thee scalability, a large unmet need, and getting the timeframe and cost structure narrowed is of note to investors."
Much of the money flows to companies that identify health issues rather than address them. Dallas is home to a diagnostic darling in Caris Life Sciences, which has raised more than $1 billion in total funding over the last three years. Its latest development is a liquid biopsy that can detect numerous cancers via a simple blood test. Diagnostics like this can reduce future healthcare costs by catching costly conditions early, when they are easier and cheaper to treat, and reducing the overall costs of healthcare has been another VC focal point.
Though investing has rebounded since the onset of COVID-19, it has shifted investment priorities. Technologies that focus on elective procedures experienced negative pressure due to delayed care, clinical trials were difficult to fill, and supply chain issues impacted many companies looking to level up with greater investment.
Pharmaceuticals still hog most of the deal value due to higher returns. Just 5 percent of global deal value went to medtech companies in 2020, while 13 percent went to pharmaceutical companies. Deloitte found that medtech companies yield returns of 1-2x, while pharma's yield can be 3-4x or higher. The time these products take to develop, the regulatory hurdles they must jump through, and the difficulty getting them paid for by the Centers for Medicare and Medicaid Services and private insurers can all be hurdles to quick returns for VC firms.
These funders are looking for companies that satisfy unmet needs with large patient bases. These organizations address the cost of care and those strategic in developing, protecting, marketing, and growing their products.
"The real winners are the ones that can take an idea, focus it on an issue and a problem, and then scale it," Odom says. "There's a lot of thought going into how to direct research and development into monetizing it in a way that makes sense and can improve quality of care."
Read Deloitte's full report here.
Get the D CEO Healthcare Newsletter
Stay informed with a detailed weekly report on DFW's evolving healthcare industry.
Author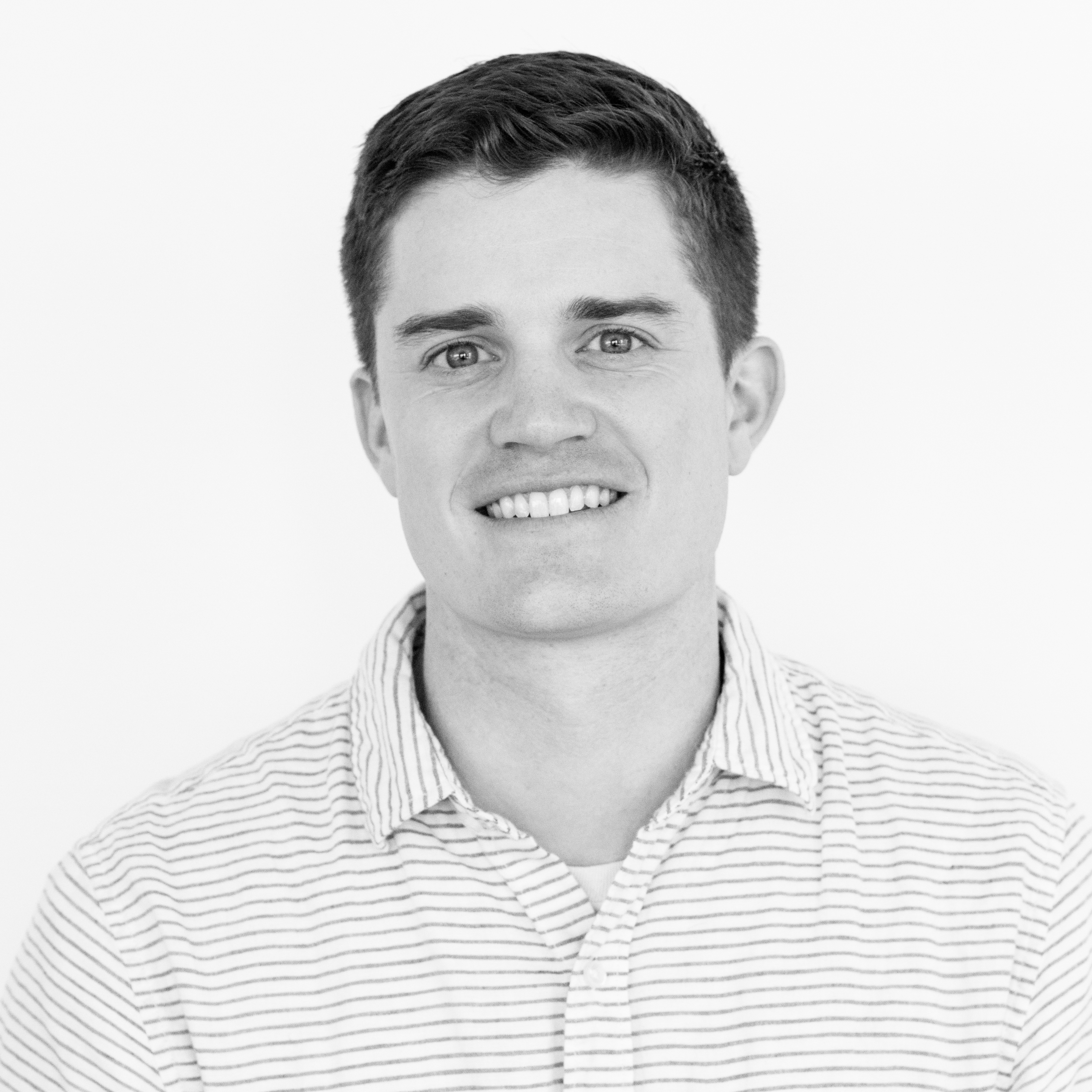 Will is the managing editor for D CEO magazine and the editor of D CEO Healthcare. He's written about healthcare…