D Magazine November 2017
Cover Story
From scandalous murals in Pilot Point to pink courthouses in Decatur, there are plenty of small-town delights spread across North Texas. Get ready to hit the road.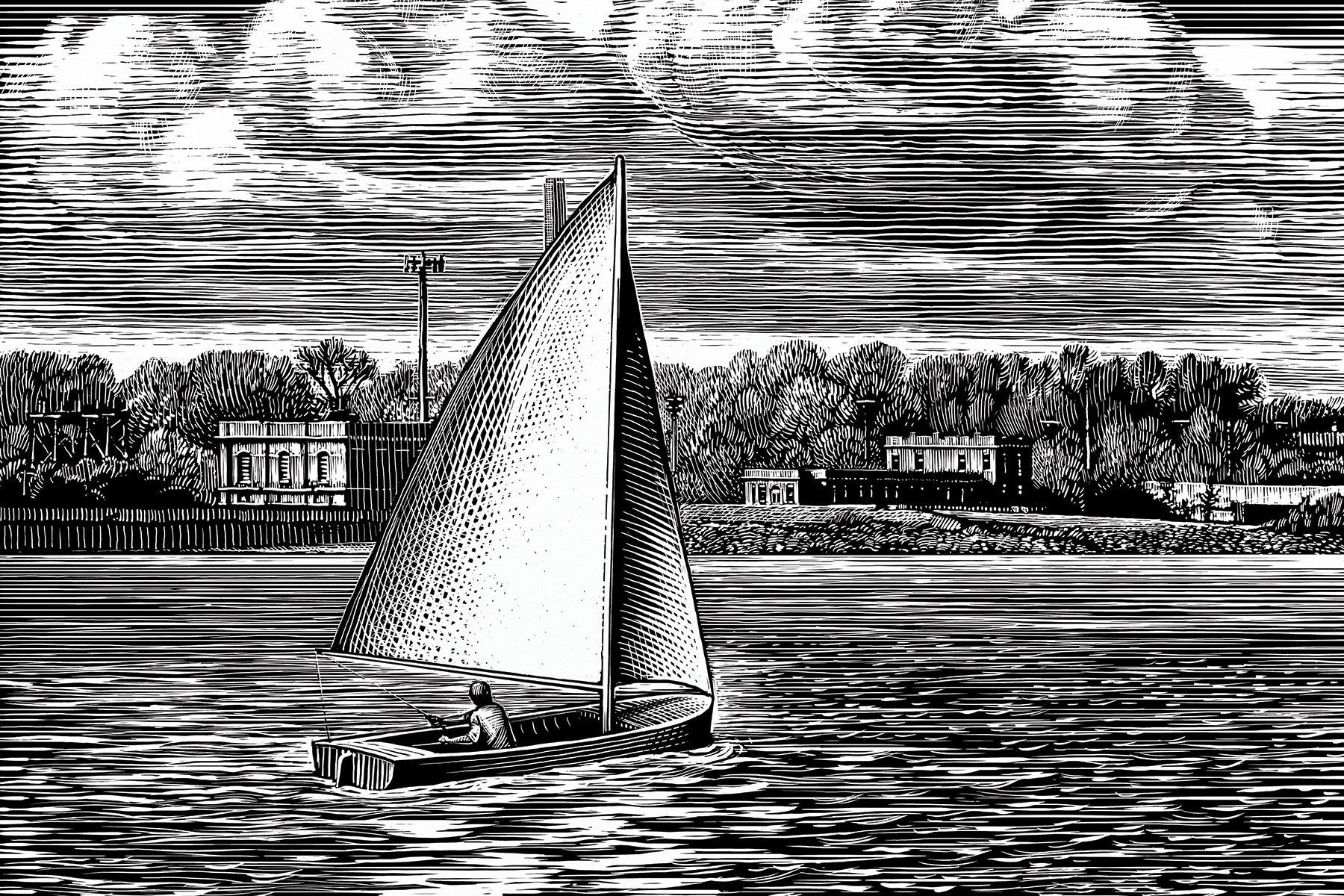 Features
When veteran sailor Conrad Callicoatte drowned in tiny White Rock, his friends and neighbors were mystified. Especially the ones who didn't know he sailed.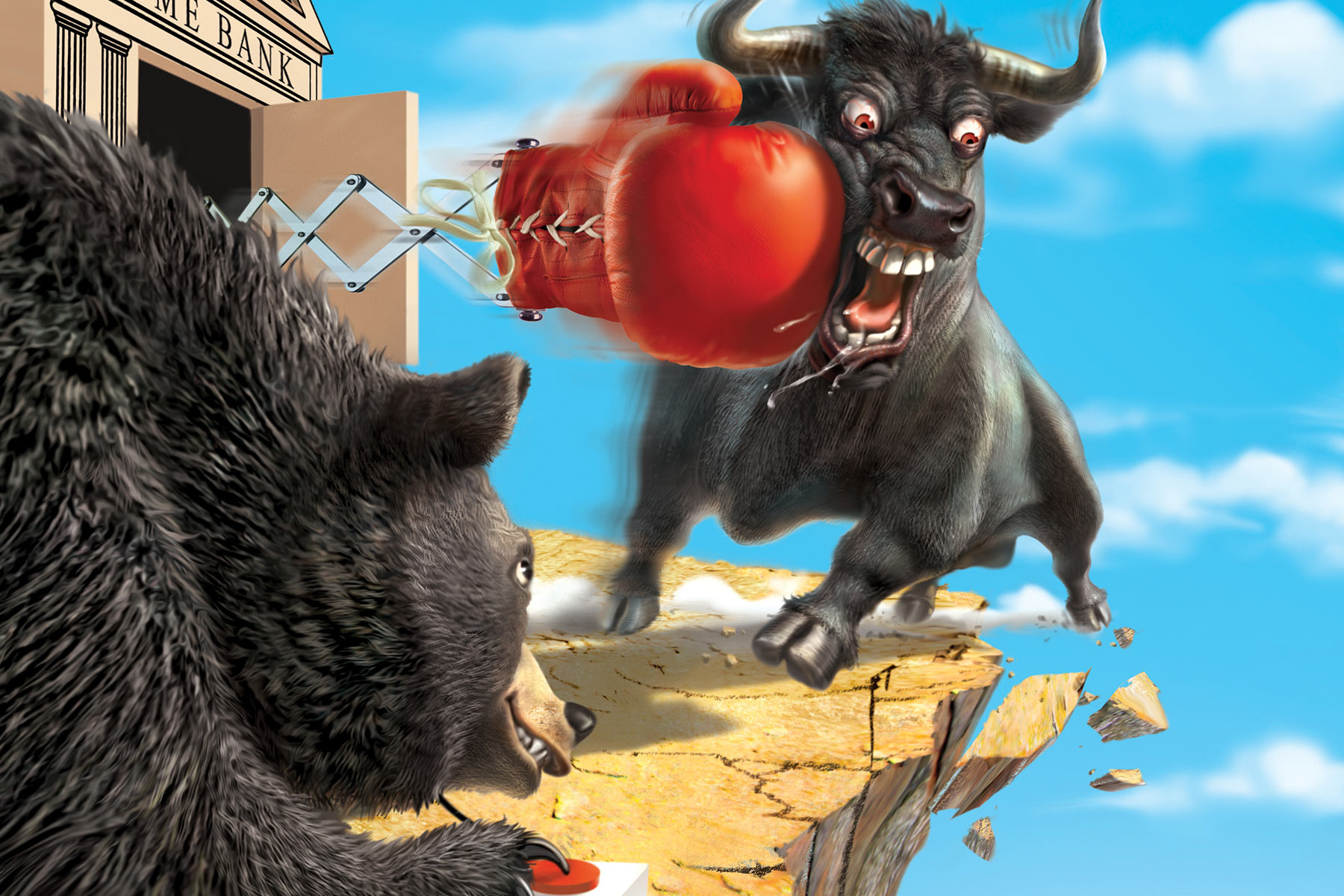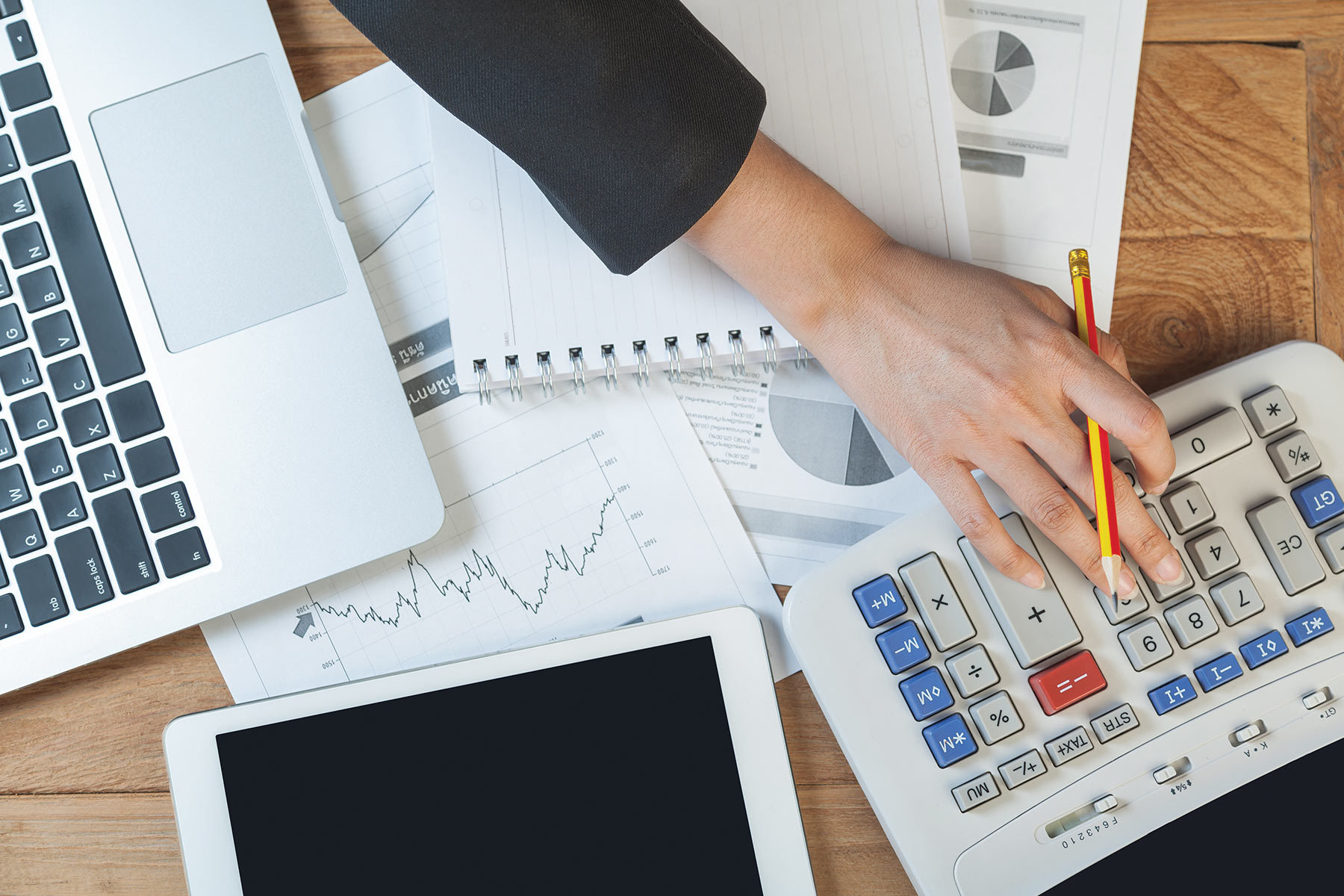 Best Lists
Out of the 50 that applied, 25 firms and teams were selected.
---