Stories by Catherine Downes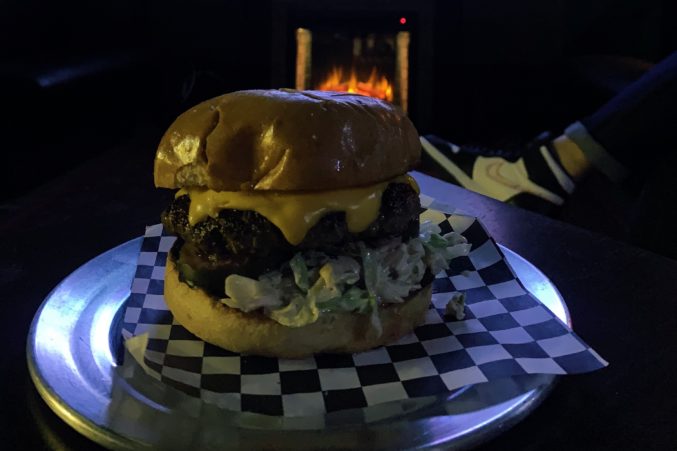 Bars
It's hard to find a burger of this quality for this cheap. Don't take it for granted.
Food & Drink
The rolls are fun and the sashimi is bright. Don't let the noodles tempt you.
Food and Drink
The new Design District spot offers good taste for less dough.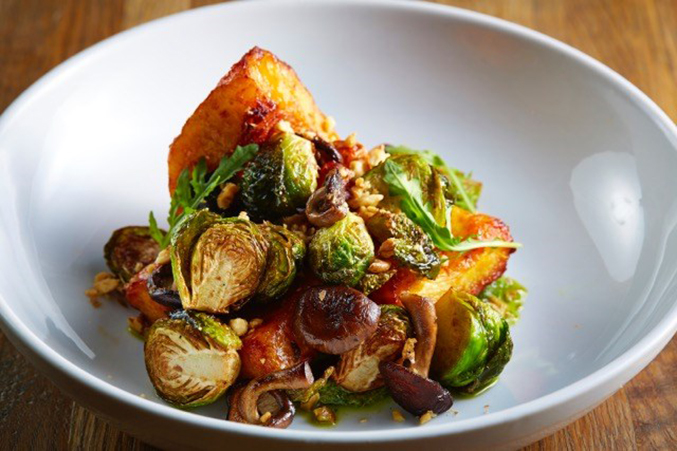 Diets
The low-carb diet fad is actually easy to pull off without curbing your restaurant habit. Let us help you.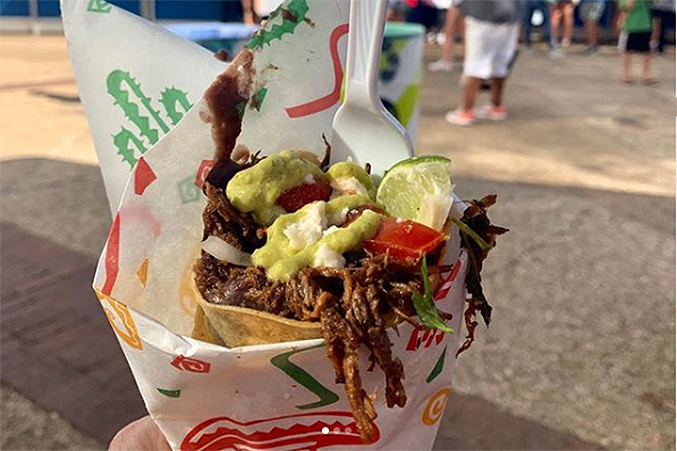 Stories by Catherine Downes
State Fair of Texas
Big Tex Choice Award winners and more are available throughout Fair Park. Let us help you find them.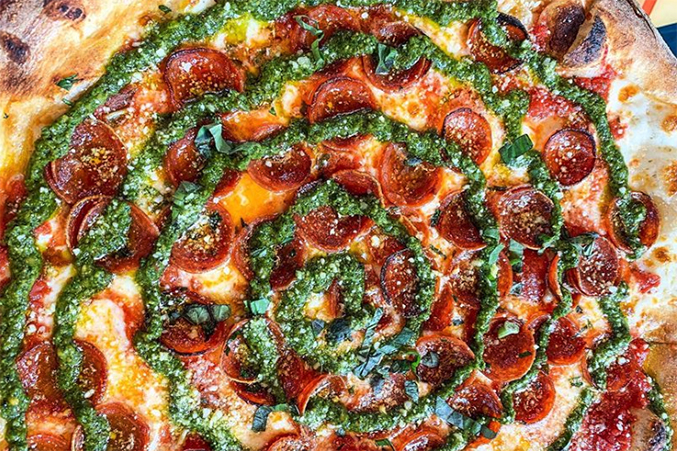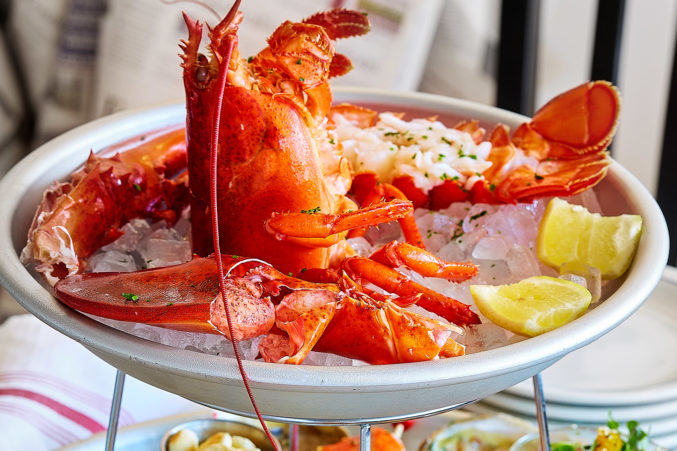 News
The restaurant will open in January 2020.