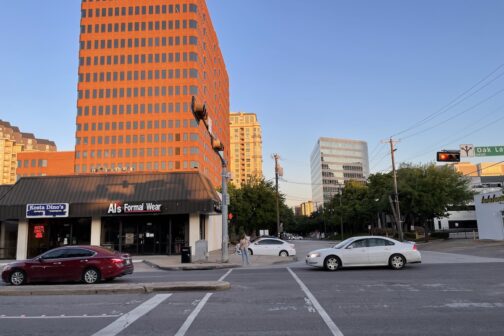 Local News
The Supreme Court has ruled that panhandling is protected free speech. Dallas instead has fixed its eyes on anyone in the medians.
Gambling
The city initially approved legal card rooms. Then it reversed course. Why are we the most Puritanical place in Texas?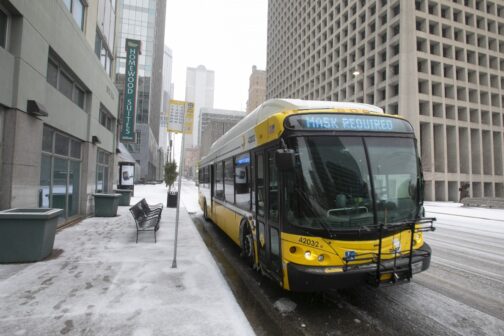 Local News
DART wasn't ready for so much ice. As a result, "we bailed on our ability to be a lifeline" to riders, its CEO told the City Council.
Urbanism
The city will begin to design plans to tear down and rebuild the hulking monstrosity, but that in itself won't solve the problems Council is hoping to fix.
Dallas In 2022
The pandemic offered a stark reminder of how many Dallas residents are living on the edge. Does the city finally have the will—and tools—to fix that?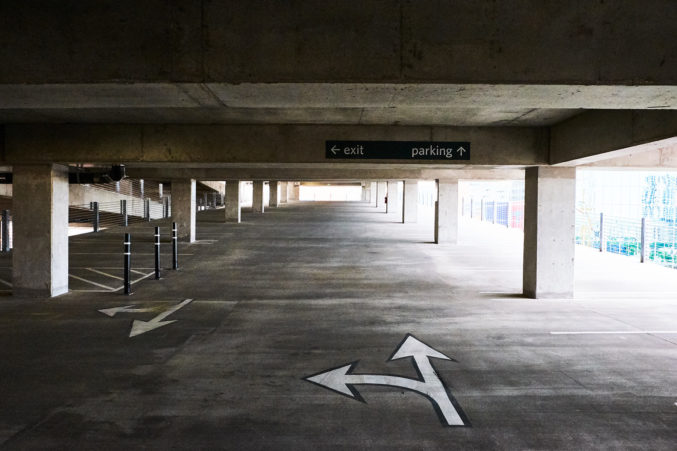 Local News
The city requires developments provide parking spots based on ratios created in the 1960s. It has been researching what will happen if that changes. How far will Dallas go?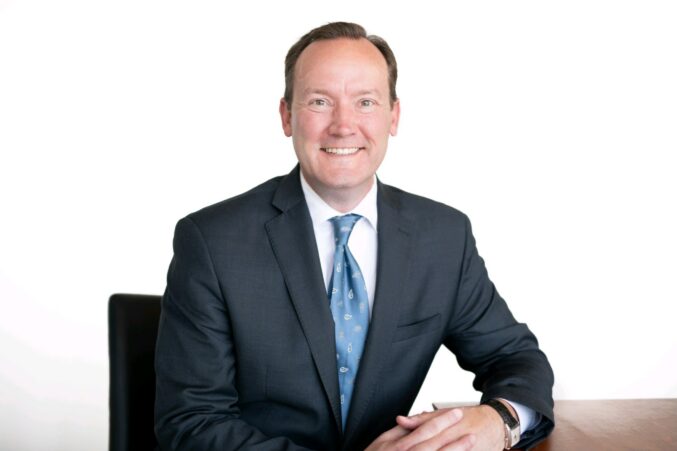 Crime
Texas law allows law enforcement to seize property without providing evidence of wrongdoing. That needs to change.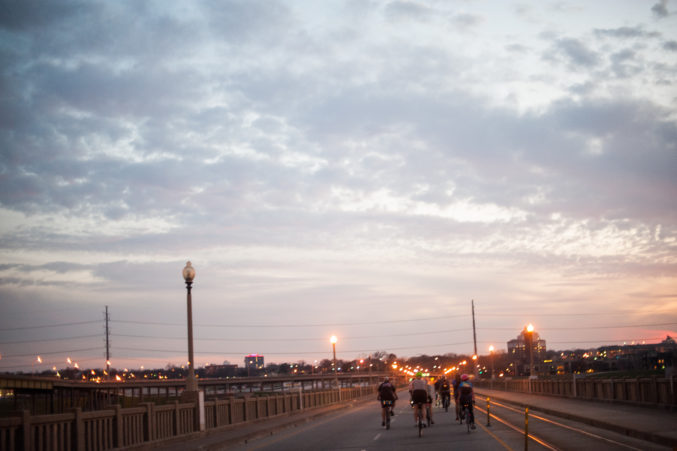 Local Government
On Wednesday, the City Council votes on hiring a consultant to update its decade-old bike plan. And a new committee will be established to keep the process on track.