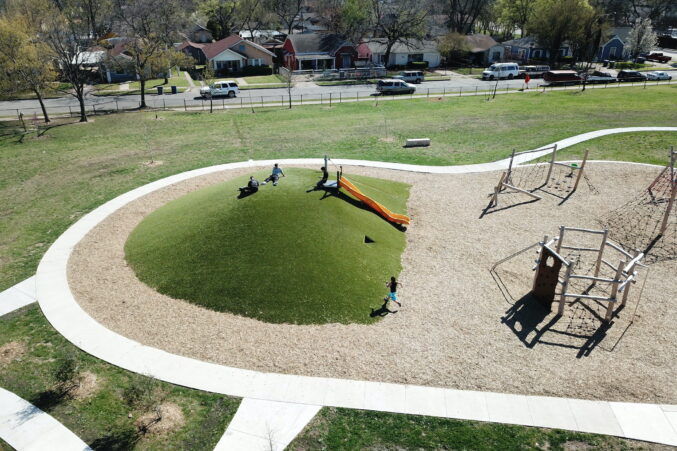 Local News
Dallas is proving that it doesn't need large investments like Klyde Warren Park to make a difference in communities across the city. Garrett Boone, the city's new "greening czar," explains what's to come.
Local News
Earlier this month, the Texas Legislature passed House Bill 567, which would prevent discrimination against someone based on their hairstyle or hair texture.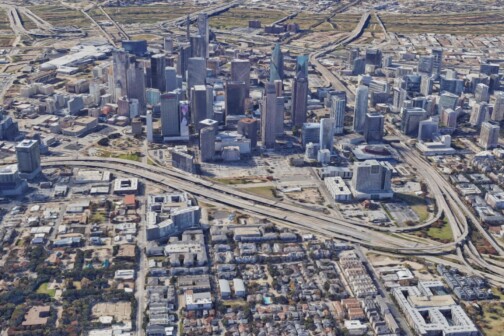 Local News
The City Council will vote on whether to support a plan to trench the presently elevated highway by the end of this month. The proceedings begin on Monday with a public panel.
Local News
The Dallas City Council will largely remain the same after a sleepy election that featured no marquee race.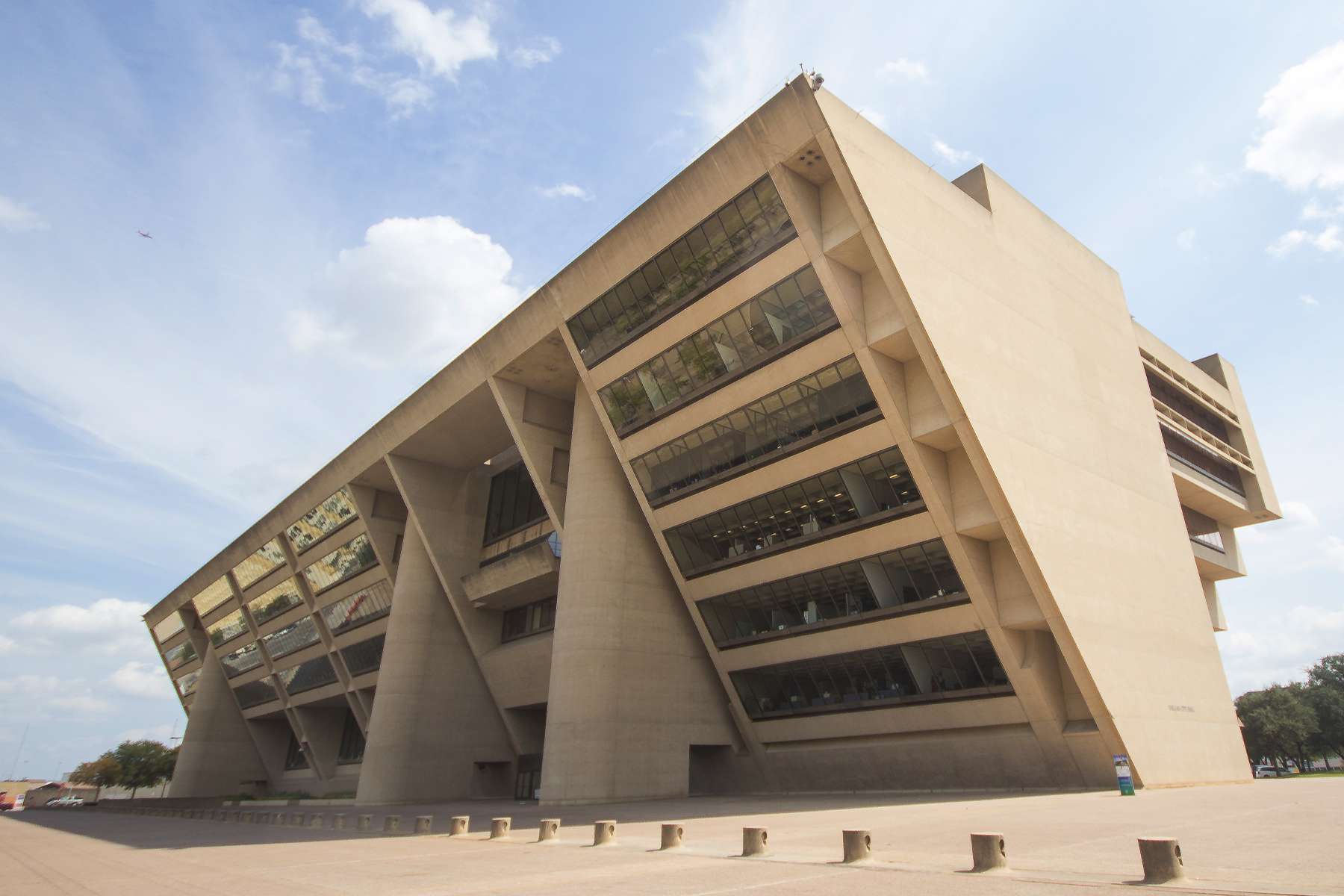 Local News
Just 3 percent of Dallas County's registered voters have cast a ballot. That's abysmal, so let's do something about it.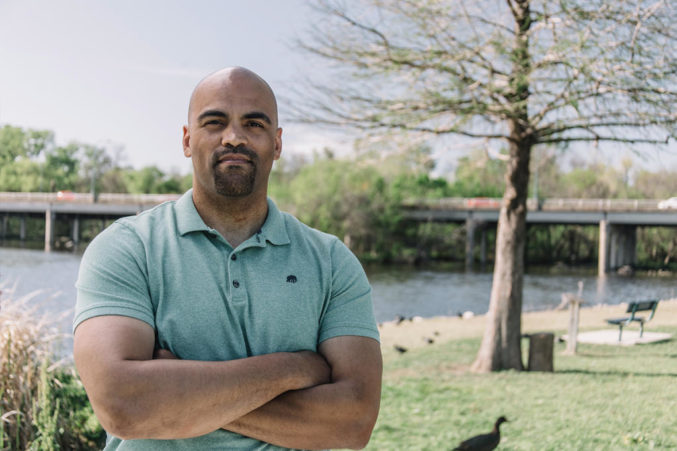 Local News
The civil rights attorney and former NFL player won his seat in 2018. Now, he's eyeing bigger game.
Local News
In Austin, an analysis of patrol work by Texas Department of Public Safety troopers show they're disproportionately arresting people of color. It echoes the song that played in Dallas four years ago.
Local News
The representatives hope to direct the city manager to order an independent study of the effects of removing the 1.4-mile highway between downtown and Deep Ellum.
Local News
After three years of research, the city is finally deciding what to do about Airbnbs, Vrbos, and other platforms. Here's everything you need to know.