Local News
Density and wealth both contribute to how high a household's carbon dioxide emissions are. New data can show the city of Dallas how to improve.
Local News
Plano, much like Dallas and other cities, is finding it difficult to hinder trolls without hampering residents during public comment.
Nature & Environment
North Texas environmental health advocates and Texas A&M University scientists have received a $250,000 grant to track pollution in real time. They hope it will shape policy and affect everyday behavior.
Local Government
Locally, County Judge Clay Jenkins keeps his seat, Proposition A passes easily, and District Attorney John Creuzot predicts a victory.
Local News
A primer to the November 8 general election. You can vote early now through November 4.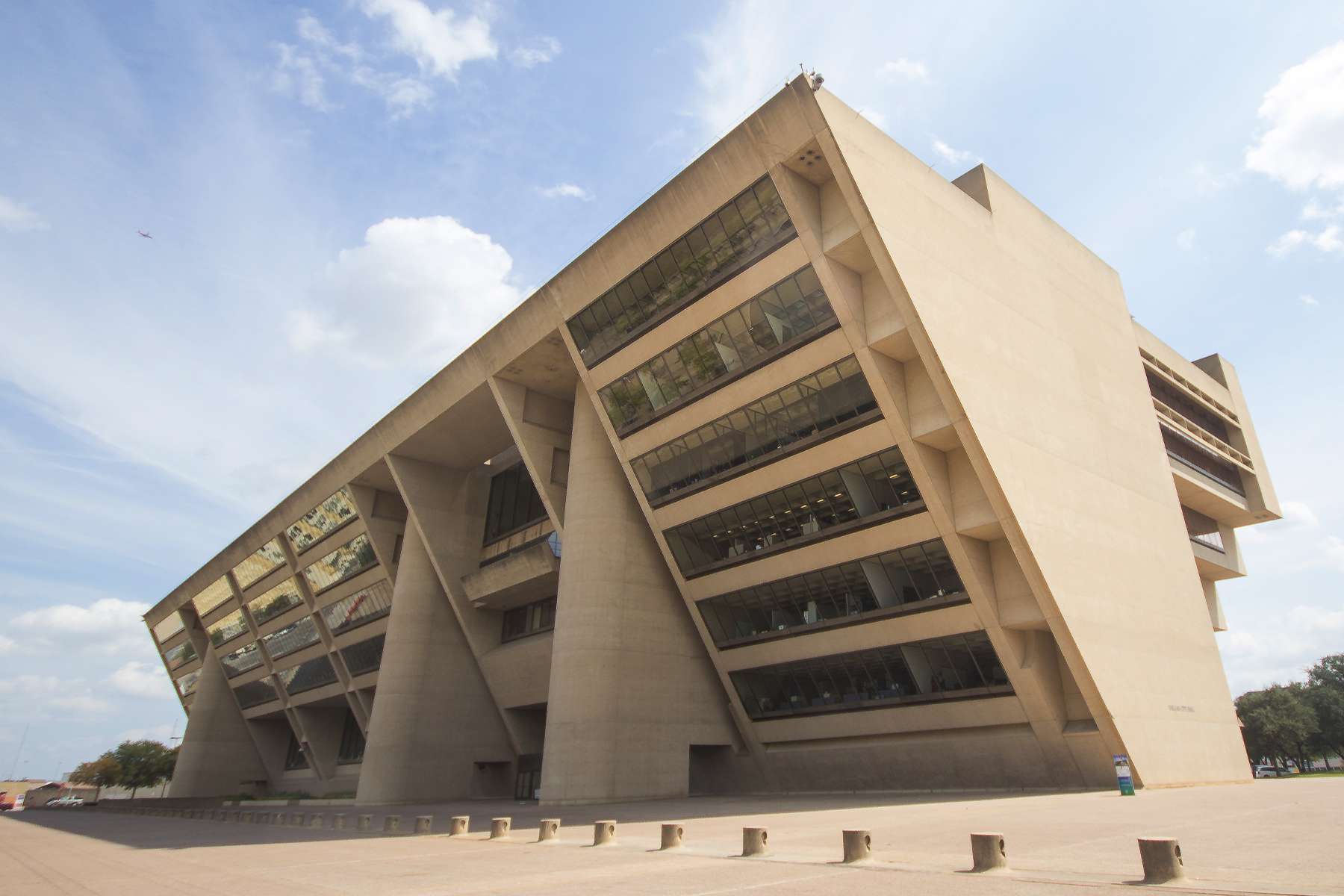 Healthcare
A city pilot program found that nearly half of the people who received free menstrual products at libraries and other public buildings had reported missing work or school because they didn't have access to those items. Dallas wants to change that.
Local News
Dallas got more rain in a 24 hour period last month than all but one time in the city's history. The response could have been better, but climate change will bring larger concerns.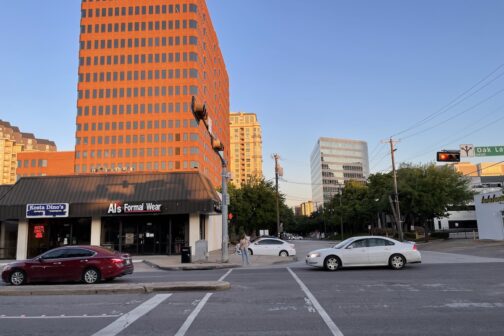 Local News
The Supreme Court has ruled that panhandling is protected free speech. Dallas instead has fixed its eyes on anyone in the medians.
Gambling
The city initially approved legal card rooms. Then it reversed course. Why are we the most Puritanical place in Texas?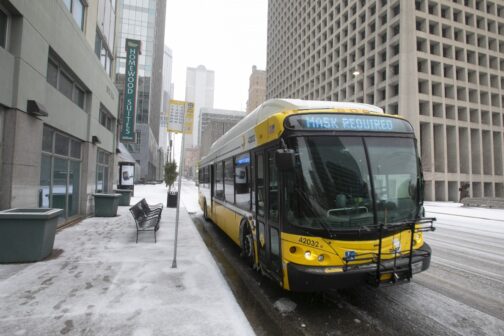 Local News
DART wasn't ready for so much ice. As a result, "we bailed on our ability to be a lifeline" to riders, its CEO told the City Council.