Business
Dallas stylist Jamie Lyons takes us behind the scenes of curating gift ideas for business leaders of every personality.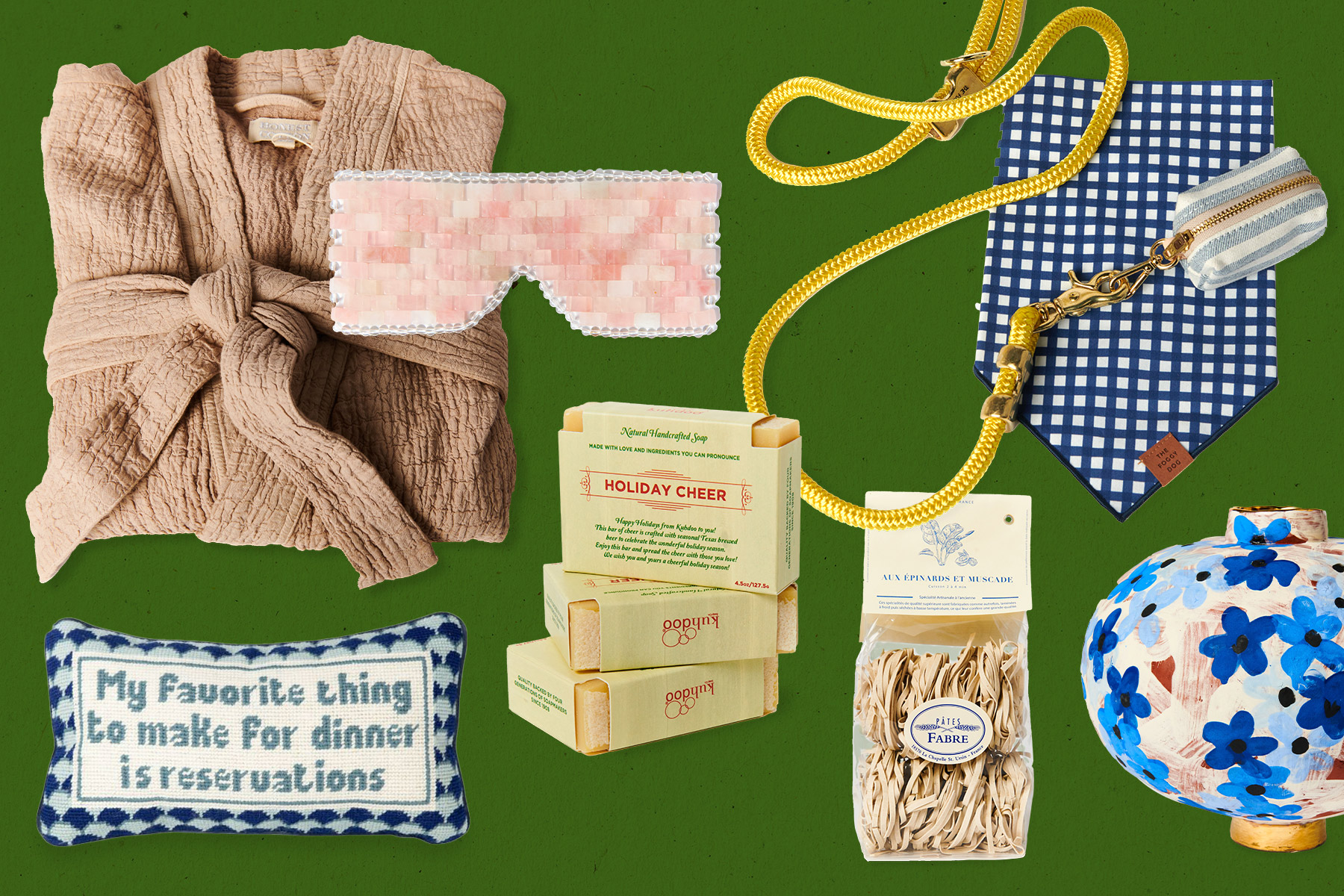 Gifts
Ranked on how well you know (or care) about the recipient.
Father's Day
We rounded up dozens of local gift ideas, from portable grills to stylish sneakers, that Dad is sure to love.
Gifts
This Mother's Day, give your mom the starring role she deserves on a keepsake cover.
Gifts
Something for everyone you love: moms, best friends, significant others, and more.
Father's Day
Honor the dads in your life with these custom D Magazine Father's Day covers.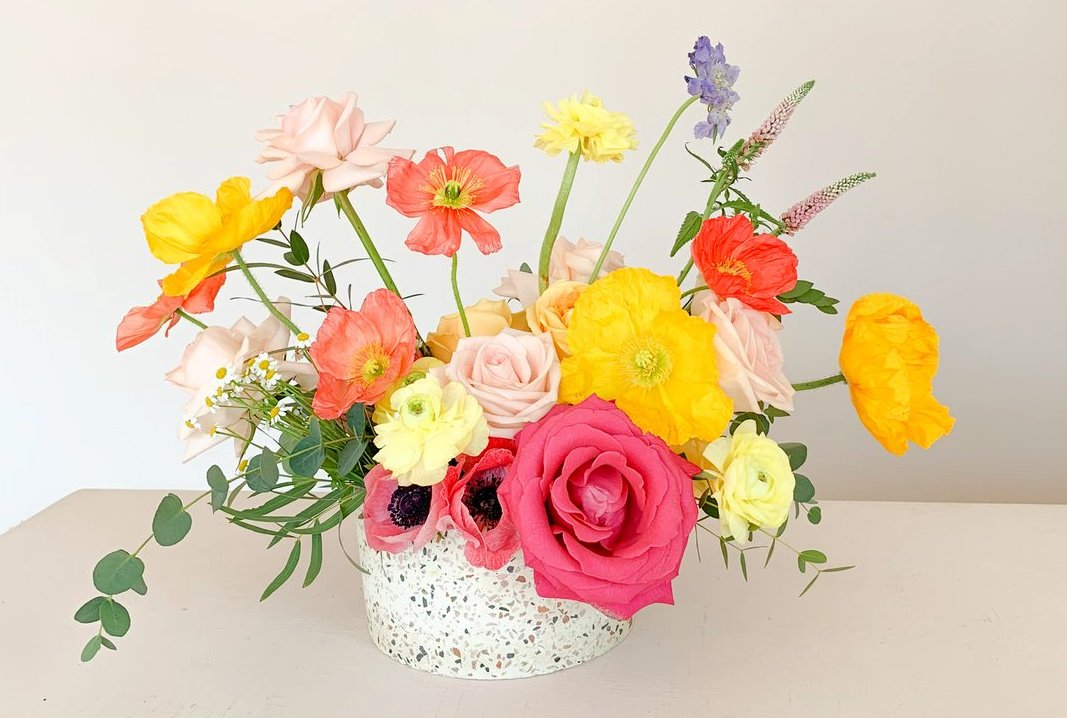 Food & Drink
Celebrate Mom safely: pick up brunch to-go, get your gifts delivered, and more.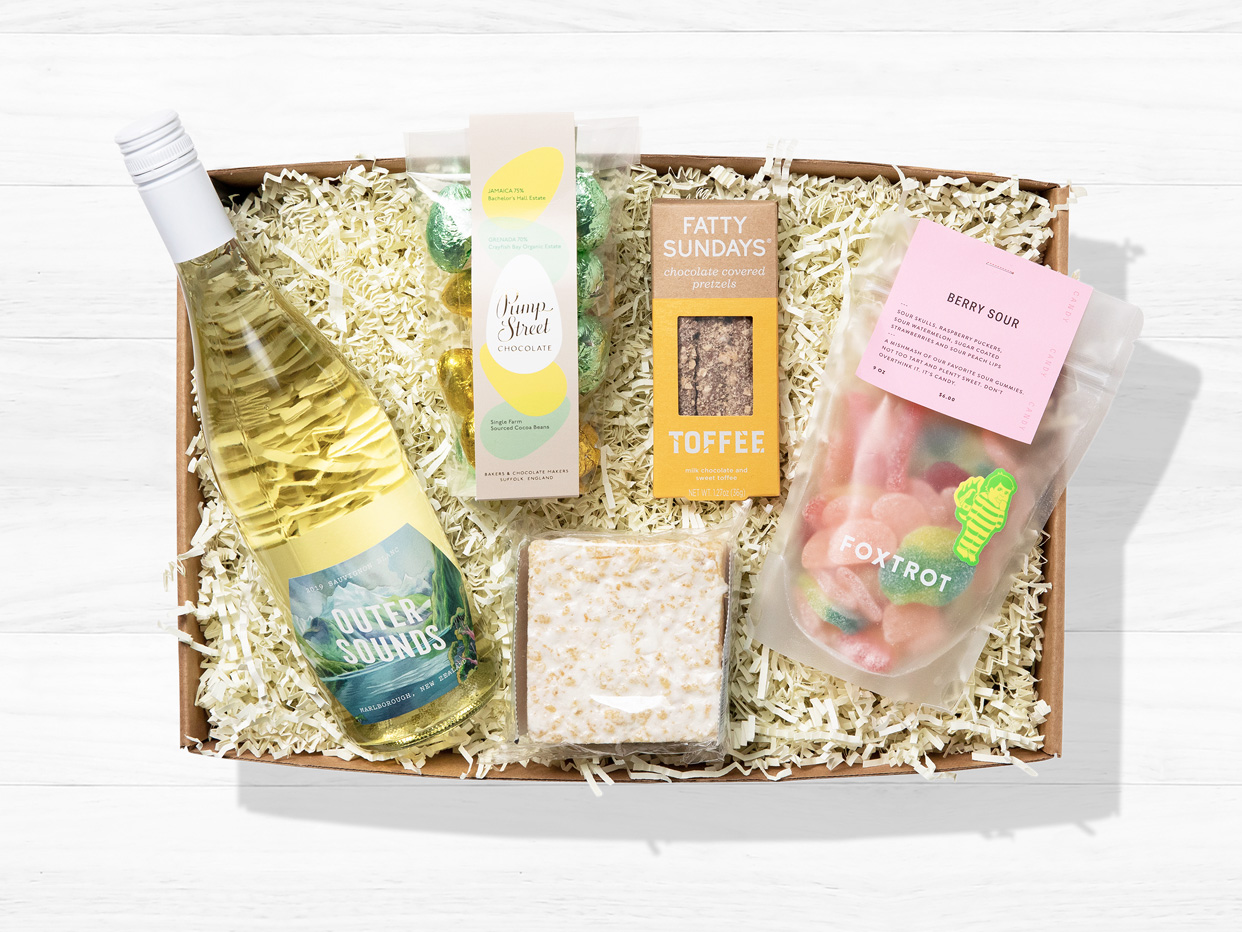 Easter
Shopping for kids? Favor the Kind has you covered. For adults, try Foxtrot's baskets, which feature candy, chocolate, and wine.
Gifts
A one-year subscription to D Magazine is included to sweeten the deal.
Gifts
Bradley Agather and Eden Delaune turned their gifting prowess into a full-time quest with their luxury service, Bisette. And they've made a few selections here, on the house.