Architecture & Design
The preservation society inventoried the most noteworthy and endangered houses in University Park and Highland Park.
Society
The media mogul chatted with Meredith Land about hiring good lawyers, the Kardashians, peacocks, and more at the women's leadership organization's 11th Milestones luncheon event.
Society
Plus, a conversation with League president Christa Brown-Sanford about the organization's history and its centennial project.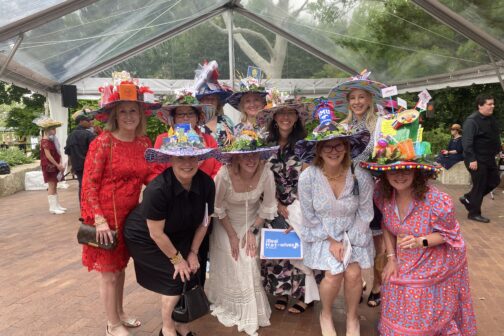 Society
It was a one-horse party Wednesday at the Dallas Arboretum until Henry the pony got kicked out.
Society
Here's a brief primer on the best ways to thank your table's host for your ticket to some of the city's most glamorous charity functions.
Charity
Next April's event, infamous for its over-the-top hats, is celebrating all things Dallas
Nonprofits
Plus: Craig and Kathryn Hall honored for visionary leadership; six trailblazers inducted into the 2021 Texas Women's Hall of Fame; and more.
Controversy
The story is familiar: a wealthy man who uses his power and prestige to cover up sexual crimes. But some supports say Hutchinson has been unfairly targeted.
Crime
The prominent Dallas real estate developer has been criminally charged with sexual assault of a minor. This is the third woman to sue the 'Marrying Millions' star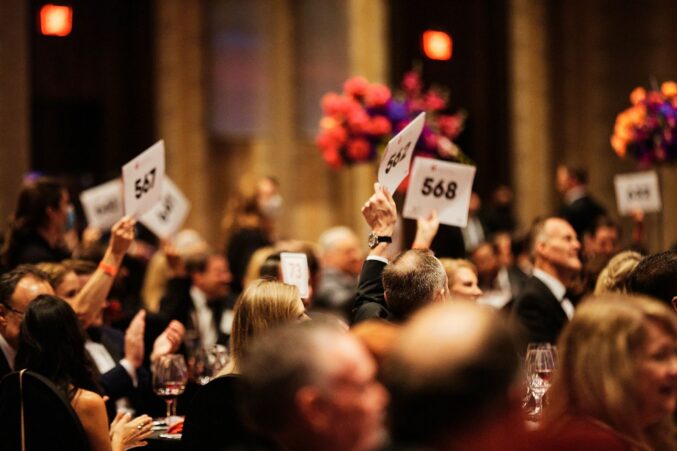 Philanthropy & Nonprofits
Plus: An all-star lineup of Dallas business leaders will speak at the Pathway to Inclusion Luncheon and KidneyTexas' The Runway Report returns next month.