Father's Day
From grilling classes to golfing to where to find a dad joke on a T-shirt in Dallas, we've got you covered.
Shopping & Fashion
Whether your pop needs something to keep his ties from wrinkling or a straw hat for Saturday cookouts, we've got something for everyone—and you can find it all here in Dallas.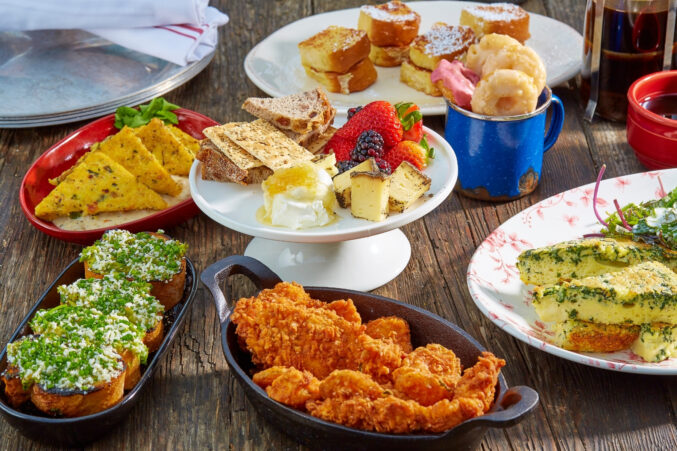 Father's Day
Take dad to get some burnt ends or snag a "Dad Bod" burger.
Father's Day
Order your custom cover before Thursday to ensure your one-of-a-kind gift arrives in time.
Father's Day
We rounded up dozens of local gift ideas, from portable grills to stylish sneakers, that Dad is sure to love.
Father's Day
Honor the dads in your life with these custom D Magazine Father's Day covers.
Father's Day
Enjoy Pilates, vintage pop ups, puppies, and plenty of whiskey.
Father's Day
It's almost June 16. Do you know where your gifts are?