Openings/Closings
In a few months, Regino Rojas will pilot a new Mexican cantina right around the corner from his Main Street taqueria.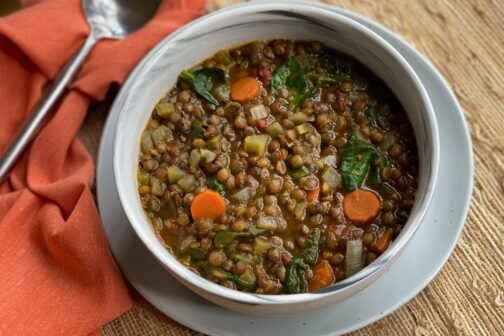 Recipes
Cooks Without Borders' Leslie Brenner shares her no-fail, clean-out-the-fridge lentil recipe that's perfect for any night of the week.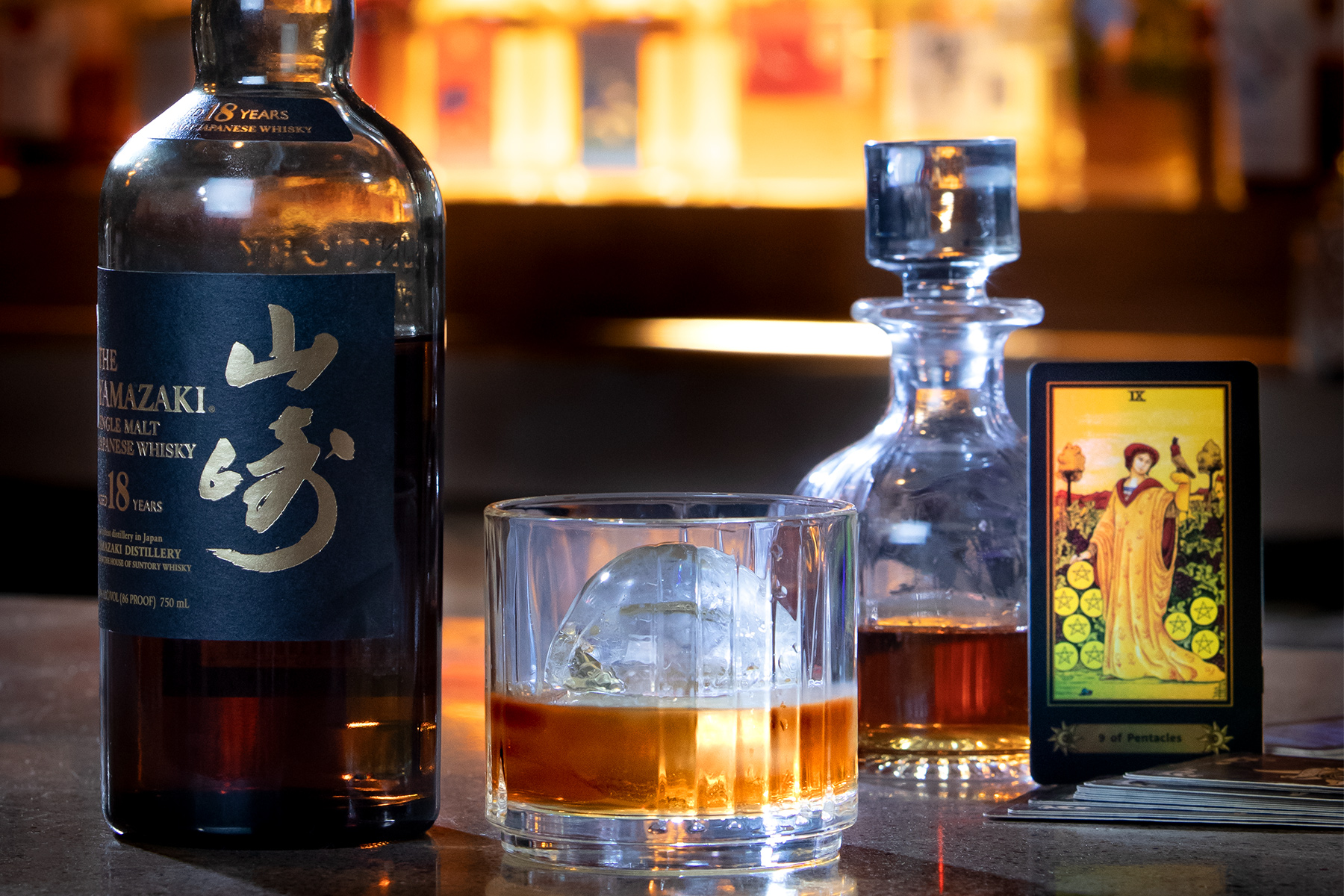 Bar Review
In Deep Ellum, a manga-inspired speakeasy broods behind sibling bar Neon Kitten.
Doing Good
Make the day off a day on. Here are six places in Dallas where you can do some good.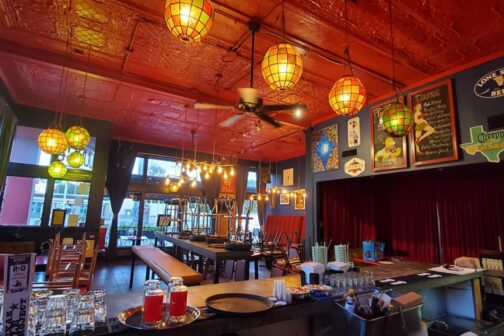 Openings/Closings
On the corner of Exposition and Parry avenues, Pizza Lounge served big ol' pies and greasy (ideal) garlic knots. It closed January 9.
Recipes
Cold weather calls for curry, and Hai Hospitality has just the recipe for bowl of something warm and comforting.
Pop-Up Life
Yakamein. Detroit-style pizza. Cookies and a pint of Peticolas. The pop-ups are back.
Bars
The Texas tavern opens inside the Adolphus Hotel January 10 with original '80s-era neon signage and some new tricks, too—namely a remodeled space and a refreshed menu.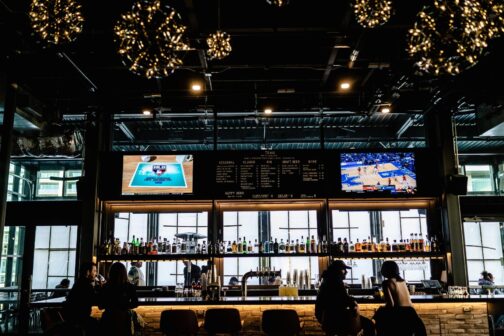 Drinking
Be it Dry January or sobriety or "my liver needs some R&R"—whatever the booze-less impetus—here's where to find some tasty non-alcoholic beverages.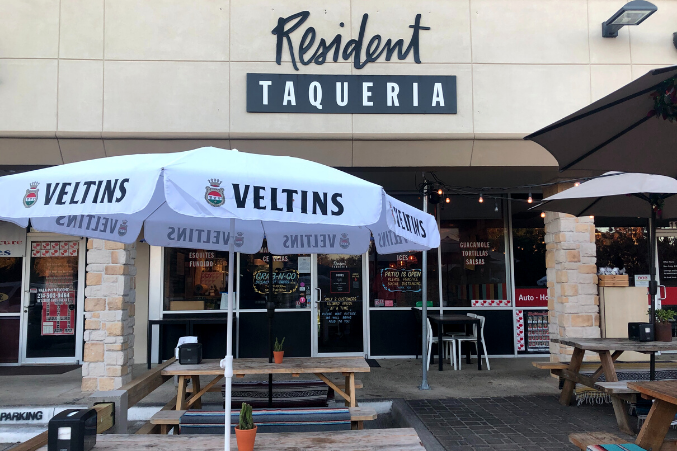 Restaurant & Bar Updates
Kicking off 2022 with some familiar pandemic challenges. Here's how a few restaurants are handling omicron.