Food & Drink
It's a great time to be a beer drinker here. You can get more brews in more places than ever before. And more are coming.
Food & Drink
You'll want to keep sitting at this downtown coffee shop after the sun goes down.
Best Lists
Help us pick top contenders in Dallas food and drink. Who makes the best martini? The best burger? Do you have a favorite under-appreciated restaurant? Well, we want to know about it.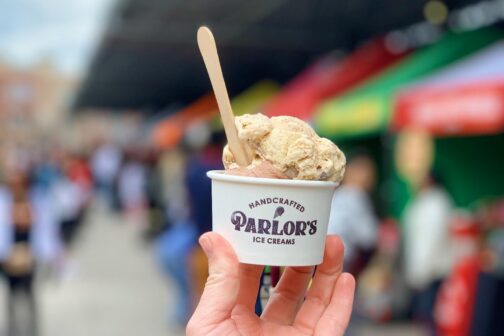 News Bites
SideDish's weekly digest of need-to-know dining happenings in Dallas.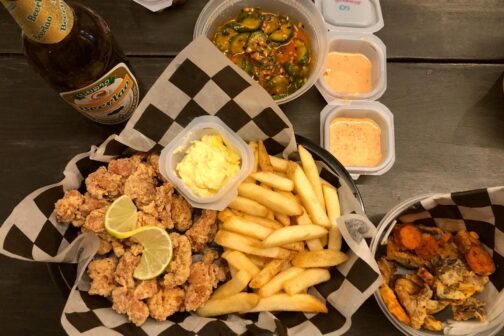 Dining Dispatch
Donny Sirisavath has slightly transformed his Khao Noodle Shop into a haven of crispy Lao-style bird and sake in juice boxes. It opens March 16.
Food & Drink
The latest crop of Mexican and Mexican American chefs are diving deeper into their heritage to give Dallas some truly delicious bites. The proof: our March 2022 feature story up online this week.
Food & Drink
Dallas is still rooted in Tex-Mex, but ambitious chefs and bartenders and restaurateurs are now exploring the roots and flavors of traditional Mexican cuisines. Let's call it Mex-Mex.
Food & Beverage
Otherwise, Dallas is yet again scant on national recognition. (But we know we have amazing food and no awards need to tell us that.)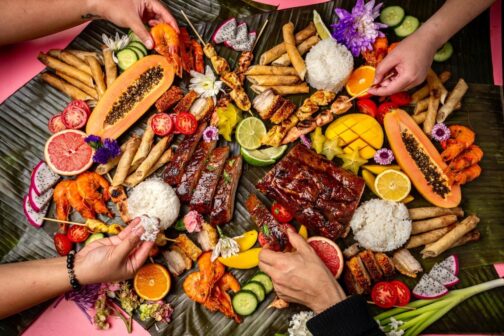 Pop-Up Life
Espresso martinis. Detroit-style pizza. Eat-with-your-hands Filipino kamayan feast. Right this way to the pop-ups you need to know...
Dining Dispatch
The new Oak Cliff restaurant brings vegan gumbo, fried chicken with pepper jelly, and—the main ingredient—love to Beckley Avenue in March.