Lists
Don't expect any surprises or major upsets. The magazine favored a handful of our quickly beloved restaurant newcomers.
Lists
Whether you read these tales on a screen or flipped through our print issues all year long, we hope you enjoyed them.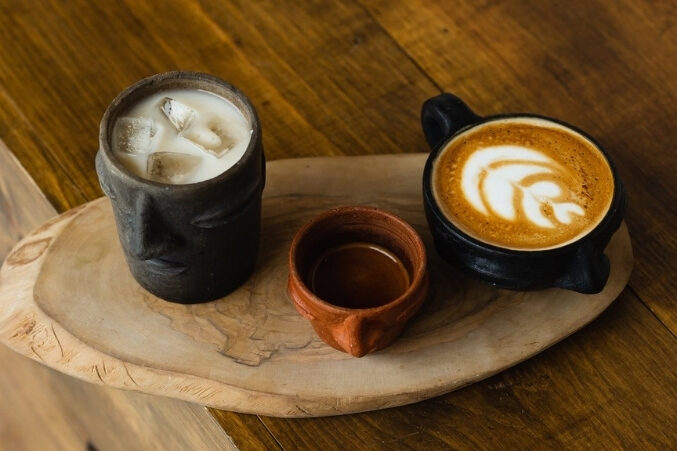 Lists
It's time to revisit some of our top posts of the year.
Drinking
We sipped. We quaffed. We glugged.
Lists
When you just can't muster another family-size meal, these Dallas restaurants are here Christmas Eve and Day.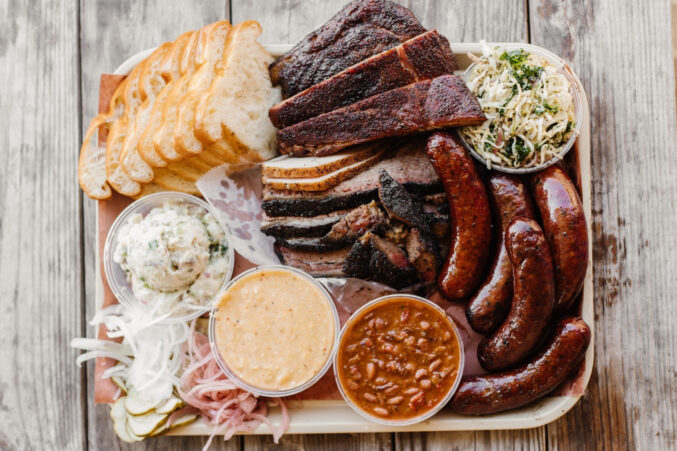 Awards
Every four years, the Texas magazine releases its compendium of top-notch 'cue joints. Safe to say, we're not blowing smoke when it comes to great barbecue.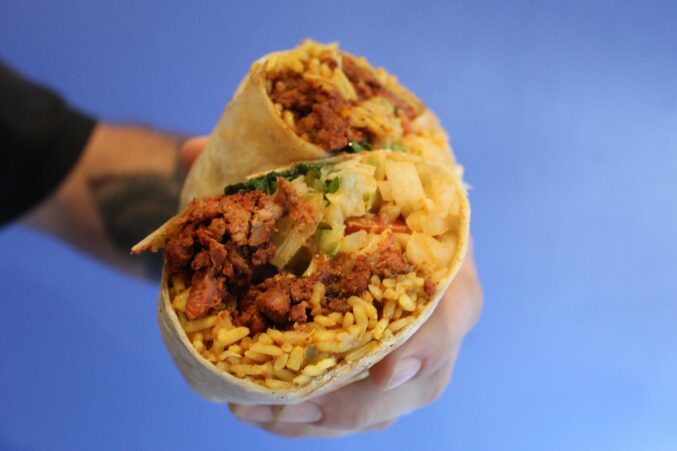 Lists
From breakfast to vegan to burritos that mimic phở, here are the flour tortilla-wrapped behemoths worth their weight in gold.
Holidays
The best sweet treats—from salted egg yolk to red bean and pork floss—and the top places to get them in Dallas this week.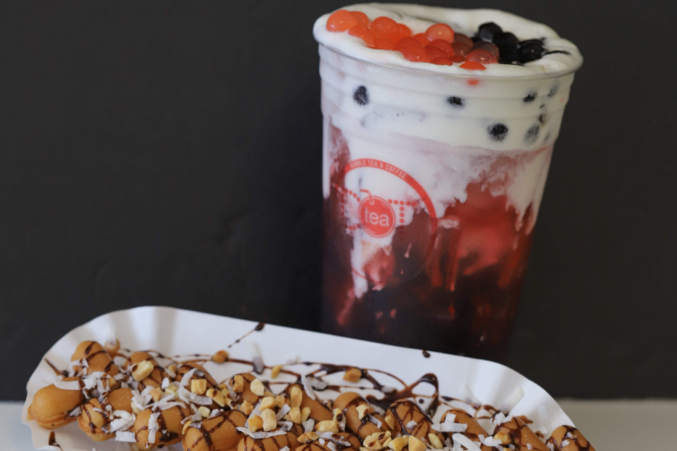 Food & Drink
From classic milk tea to ones infused with house-made dulce de leche, we have your bubble tea bucket list.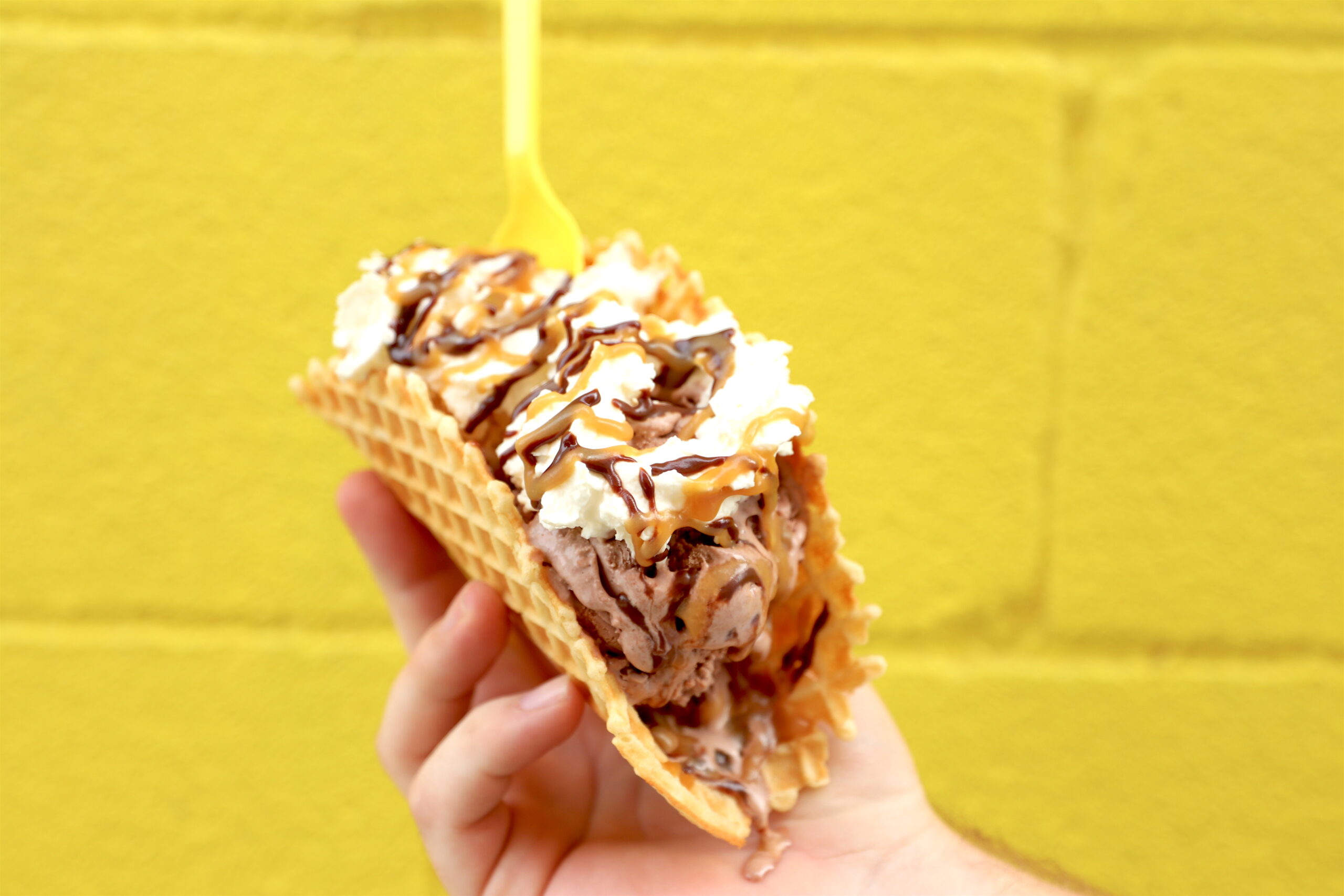 Dessert
From Italian gelato to Filipino ice cream to Persian booza, there's a cold treat for all.