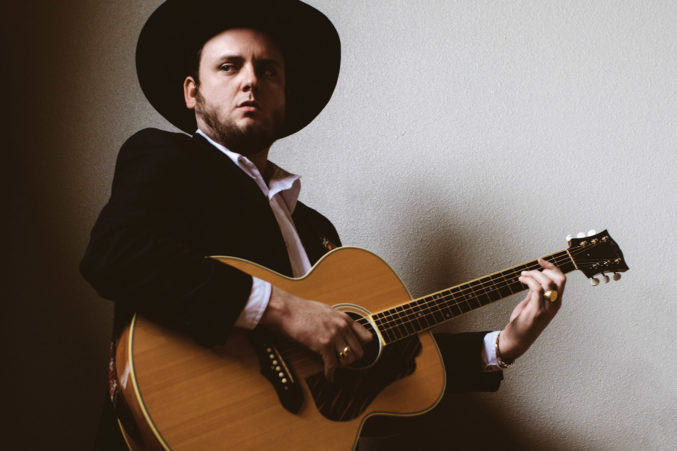 Paul Cauthen Will Make You a Believer
The Dallas songwriter's new gospel of ambitious country music has won him devotees in North Texas and beyond.
Paul Cauthen's voice is a powerful baritone reminiscent of Johnny Cash's, except that it's fuller-bellied and syrupy. Amber tones ooze from the microphone, warm and crystal-clear. It's not a voice that developed without training. He grew up in Tyler, singing in the Church of Christ choir under the watchful guidance of his congregation-leading grandfather.
"Even when you didn't want to sing, he'd nudge ya," Cauthen says. "We didn't have microphones. Not supposed to electrify the voice. The Lord doesn't like that." As a result, he developed an unbelievable ability to project sound and command a stage.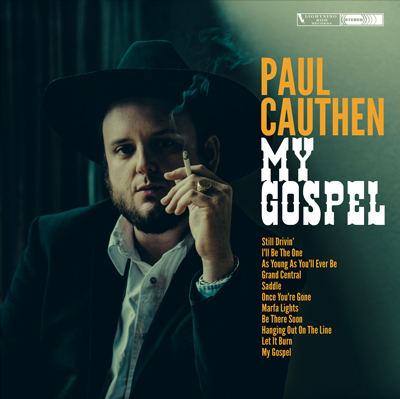 It works in a recording studio, too. Last year, after moving to Dallas, he released My Gospel, his solo debut, recorded with Beau Bedford of the Texas Gentlemen. My Gospel is a tightly woven soundtrack to Cauthen's life so far, fueled by his personal struggles with heartbreak and the music industry. And people noticed. Rolling Stone named him one of the "10 new country artists you need to know," and since then he's seen his fan base double.
A year later, at Club Dada, Cauthen played an impressive almost-two-hour set, and local devotion was evidenced by the handfuls of audience members jostling each other in front of the stage and singing along to every word. Grabbing him for a moment after a show is nearly impossible—waiting to bend his ear are legions of fans ranging from middle age to barely drinking age.
Cauthen will soon give devotees more fodder with My Cadillac, set for release next spring. It's the second album out of a planned tetralogy, with My Friends and My Family to be released sometime around 2020.
"It's going back to a Jerry Reed-meets-Johnny Cash vibe, kinda an Elvis-y thing with a lot of the production," he says. "It's got some honky-tonk burnin' and some country bangers. It's really cool. It's definitely a progression."
Cauthen sent Bedford 80 songs for the new record after My Gospel came out. The prolific writer has penned hundreds, often logging three or four per day.
"Everything's a song in my life," he says. "I'm writing all the time. My Gospel is the truth of who I am. Now I'm more steady in what I'm doing, going out on the road and in my Cadillac, trying to make it."
His upbringing in the church still informs his spirituality. And his music.
"I believe the faith of your art and your own project is all that matters," Cauthen says. "If your happiness is fueled by your art, follow it and soon enough something will catch. Whether you're a CPA or a trash man, be the best at it. That's how my granddad taught me, and that's how I teach anybody else."