Celebrity Chefs
The food is all over the map, so just find your specific bliss. (Ours is the Reuben.)
Business
Following the announcement of her move to Denver, the Downtown Dallas Inc.'s president and CEO reveals which five projects she is most proud of.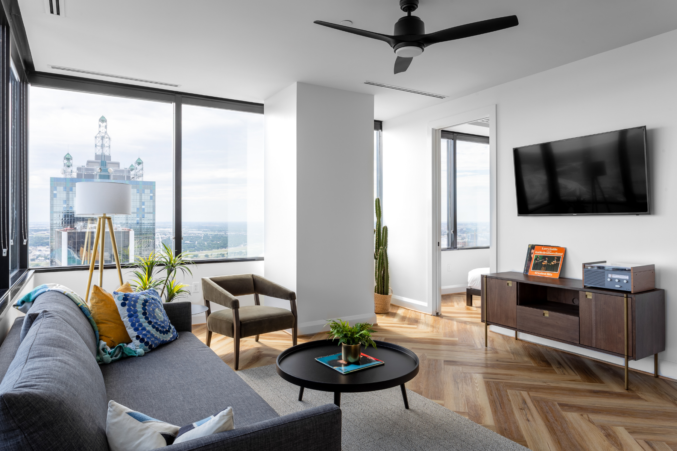 Downtown
Located in the top two floors of a downtown high-rise, The Guild is an adaptive reuse project worth a visit.
Dallas History
The iconic 22-story hotel, the tallest building in Dallas for a decade, is known for its history, opulence—and paranormal activity.
Downtown
Thompson Dallas can put you up in luxury for $10,000 per night.
Business
Many of us don't work in an office anymore. How will that impact the investors who own the office space?
Commercial Real Estate
The bullish real estate developer hopes COVID-19 will subside and a hotel and entertainment district will sprout from the southwest corner of downtown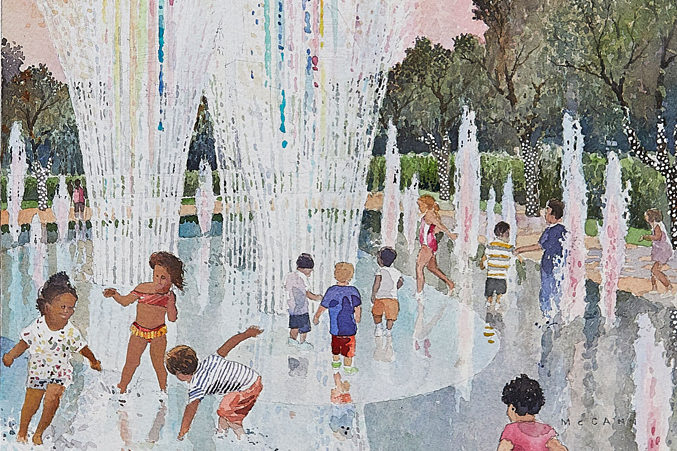 Business
But don't worry, My Best Friend's Dog Park is moving to a bigger location.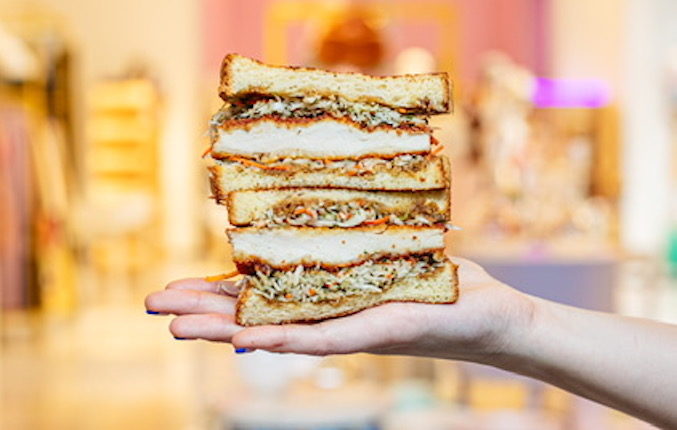 Downtown
A menu revamp at the downtown cafe inside Forty Five Ten brings in the nationally trendy snack.
Business
Corgan and Downtown Dallas, Inc. Foundation commit $400,000 to West End Square