D Magazine May 2017
Cover Story
Ira Tobolowsky, a prominent lawyer, was burned alive in his North Dallas garage. A strong suspect quickly emerged. So why can't the cops solve the case?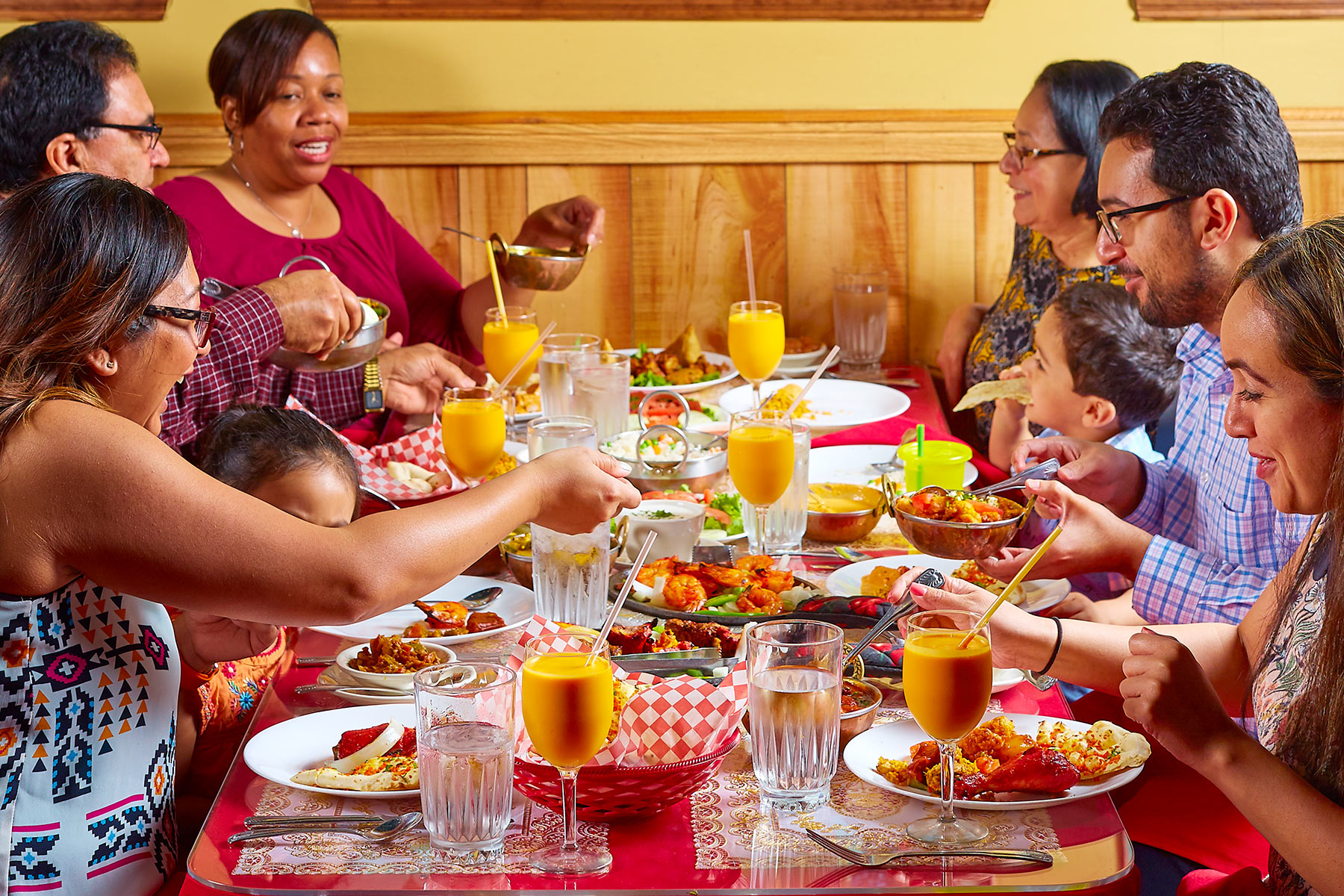 Guides
There is much more in our backyard than tikka masala.
Publications
He knows Dallas is ready to embrace a local champion. On May 27, on Showtime, he'll get his chance to give them one.
---