Movies
The festival returns for its 12th year with a palate-cleansing selection of films and performances beginning June 22.
Bishop Arts District
The annual event again took over the neighborhood on Sunday, packing revelers in along the streets. Here's how the day looked.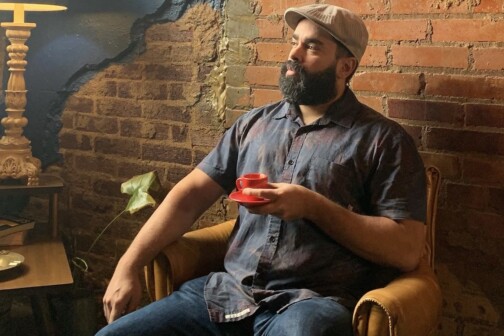 Books
Marco Cavazos views his small book shop as an important way to bring people together around poetry.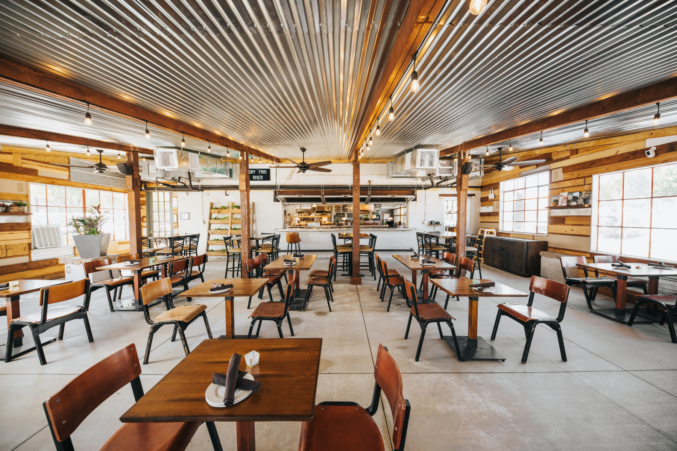 Bishop Arts District
Eclectic farm-to-table fare is turned up a notch at the reinvigorated Bolsa space in Bishop Arts.
Bishop Arts District
Jesus Carmona has (temporarily) closed Tacos Mariachi, but he's fixing to tango with a new partner from south of the border.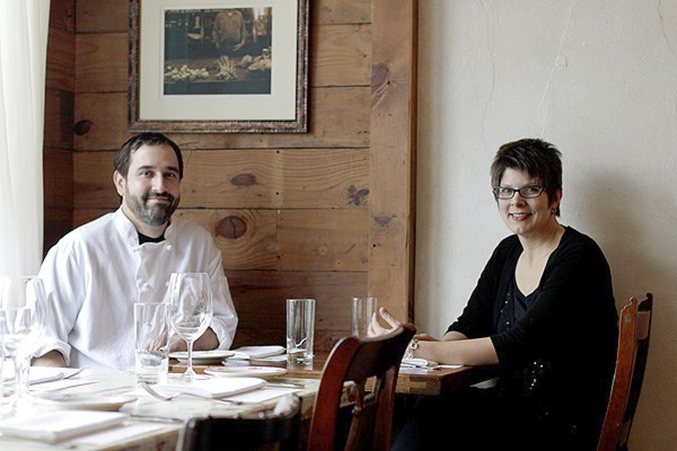 Bishop Arts District
A red wine for summer? Yes. It's versatile, fizzy, best enjoyed chilled—and the Uygurs of Lucia and Macellaio want to help you drink more of it.
Bishop Arts District
The design-centric line of Airbnbs is the brain child of interior designer Allison Crawford.
Bishop Arts District
The middle eastern restaurant recently moved from Greenville to Bishop Arts, but it will transport you so much farther than that.