Humor
As it turns out, hazing works.
Humor
It's very hot. But it's always very hot this time of year. So what gives with all this energy panic?
Humor
Open-concept homes are super cute, but where am I supposed to hide my true self? Especially when I'm having to pay ... how much?
Humor
Pretty self explanatory, right?
By I Took Care of the Coyotes. You're Welcome. Laura Kostelny
Humor
Flood. Earthquake. Aliens. Dinosaurs. European terrorists. How would we handle it?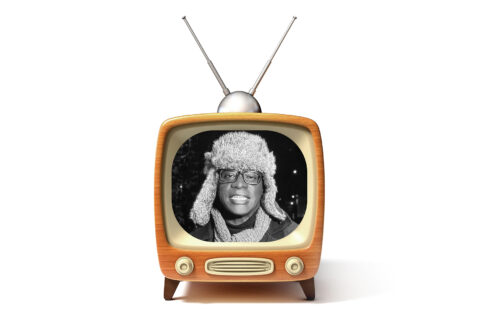 Humor
We had to get to the bottom of how WFAA came to employ a journalist whose name feels extremely made up.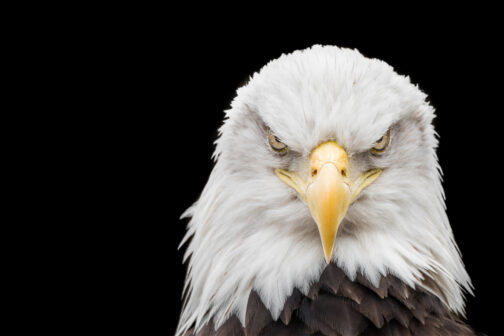 Humor
We listened in on a pair of eagles near White Rock Lake. We bring you this revelatory transcript.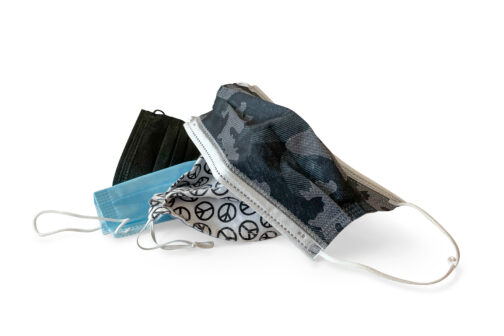 Humor
Sometimes, magic can happen in the most unexpected places.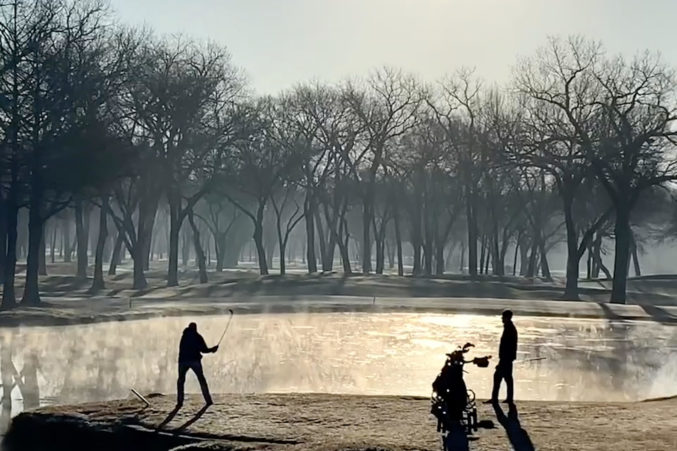 Humor
New years call for new traditions. I found mine, so let us help you find yours.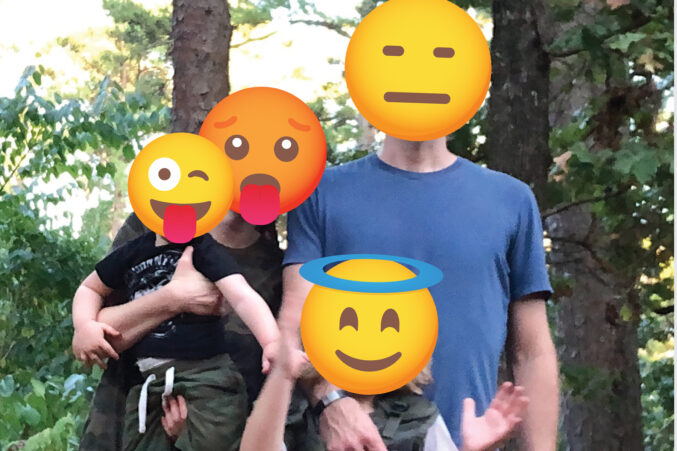 Humor
It isn't always easy to trade the cozy confines of East Dallas for a state park or some other piece of wilderness. But the challenge, really, makes it all worth it.