Humor
Flood. Earthquake. Aliens. Dinosaurs. European terrorists. How would we handle it?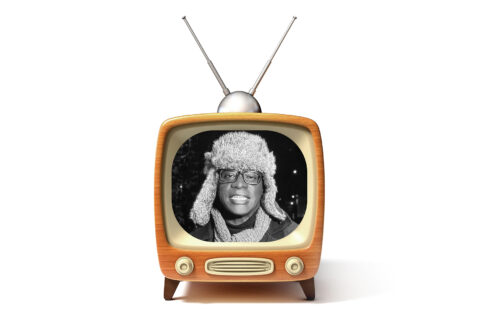 Humor
We had to get to the bottom of how WFAA came to employ a journalist whose name feels extremely made up.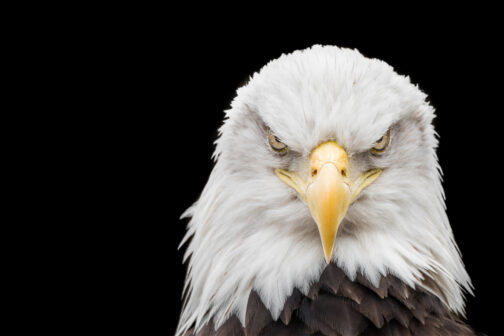 Humor
We listened in on a pair of eagles near White Rock Lake. We bring you this revelatory transcript.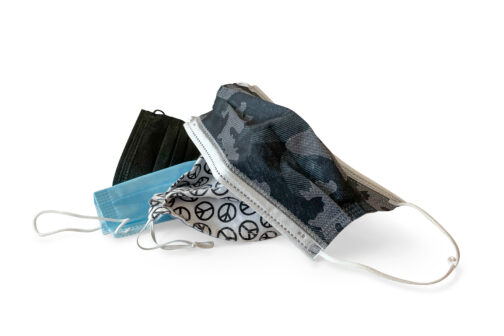 Humor
Sometimes, magic can happen in the most unexpected places.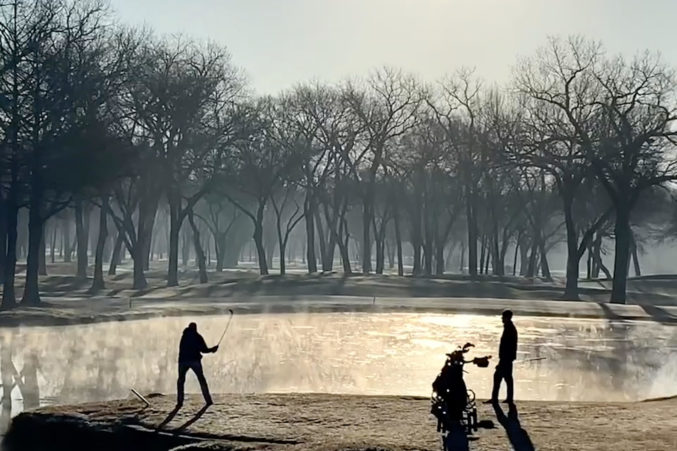 Humor
New years call for new traditions. I found mine, so let us help you find yours.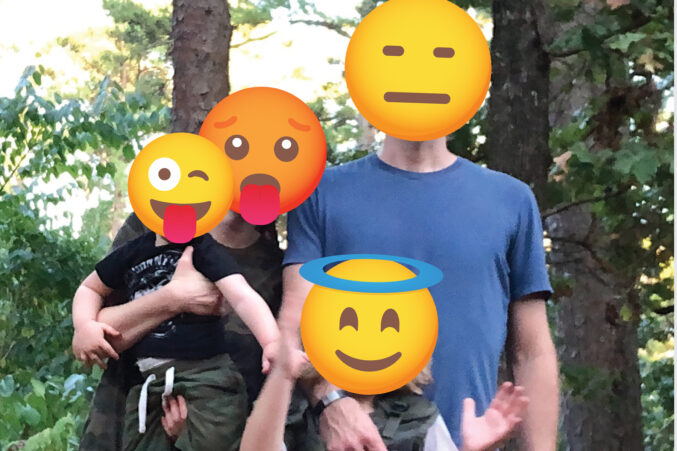 Humor
It isn't always easy to trade the cozy confines of East Dallas for a state park or some other piece of wilderness. But the challenge, really, makes it all worth it.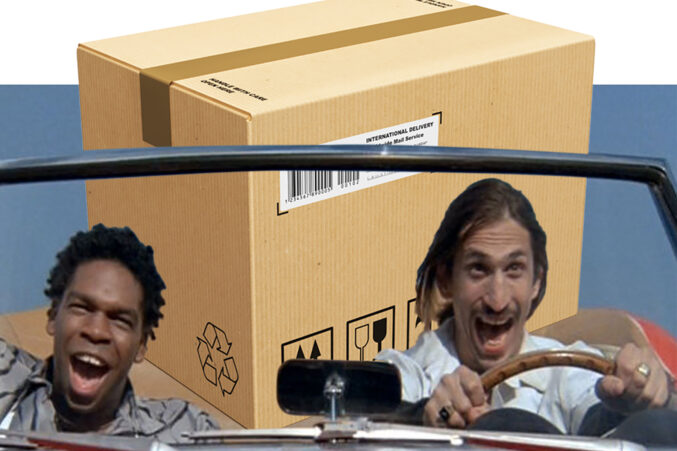 Humor
Or: How to feel dead inside.
Humor
A month in (admittedly strange) phone calls.
Humor
Plano's new rule opened the door to plenty of fresh poultry, like these two.
Humor
So how do I tell them without hurting feelings?