Style
The contemporary art gallery co-founder talks her guilty pleasure, instant mood booster, favorite local museum, and more.
Best Lists
Here's the 139 top interior designers in town.
Design
And how the Dallas-based designer gives back to a country that has given much to her.
Awards
Ugly bathrooms, be gone!
Designers
The annual pop-up shop, which benefits Dwell with Dignity, just kicked off. Take a look at some of the stylish and shoppable spaces created by local designers.
Designers
The celebrated artist and his trademark sense of humor are generating a buzz in his new neighborhood.
Designers
Our winners remember the early days of their careers—and the lessons they learned along the way.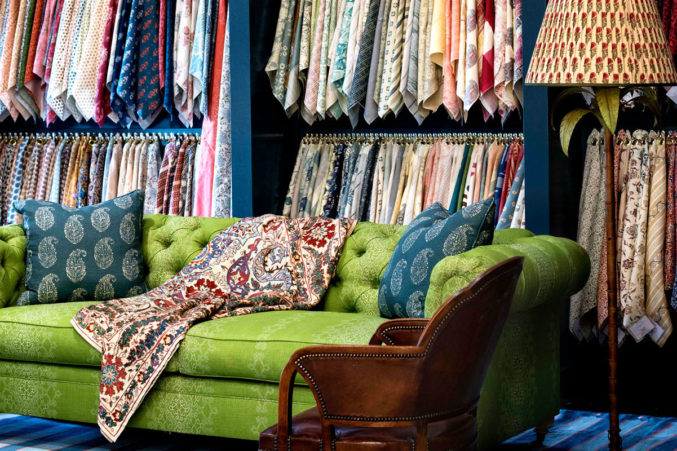 Design
We asked local showrooms to detail their plans for re-opening: new hours, mask requirements, cleaning practices, and more.
Designers
The class of 2020 takes it back to their high school roots. Think: homecoming queen, class clown, best dressed, and more.