Stories by Christiana Nielson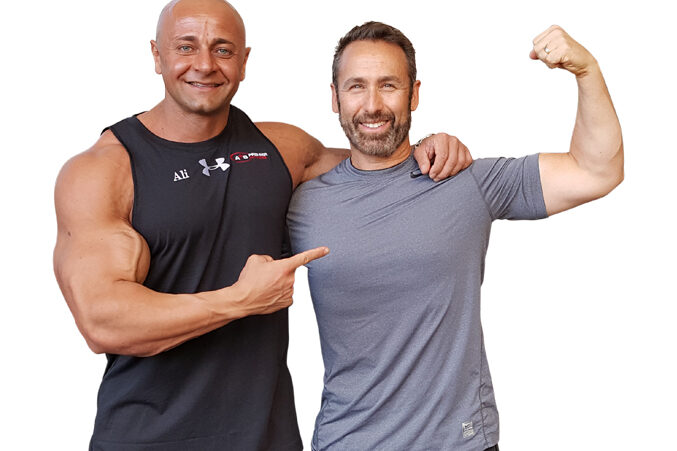 Health & Fitness
Executives from Comerica, Interstate Batteries, and more are getting fit with this specially designed workout.
Fashion
Garmino's classic, sustainable designs will help you keep your cool guilt-free all summer long.
Business
Big Rock Educational Services has worked with more than 125 schools since 2014, and the results are tangible.
Stories by Christiana Nielson
Leading Off
Today's date is very aesthetically pleasing.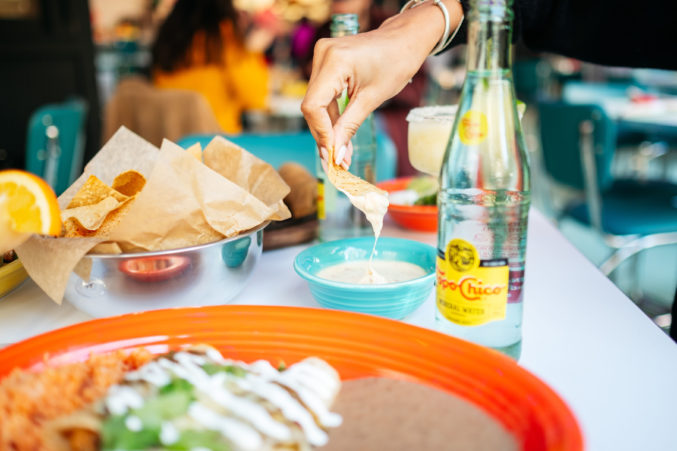 Tex-Mex
Come for the queso, stay for the drinks—best enjoyed at the bar under the glow of twinkling lights.