D Home Events
On November 10, nearly 200 notable Dallas designers, architects, and builders gathered to celebrate.
D CEO Awards Programs
The program recognizes CFOs, treasurers, and other top financial professionals at North Texas companies.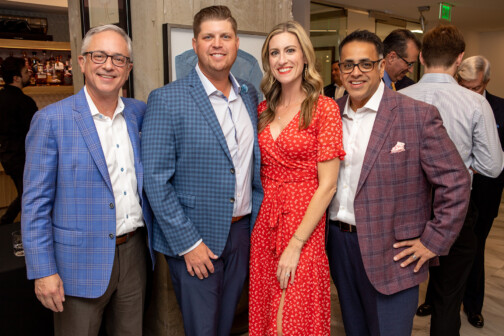 Party Pics
On Thursday, October 20, Dallas' best financial planners and wealth managers gathered at Rogge Dunn Group to celebrate their honor.
Awards
As we do each year, we asked every Certified Financial Planner in North Texas to help us pick out the best in their industry.
Awards
We asked every wealth management firm and team in North Texas to help us find the best among their peers. Here are the wealth managers that stand out in 2022.
Party Pics
The 13th annual event celebrated outstanding in-house attorneys across North Texas.
Galleries
Dallas' top doctors gathered on September 28 to celebrate their achievements at an exclusive event in their honor.
D CEO Awards Programs
Honorees include Jay Allison of Comstock Resources, Barry Davis of EnLink Midstream, John Billingsley of JBB Technologies, Bryan Sheffield of Formentera Partners, and George Yates of HEYCO Energy Group.