Awards
The program honors CFOs and other top corporate finance execs in DFW.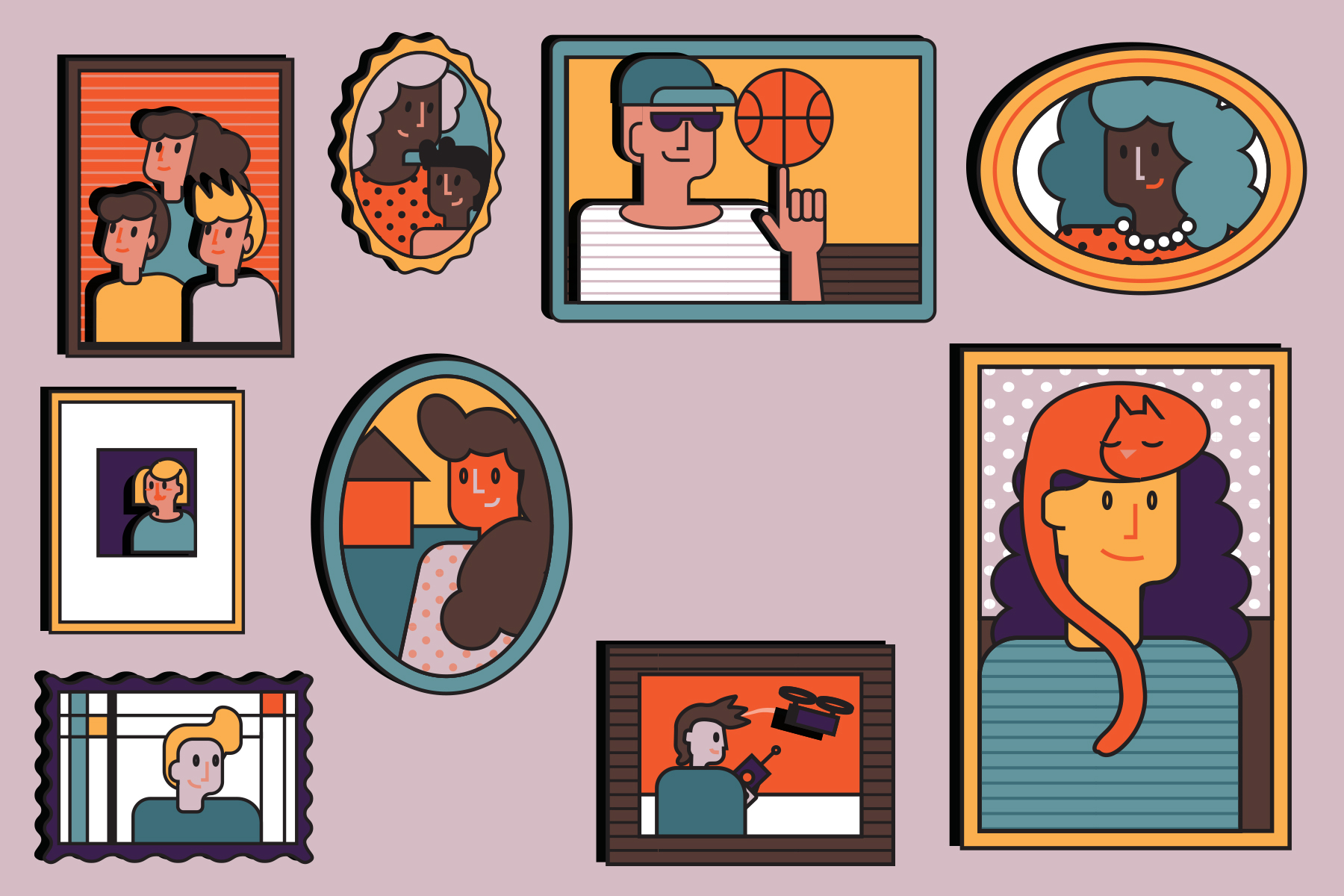 Architecture & Design
Whether you're a host with the most or a busy family of five, the right architect can help create a personal space that's uniquely yours. Here's how.
Awards
The program honors the region's most successful commercial real estate dealmakers in seven specialties.
Awards
Innovative partnerships in behavioral health and underserved areas are helping the health system have an impact where it's needed most.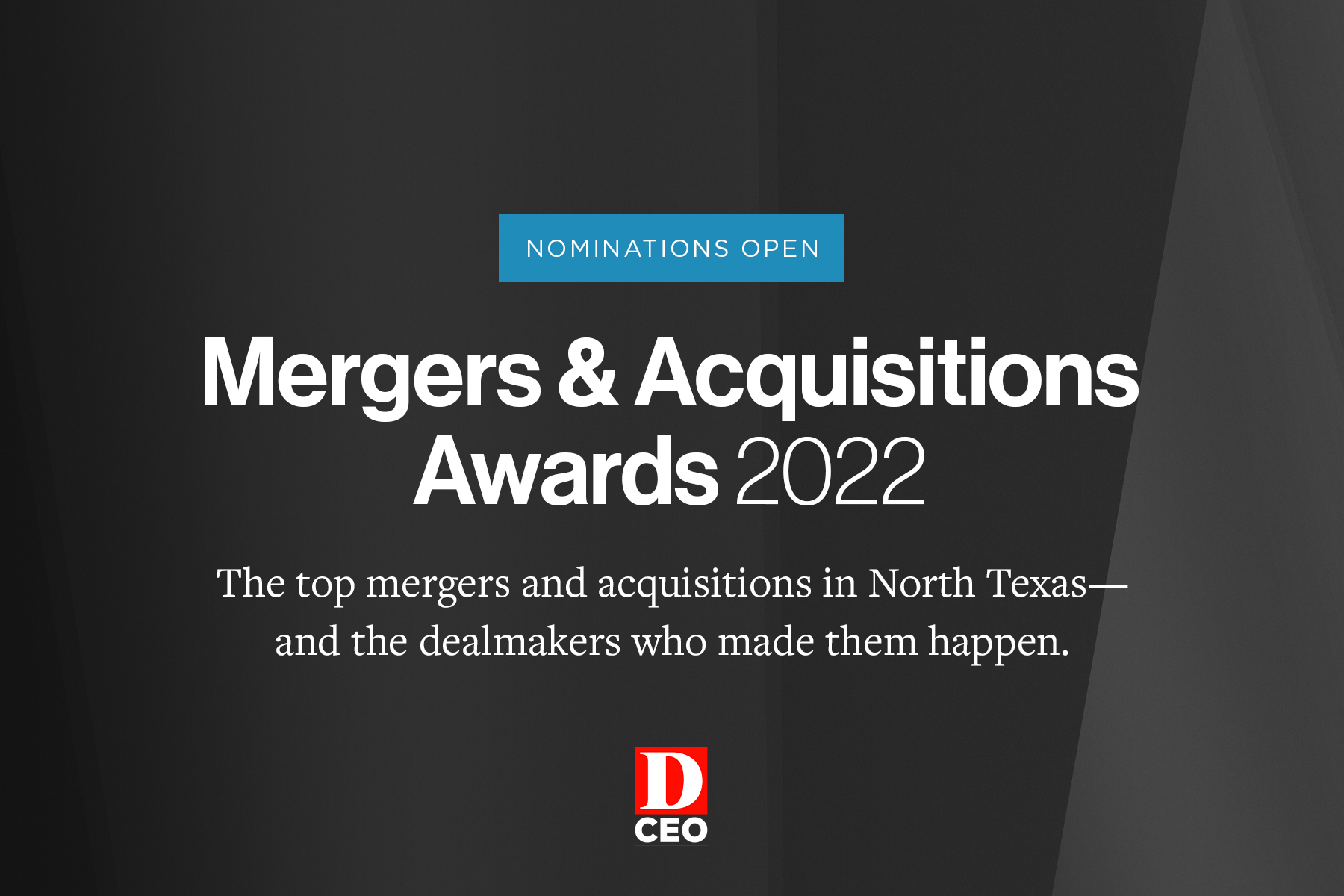 Awards
The program, presented in partnership with the Association for Corporate Growth-DFW, honors top deals and dealmakers in North Texas.
Awards
The program recognizes CFOs, treasurers, and other top financial professionals at North Texas companies.
Awards
Held at On The Levee in Dallas' Design District, the event honored 59 organizations and individuals and announced winners in 15 categories.
Awards
Held at Fair Park's Hall of State, the invite-only event celebrated influential business, civic, and nonprofit leaders in North Texas.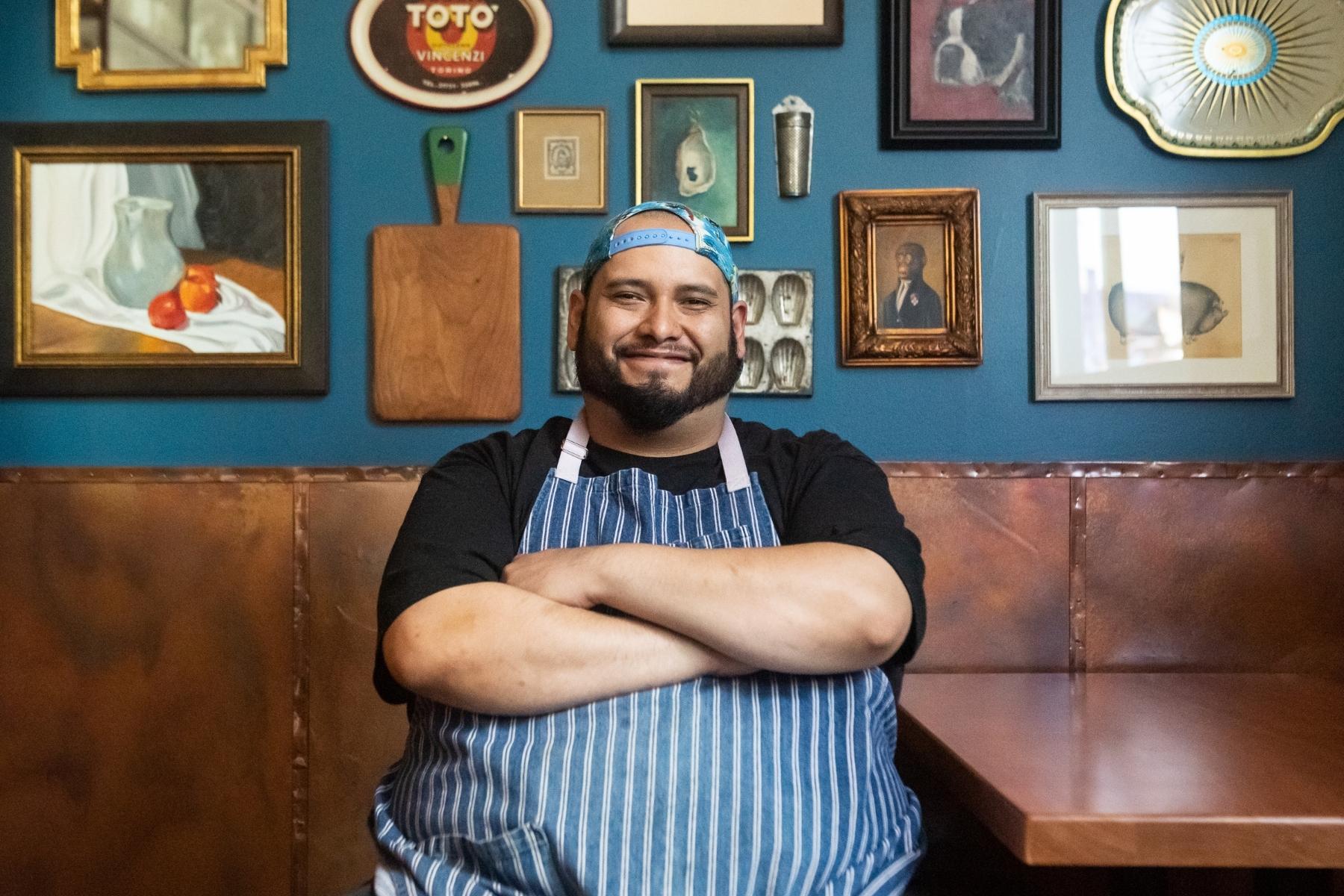 Awards
The restaurant industry authority lauds 17 local hospitality luminaries—chefs, bakers, sommeliers, mentors, and more—in this year's ranks.
Awards
Meet the organizations, leaders, practitioners, and volunteers that make DFW's healthcare industry one of the nation's best.