Awards
The program brings together leaders in oil and gas, energy finance, and renewables—executives who are leveraging opportunities and finding solutions to current industry challenges.
D Home Events
Earlier this month, more than 100 industry experts gathered for a special reception celebrating this year's top builders.
D CEO Awards Programs
Nearly 200 gathered at Tower Club Dallas to honor individual achievements and notable transactions that stood out in the 2021 M&A Super Cycle.
D CEO Events
Honorees included Tom Walker of the Dallas Cowboys, who was presented with the program's highest honor.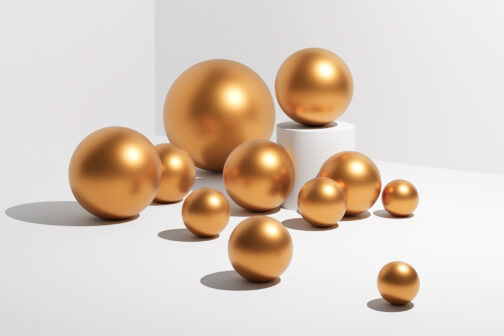 Business
Performing under pressure often separates the good from great dealmakers in the M&A market—and not just during crises.
D CEO Awards Programs
The annual recognition program honors top in-house attorneys in Dallas-Fort Worth, from outstanding up-and-comer to outstanding general counsel.
D Magazine Events
Collin County's top doctors gathered on March 23 to celebrate their achievements at an exclusive event in their honor.
D Magazine Events
Dallas' best lawyers gathered on April 20 to celebrate their accomplishments at an exclusive event in their honor.