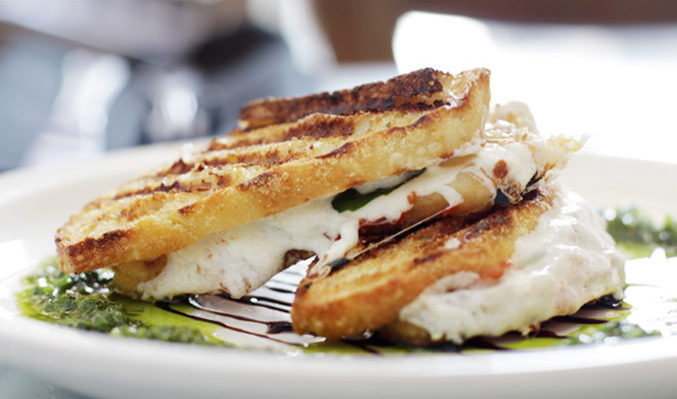 Chefs
Five courses with a familiar touch.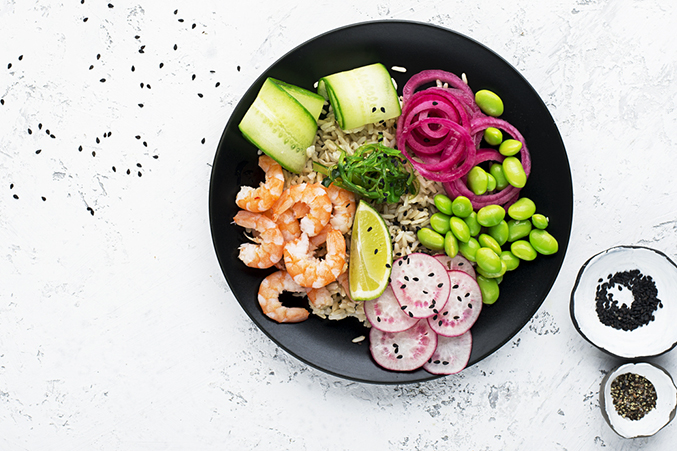 East Dallas
We're not head-over-heels for the Deep Ellum spot.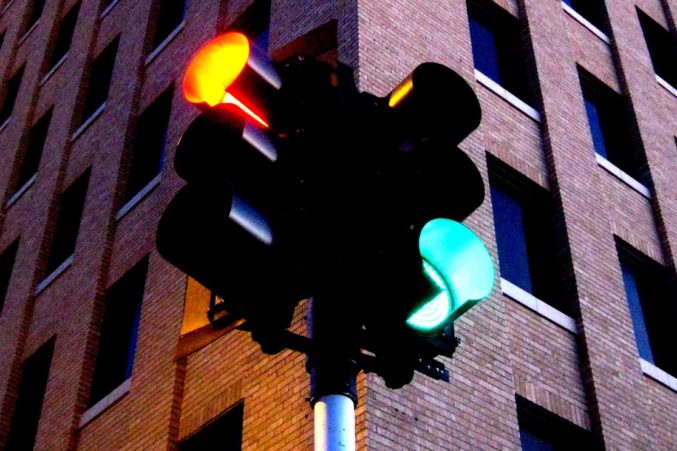 East Dallas
I can now cross the intersection at Gaston and Tucker on my bike without risking my life.
East Dallas
Owners Marc Cassel and his wife Suzan Fries share some tidbits about what makes their lobster roll stand out.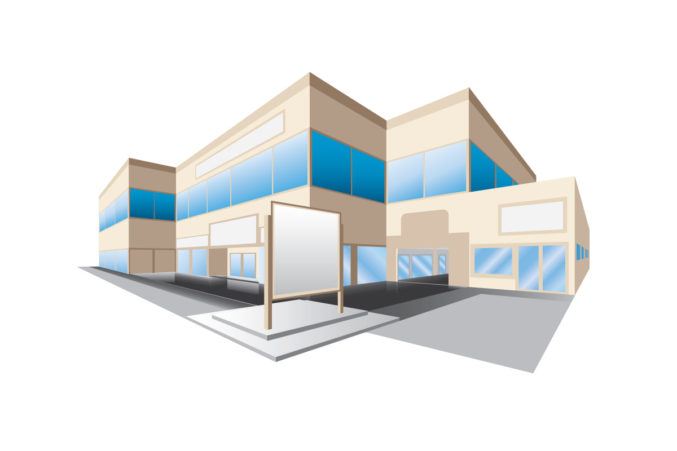 Business
The development is impacting an East Dallas neighborhood.
East Dallas
Who the heck is he, and why does this Dem think he can beat the longtime incumbent? Meet District 32's Don Quixote.
Barbecue
While some standards fell flat, chef-driven plates show skill.
Addison
From North Oak Cliff to Plano, we've uncovered the city's best joints. Come on in. Grab a chair. Make a friend.
Bar Review
The Garland Road bar has an aesthetic inspired by '70s airport lounges.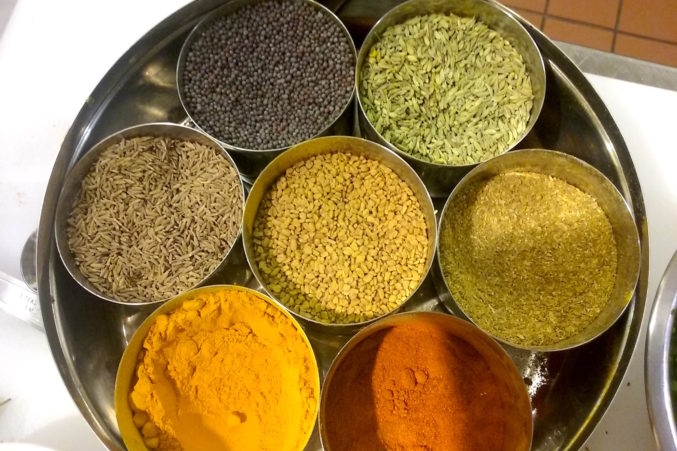 Classes
Fear not the spice box; it is your friend.