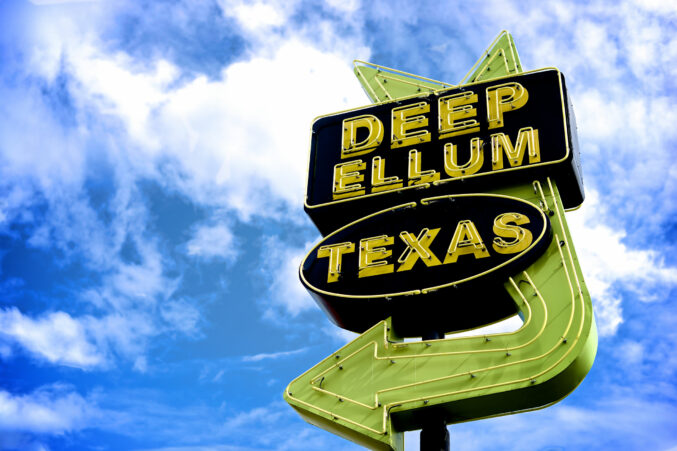 Deep Ellum
The district is throwing a yearlong party of events to mark the major milestone.
Openings/Closings
The Nashville hot chicken chucker officially opens on February 23. Here's a little look at the Main Street joint.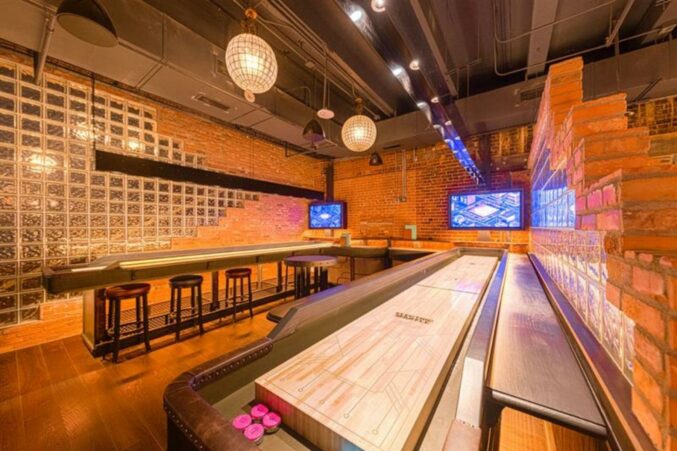 Bars
The retro-industrial spot, which opened November 19, is shuffling up the bar scene on Elm Street.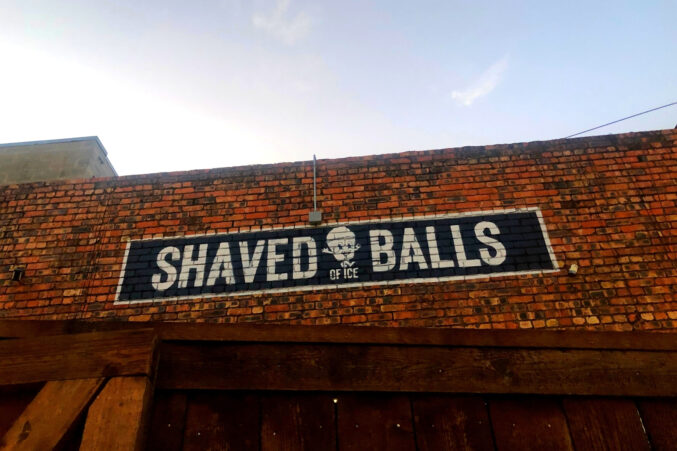 Deep Ellum
It is subsist-on-shaved-ice-alone levels of hot out there.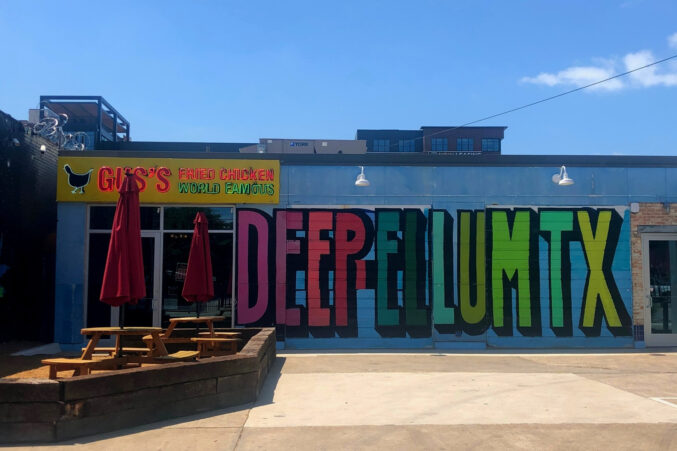 Deep Ellum
The Memphis chain is a welcome Deep Ellum addition. And, importantly, the fried bird is spicy and crispy and good.
Deep Ellum
The reality star says she gets the Texas girl, and the Texas girl gets her.
Chefs
Elm + Good is slated to open this summer in a historic building where Graham Dodds will flex his vegetable-centric fare.
Deep Ellum
Regino Rojas debuts a new tasting-menu concept based on beautiful, heirloom-corn tortillas at his Deep Ellum taqueria starting this week.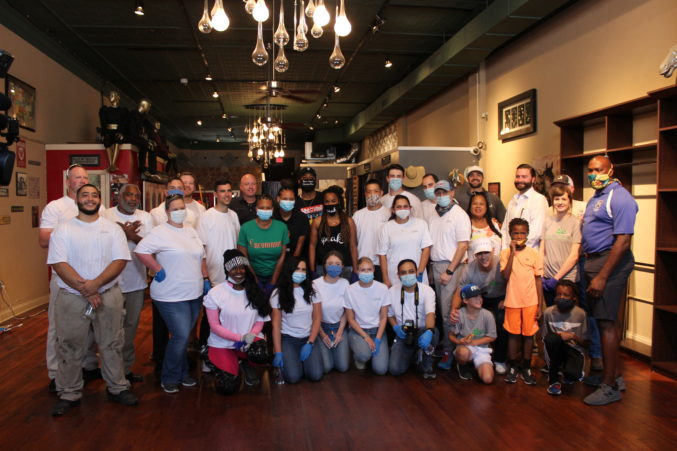 Shopping
Princess Pope lost everything when her Deep Ellum store was looted last month. WIth the help of volunteers, she's starting to pick up the pieces.
Deep Ellum
Rakkasan Tea Company mixes post-conflict leaves with social justice.