Stories by Jamie Laubhan-Oliver
Holiday Gift Guide
Deck the halls, walls, and everywhere else, too, with these home-enhancing gifts for everyone and every space.
Gardening
With nurseries, a vineyard, and a blueberry farm, this sleepy little town in East Texas is a great place to recharge. Check out our itinerary for a perfect fall day trip.
Home & Garden
Ducks are the new chickens. Find out why D Home's creative and editorial director swears by this breed of feathered friend.
Christmas
From shearling slippers to scented candles, these are the little indulgences that have kept Laubhan-Oliver centered during a challenging year.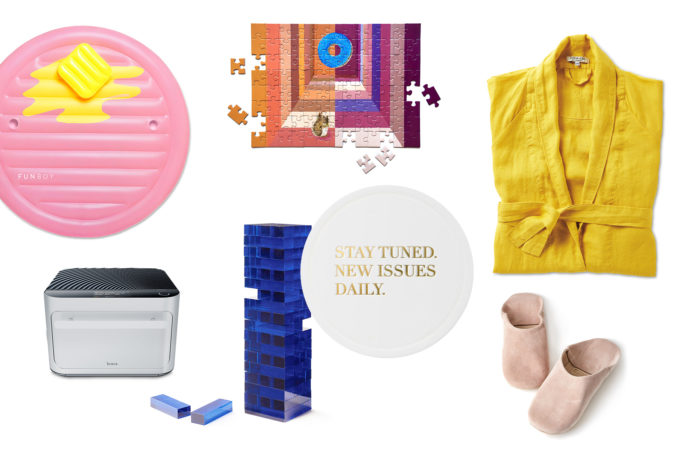 Publications
A list of Jamie's favorite things, including her newly adopted duck, Gary.
Stories by Jamie Laubhan-Oliver
Holiday
D Home's editorial director loves "beautiful essentials" and going overboard.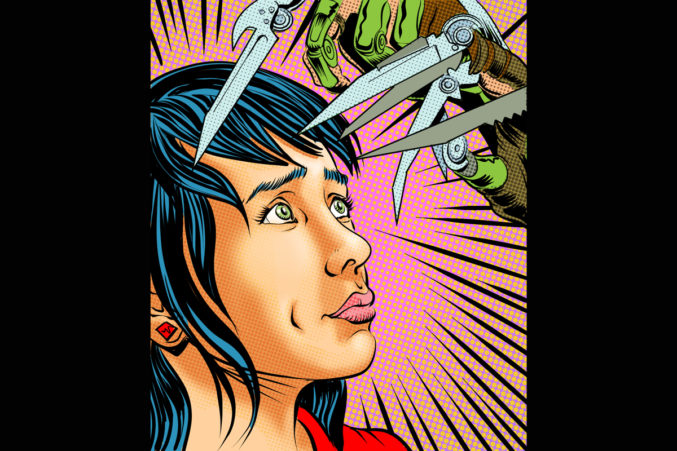 Beauty
My dark past (Tweezers! Piercings!) turned my already flawed brows into a hopeless mess. Until I discovered a makeup alternative.
Gifts
Luxe, hospitable touches make your overnight visitors feel right at home.
Home & Garden
These retro-inspired play things are sure to make a splash.