D Magazine December 2017
Cover Story
From humble taco stands in West Dallas to opulent steakhouses in the Design District, the year's best meals were all over the map.
Dallas History
In a basement at SMU, an archaeologist is trying to save North Texas' prehistory. Her work shows us how recklessly Dallas has built a modern city.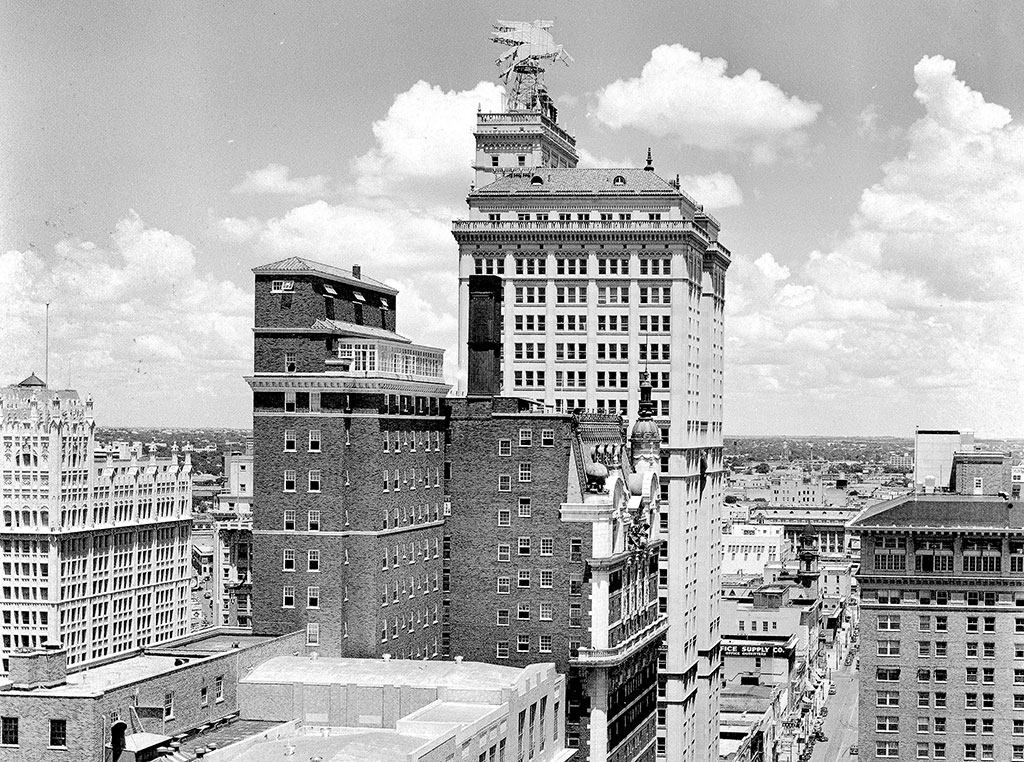 Dallas History
For years my dad roamed the city, large format camera in hand, capturing moments big and small. Here his photos are published for the first time.
---