When I heard whispers of a fragrance guru at Forty Five Ten, I was skeptical. I mean, how life-changing could shopping for a new bottle really be? I usually leave confounded, with the onset of a headache and the stink of a preteen girl who's indulged in too many magazine scent strips. But I'll give it a shot, I thought.
On a Thursday afternoon, I enter the downtown store and am greeted by Shasa Mitcham, the so-called guru himself. My olfactory exploration begins pleasantly, the offer of a beverage followed by a few questions about my fragrance history, my tastes, lifestyle, and the message I want to convey to the world.
Questions answered, Mitcham quickly announces my scent profile: woody, Oriental, with a dash of gourmand. My excitement builds—he gets me! He spends a good hour touring me through the store's curated collection of 28 niche fragrance brands from around the world, calling out the nuances of a scent much like a master sommelier detects notes of petroleum in an aged Riesling or discerns a trace of banana in a red varietal from Beaujolais.
The 29-year-old North Texas native knows his ouds from his aldehydes, having worked as a top global ambassador for fragrance brand Jo Malone for almost five years. "The experience opened my eyes to how a fragrance is born, from the concepts to trends to the development process, and the artistry that goes into a scent before it's in a consumer's hands," he says.
Possessing an encyclopedic knowledge of fragrance, he delivers fact-loaded dissertations that are as poetic as the blends he sells. Mitcham can tell you just about everything you want to know about a perfumer and his creations. He cites a Ralf Schwieger essence that is infused with a lipstick undertone, an element that recalls the perfumer's childhood memories of being kissed by his mother.
"I really want to be considered a fragrance expert," Mitcham says. His passion for learning extends to his personal library of 150 fragrances, and he often purchases new scents simply for research. His study and passion have paid off, with clients coming in from Louisiana, Arkansas, Oklahoma, and as far as California to spend some time with the scent savant. A recent customer purchased 30 fragrances in a single trip.
So, should a woman have a signature fragrance? "I'm a believer that you should have many signature fragrances," he says as we make our way to another display. "We're constantly changing, and so should your fragrance."
With 10 spritzed testers in hand, I am ready for my own transformation. Mitcham watches for visual clues as I give each one another whiff, trying to narrow the field. He easily picks up on what I am responding to even when I'm not so sure. After a few more rounds of editing, we whittle down the selection to two—Nasomatto Baraonda and Aedes de Venustas' Iris Nazarena. He keeps the others in my file to revisit later if I choose.
As I leave with my little brown bag, I realize that like my beautiful new potions, the experience was equally redolent, enchanting, and uniquely personal.
Spray Chic!
We asked Mitcham to share his seasonal selects from Forty Five Ten's luxe boutique assortment.
Wear It Well
Here's what you need to know to get the most out of your chosen scent:
1. Get it on the skin, not on your clothing. Your distinct chemistry will marry with the fragrance to create an individual identity.
2. Apply to parts of the body that radiate the most heat—décolletage, wrists, and the creases of your elbows.
3. Gently press or let the fragrance air-dry. Abrasive rubbing can alter the composition and thus the scent's impression.
4. The shelf life of a fragrance can be up to five years (some say even longer) if stored properly—away from sunlight and heat.
Know Your Concentrations
Parfums and extraits are the strongest, with 20–40 percent essence, lasting up to 8 hours.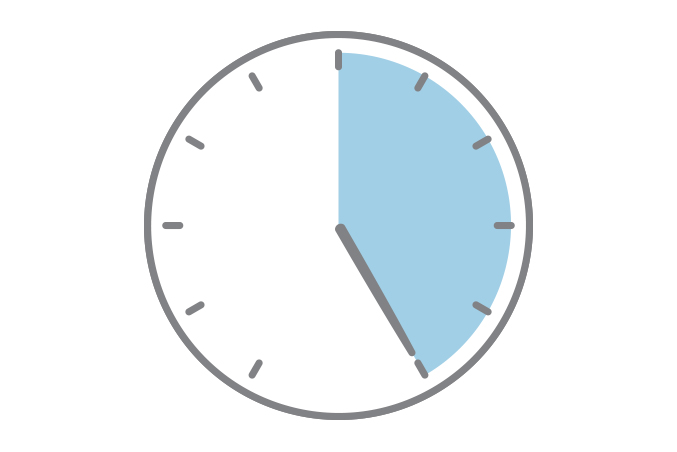 Eau de parfum is made up of 15–20 percent essence, with a 4- to 5-hour wear time.
Eau de toilette contains 5–15 percent essence, with a 2- to 3-hour wear time that won't linger.
Eau de cologne is light and fresh, composed of 2–4 percent essence, with up to 2 hours of wear time.
Save
Save
Get the ItList Newsletter
Be the first to know about Dallas' best events, contests, giveaways, and happenings each month.